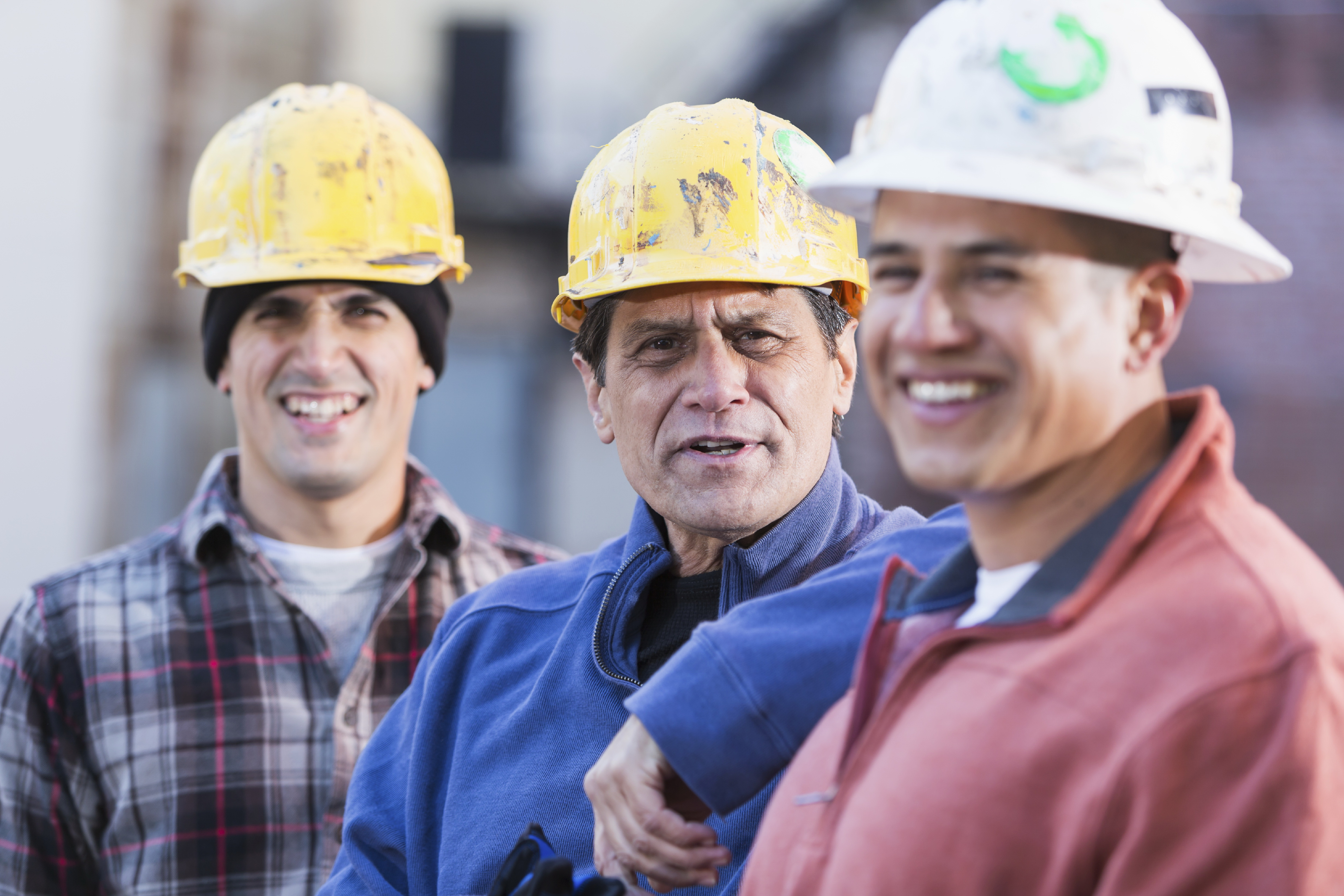 The winters can be hard on tools and if you are consistently working in below zero temperatures, there are some essential maintenance steps you must take in
order to keep your compressors and pneumatic tools in good working order.
If at all possible, avoid using pneumatic tools in sub-zero conditions. If you must work below zero, then ensure that your equipment is properly maintained.
Air Compressors
When your compressor runs, moisture builds up in the tank. Drain this tank after every use to prevent moisture from freezing. To drain the tank, simply open the valve near the bottom of the tank. Do this while the tank is under some pressure and be sure to close the valves securely after the water has been drained. Never use a pliers to open or close valves.
Use heat lamps to prevent the regulator from freezing or place the compressor on a continuous run cycle.
Add a little anti-freeze to the tank in inclement weather to keep the air free of frost.
Pneumatic Tools
When it comes to pneumatic tools, the cold weather can play havoc with your equipment. Start by lubricating your tools and air lines with cold weather anti-freeze tool oil.
Start the compressor, check that there are no fasteners in the gun and fire at 40 PSI to warm it up.
Don't clean your pneumatic tools with solvents as these remove the thin coating of grease on the cylinder wall and O-rings.