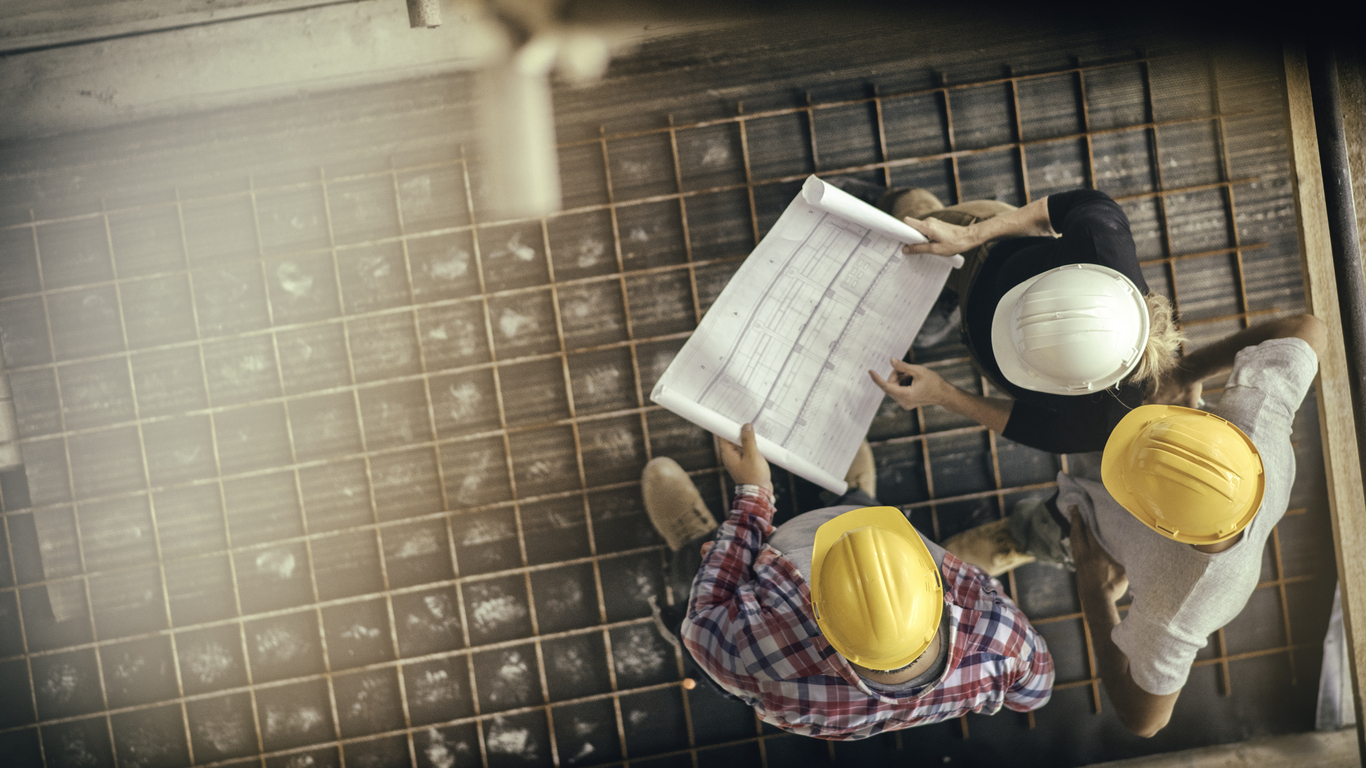 As a construction professional, you know communication is key. Getting everything clear and written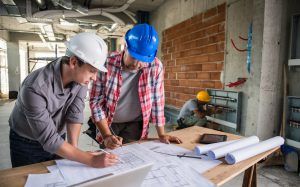 down will help you to ensure that the client's expectations are met, you get paid on time and there are no expensive callbacks.
On every build, changes are inevitable and this is often where confusion and miscommunication occur. Make sure any changes to the original plans are documented and signed off and that the terms of the changes are clear to all parties concerned. If additional work is required ensure that your client is aware of any extra costs and time that will be added to the project. Here are some of the different types of changes that you may encounter on a build:
Change Order: This is a written agreement with the contractor and client that outlines changes that go beyond the original agreement. This changes the contract and should include adjustments for additional payment for labor and materials as well as adjustments of time schedules to account for the additional work.
Construction Change: This is a change by the engineer to the building plans. This can be a change to the plan itself, to the specifications or to the quantities involved. A builder would have to then create a change order to ensure these changes are reflected in the time and labor cost estimates.
Changes may be the result of uncovering issues that could not be seen or foreseen before the project started. Old wiring, missing beams or unexpected soil conditions are just some of the things renovators find when they start working.
Be sure to document changes and get new time, costs and materials estimates signed off by the homeowner before you start to work. Failure to do so may result in you losing out on payment for changes made to the original contract that were not documented.