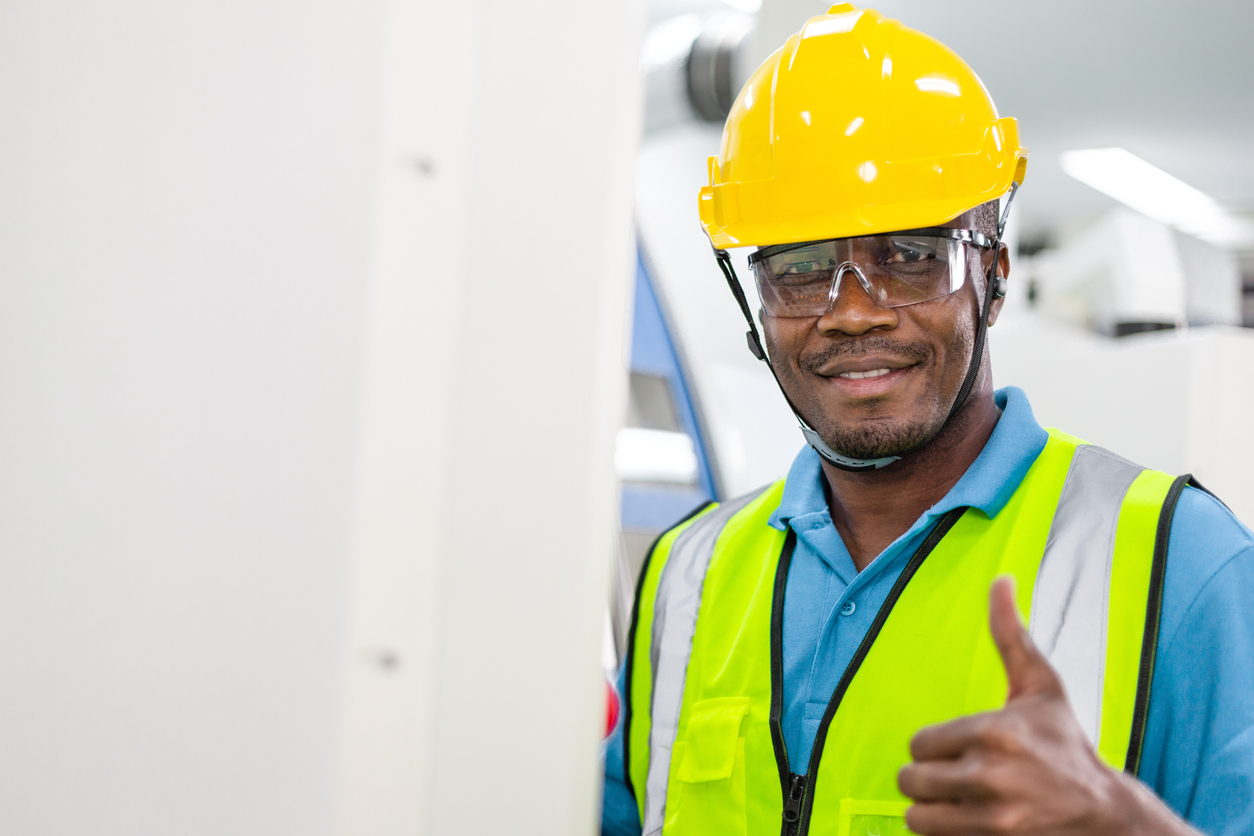 The labor shortage in the construction industry grows every year as an aging workforce retires (the median age of construction workers is 41). As the growth in the housing industry increases, more workers are needed to meet the demand. A recent report by the Home Builders Institute (HBI), based on research by the National Association of Home Builders (NAHB) Economics Group, found that the construction labor shortage is impacting housing availability and affordability.
According to the HBI Fall 2021 Construction Labor Market Report, about 740,000 new construction employees will need to be added to the workforce every year for the next three years in order to meet demand. That translates to 61,000 workers each month. "From 2022 through 2024, this total represents a need for an additional 2.2 million new hires for construction," said Ed Brady, HBI president and CEO. "That's a staggering number."
With current demand for new homes growing faster than new builds, an increasingly dire housing shortage is being created. Currently, the number of unfilled construction sector jobs averages between 300,000 to 400,000 each month. "The U.S. is experiencing a historically low supply of homes for sale, especially at the lower price points that newly formed households tend to need," Brady said. "For residential construction to expand and housing affordability to increase, more skilled building trade workers must be recruited and trained for the home building sector."
One way for construction companies to combat the labor shortage is by investing in training programs. Construction offers very competitive salaries with the report finding, 50% of workers in construction earn more than $50,460 and the top 25% make at least $71,000 which is higher than the national average wage of $49,150 with the top 25% making at least $67,410.
West Fraser works with the HBI to offer free training courses to prospective construction professionals.
Offering competitive salaries, benefits and the opportunity for growth will help entice younger workers to the industry and to your company. Focus on hiring more women, who make up only 10.9% of the construction workforce, and veterans who need to retool once their service has ended.