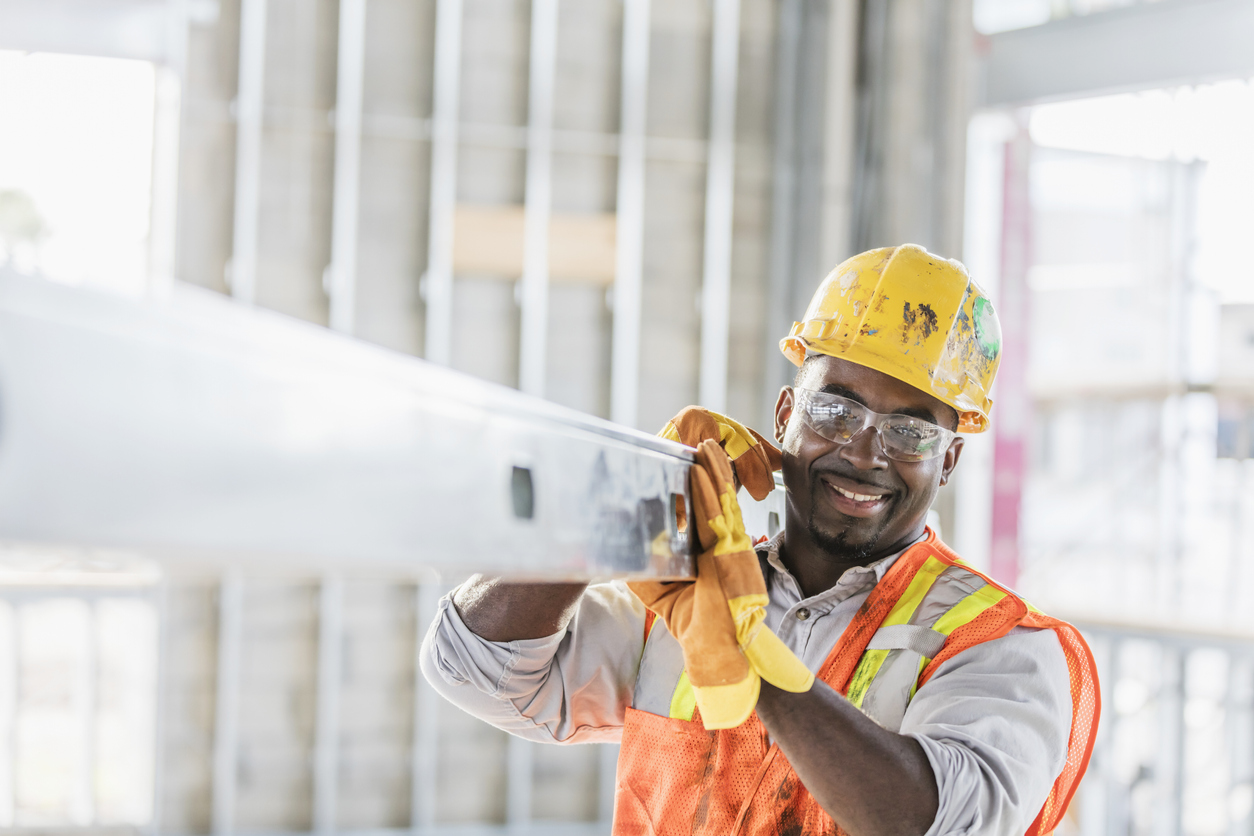 For those looking for a reprieve from construction labor shortages, 2021 is not your year. 2020 Figures show the construction industry will need an additional 430,000 workers in 2021. The numbers come from a from a growth analysis by the US Bureau of Labor Statistics which was released by Associated Builders and Contractors. Last year in the US, the construction industry employed 7.8 million workers.
The lack of skilled labor in the industry is leading to record salaries. The average hourly rate in January 2021 reached an all-time high of $32.11.
"When the pandemic began, some thought (and hoped) that the massive job losses observed in March and April would mitigate the skilled labor shortages that have frustrated construction firms for years," wrote Anirban Basu, Marcum's chief construction economist in the report. "That simply hasn't happened to any meaningful degree."
West Fraser is helping to alleviate the construction labor shortage through its Become a Framer campaign and by sponsoring programs through the HBI. Companies are working hard to retain employees through incentives and loyalty programs. Another way to increase productivity is through increased reliance on technology and improving efficiency. Recruiting younger workers and women is also high on the priority list for companies who wish to alleviate the labor shortage.