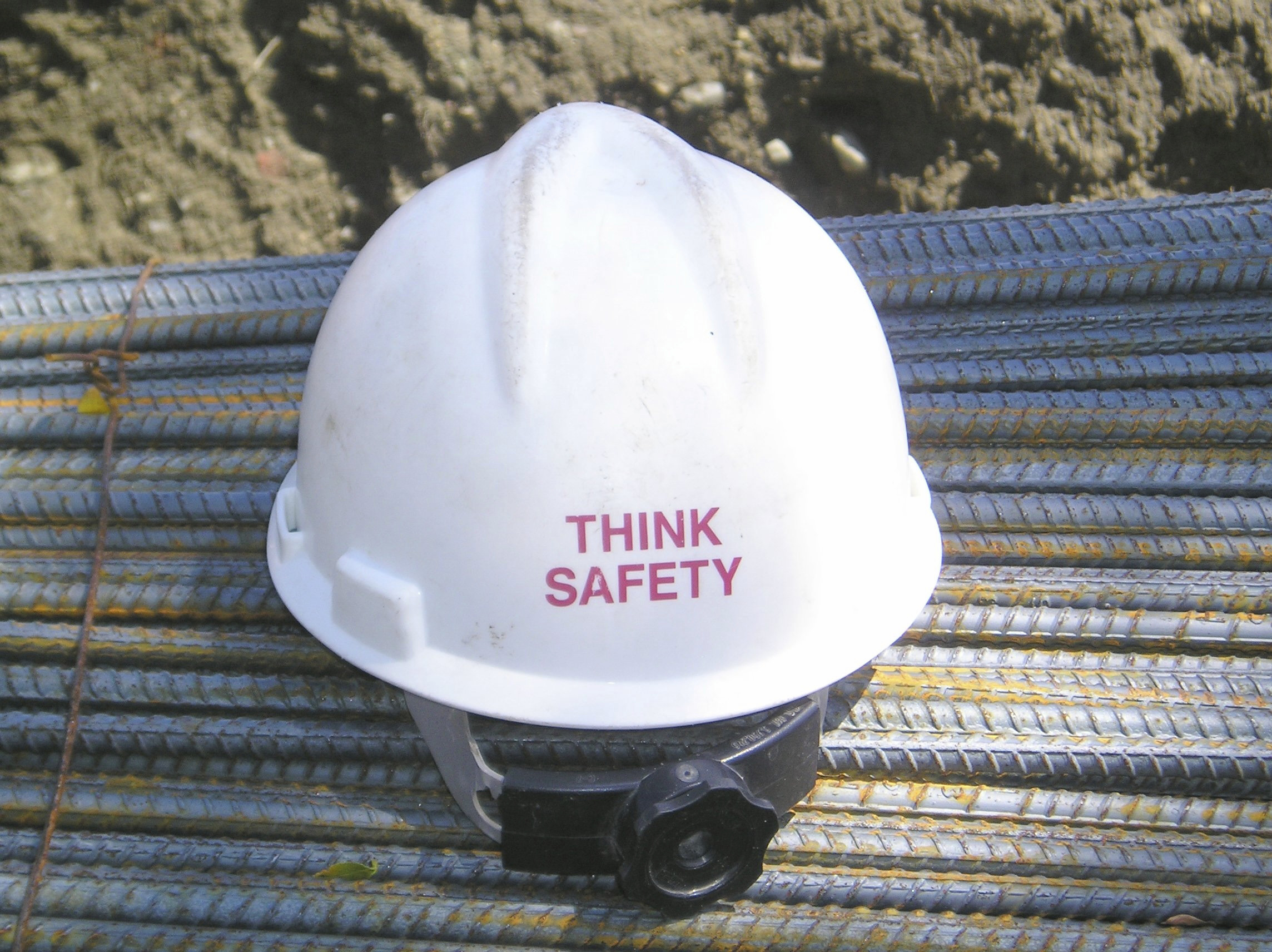 Accidents on construction sites can jeopardize the safety of your team and the public while causing delays or financial loss. While most construction sites already require safety with the use of protective gear and adherence to safety standards; reminders are never a bad idea.
Fire hazards
Follow all the safety procedures outlined in permits for hot work and ensure that there are fire extinguishers within reach and a team member who is on fire watch while heat-applied rooftops, welding and cutting are being carried out. Ensure that areas where hot work is being done are properly ventilated.
Severe Weather
As the incidence of severe storms increase, watching the weather has become an increasingly important part of jobsite safety. Always keep a close eye on the weather so that you can properly store panels and equipment onsite and effectively brace structures to withstand high winds. Keep your crew safe on days when high wind events are expected.
Site security
Oftentimes, the real cause for concern when it comes to injuries is not the professional construction workers in your team, but curious onlookers. It's best to secure your site before construction begins. Creating an adequate perimeter fence as well as secure storage for tools and equipment will mitigate misadventure and keep your materials safe.
Put up signage that alerts the public and workers to dangers and the safety requirements for entrance onto the job site like hardhats, safety boots etc.
Site manager
Each site, no matter how small, should have a job site manager whose responsibility it is to ensure that safety procedures are being followed at all times. Having a dedicated safety officer will mean that regular inspections and structured procedures prevent accidents from happening.
Be prepared
While having set procedures and structures on each job site will help to reduce the possibility of accidents, you need to be prepared for every eventuality. Ensure that you know where the closest medical facility is on every job and have a first aid kit onsite. Ensure that your safety officer remains up to date with emergency training like CPR and other first aid essentials.
Insurance
You need to be sure that your insurance policy considers every eventuality and that you are covered for crew injuries, injuries to members of the public, damage and loss. Even a small accident can financially ruin an ill-prepared construction company. Ensure that your jobsite is always in line with the occupational health and safety laws of your province or state if you want your insurance to be valid. Remember that safety always comes first.