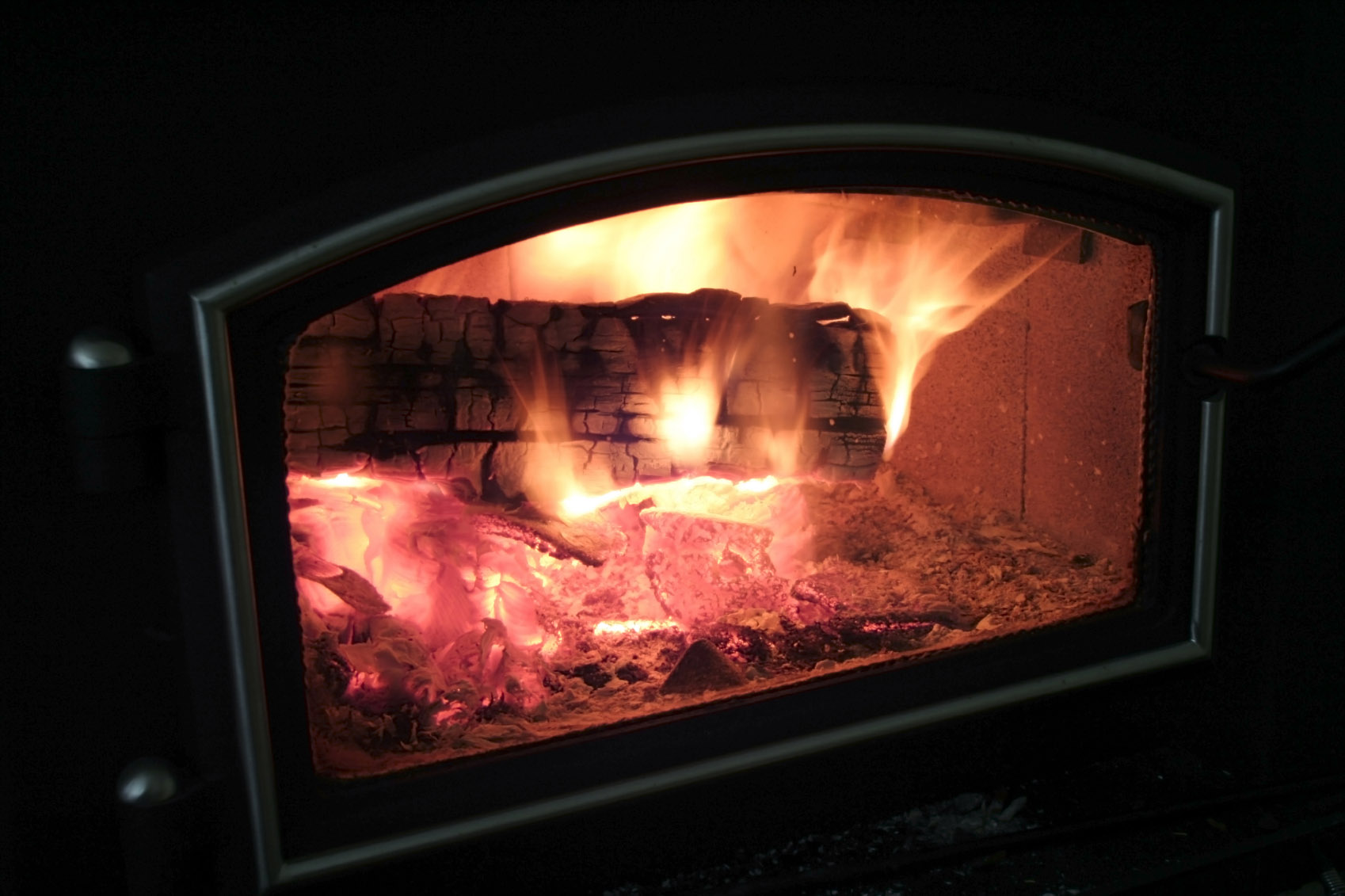 Wood-burning stoves have always provoked spirited debate, mostly over safety and emissions. One of the biggest objections from the EPA is the pollution which has been linked to a
number of serious health risks. Now the EPA has announced new rules which govern wood stoves in an effort to mitigate some the pollution caused by our winter heating needs.
Not everyone is supporting the move to cleaner stoves. Larry Bell from Forbes Magazine: " The EPA has recently banned the production and sale of 80 percent of America's current wood-burning stoves, the oldest heating method known to mankind and mainstay of rural homes and many of our nation's poorest residents. The agency's stringent one-size-fits-all rules apply equally to heavily air-polluted cities and far cleaner plus typically colder off-grid wilderness areas such as large regions of Alaska and the American West."
On January 3rd, the EPA announced new regulations that call on manufacturers to reduce the particulate matter emitted by wood-burning stoves by 25% (from the current requirement of 15 micrograms per cubic meter of air to 12 micrograms) which, the agency claims, will make these stoves 80% cleaner.
"Smoke from residential wood heaters, which are used around the clock in some communities, can increase toxic air pollution, volatile organic compounds, carbon monoxide and soot, also known as particle pollution, to levels that pose serious health concerns," Said the EPA. "Particle pollution is linked to a wide range of serious health effects, including heart attacks, strokes and asthma attacks. In some areas, residential wood smoke makes up a significant portion of the fine particle pollution problem."
The new regulations will cover wood stoves, fireplace inserts, indoor and outdoor wood boilers, hydronic heaters, wood fire forced air furnaces and masonry heaters but exempts fireplaces, fire pits, pizza ovens, barbecues and chimineas.
The more stringent regulations will be phased in over the next five years to afford manufacturers the opportunity to improve designs to meet the new emission controls. Owners of older models that do not meet the new standards will not need to upgrade their stoves, but will not be able to sell or trade old stoves for new ones.
The EPA claims that for every dollar spent on the new wood-burning stoves, between $118 and $267 will be gained in health benefits.
Improvements in efficiency will mean that homeowners who install the new wood-burning stoves will be able to look forward to reduced costs. These savings (combined with the health benefits) are projected to save Americans $1.8 to $2.4 billion annually.