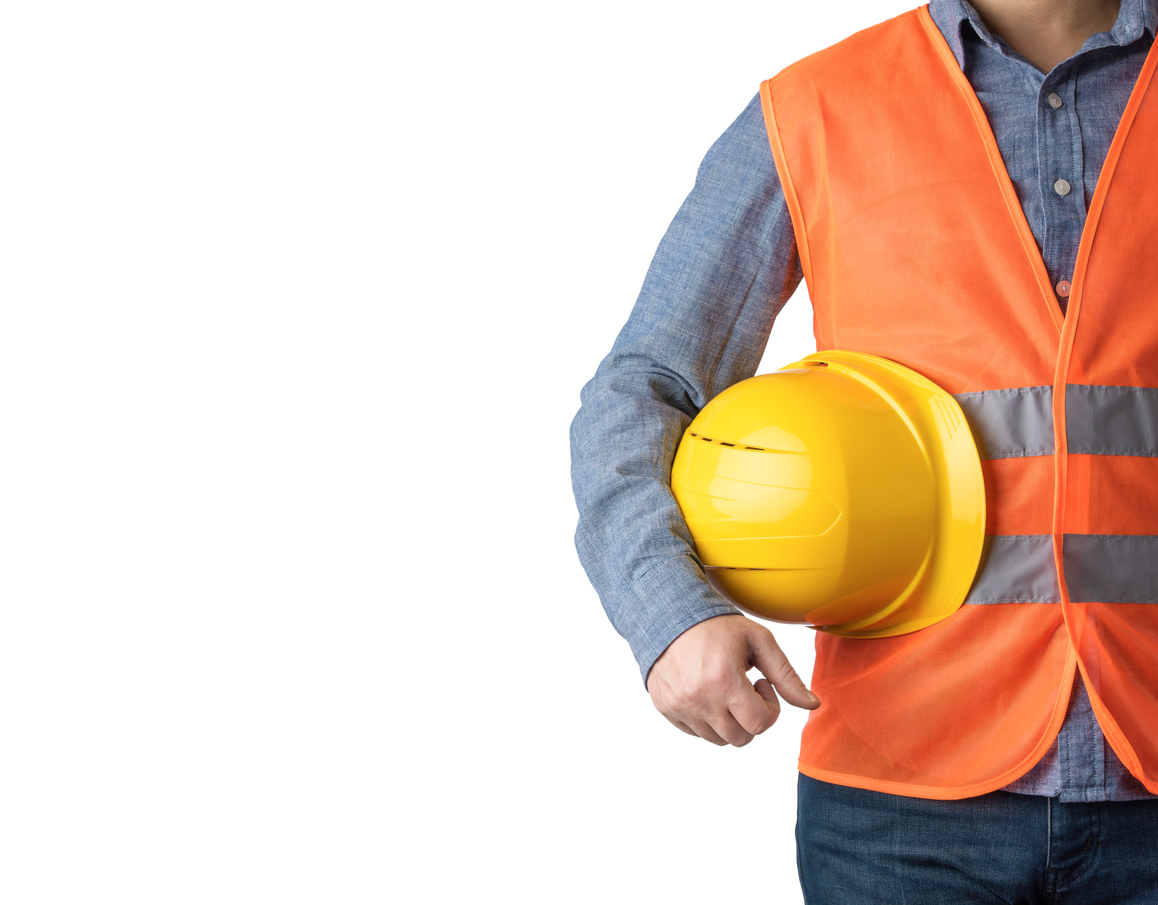 Hardhats are made from plastic or fiberglass and include an outer shell and a suspension system designed to absorb impact and reduce injury.
Not all hard hats are created equally, and the technology and design have improved over the last couple of years. Type 1 hardhats provide top protection only while type II offer top and lateral protection from impact. Here's some information to consider when choosing the right hard hat for your jobsite.
Hard hats should be ANSI approved with the rating ANSO Z89.1-2014 in the USA. In Canada the rating is CSA Z94.1-15.
There are three types of hard hat rating – "G" is for General which protects against low-voltage contact of 2,200 volts (phase to ground). "E" is for an electrical rating which protects against higher voltage at 20,000 volts (phase to ground). "C" is a rating for hard hats that do not protect against electrical hazards.
Prolonged exposure to sunlight and harsh chemicals can compromise some hard hat shells, so be sure to replace them regularly.
Select hard hats that are adjustable and allow for a personalized fit.
Ensure that your hard hat has slots for face and hearing protection so these are easy to add when needed.