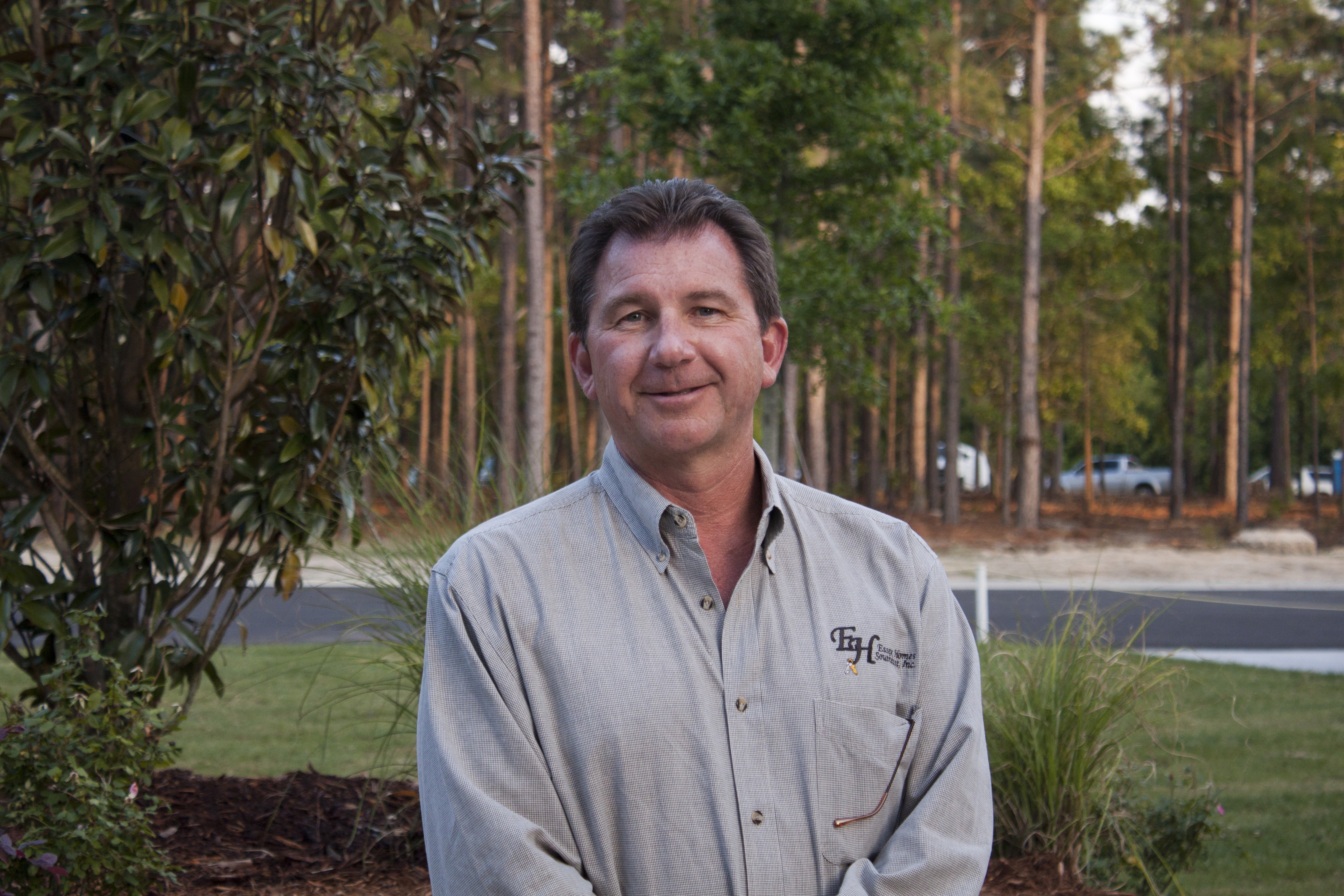 In 1985, Karl Haslinger, owner and CEO of Essex Homes Inc, began building custom homes in the beautiful Southern town of Aiken. He decided that home building was indeed the path 
his life was meant to follow and went on to found Essex Homes Inc. in 1993 with a starting quota of 25 homes a year. Today, Essex Homes builds over 350 homes each year while maintaining their small-town personal touch and strong commitment to values.
It's all about community
With hundreds of homes built every year, the impact Essex Homes Inc. has on the local communities is substantial. They take this impact very seriously and strive to build communities that are safe and environmentally friendly. They also remain committed to, and involved in, the communities they serve with employees on many boards and participation in charitable events. "We live in the communities we build," says Susan Longshore, Marketing Manager for Essex Homes Inc. "Our CEO Karl Haslinger also lives in the area and takes a hands-on approach to home building. Our focus on service means it's the personal touch that sets us apart. We take an interest in every home and when you buy an Essex Home, we do everything we can to ensure that you are happy."
It's all about quality
Essex Homes range from $120,000 to over $600,000 and there are more than 50 house plans to choose from. With their corporate office located in Lexington, South Carolina, it's convenient for home owners to visit their new 3,000 square-foot design studio where they can make their selections from all the features and fixtures on offer.
Independent quality control ensures customer satisfaction. As a Guildmaster builder, Essex homes Inc. maintains a customer satisfaction rate between 95 and 98%.
It's all about energy efficiency
"The focus is really on energy efficiency with our eBuilt homes," says Charles Barber an Essex Homes green building specialist. To this end, Essex Homes Inc. focuses their attention on building well above code to give homeowners the most efficient options and an annual saving of $1,000-$1,300 on utility bills. "Some of the features that come standard in an Essex home are high-performance windows and energy efficient HVAC systems," says Charles. "We also include radiant barrier sheathing and up to R-50 insulation. Our tankless water heaters and low-flow plumbing fixtures help to save on water bills," says Charles. Essex uses advanced framing techniques to reduce air leakage and seals plumbing and ductwork to ensure the efficacy of their building envelopes. Essex homes come with a HERS rating of 67.
The Essex Homes eBuilt program builds homes that are 25% to 35% more energy efficient than standard homes and up to 60% to 70% more efficient than homes that are ten years old. "With an Essex home, these features come standard. We always build better than code," says Charles. "With other companies, you may find that many of the energy saving features are optional extras which cost you more."
Their accomplishments are legion; in addition to providing homes to thousands of local residents, Essex Homes Inc. has received the following accolades:
Listed in the Top 100 Builders in the Nation by Builder Magazine
Top 10 REGAL Builders
Repeat recipient of Builder Executive of the Year by the Columbia Homebuilders Association's Sales & Marketing Council
Repeat Winner: Best Product Design by the HBA's SMC
NAHB Safety Award for Excellence 2012
Best Builder by Lexington Life Magazine (3 years running)
Repeat Winner: Tour of Homes Best Overall
Repeat Winner: Parade of Homes Best Overall, People's Choice, Judge's Choice