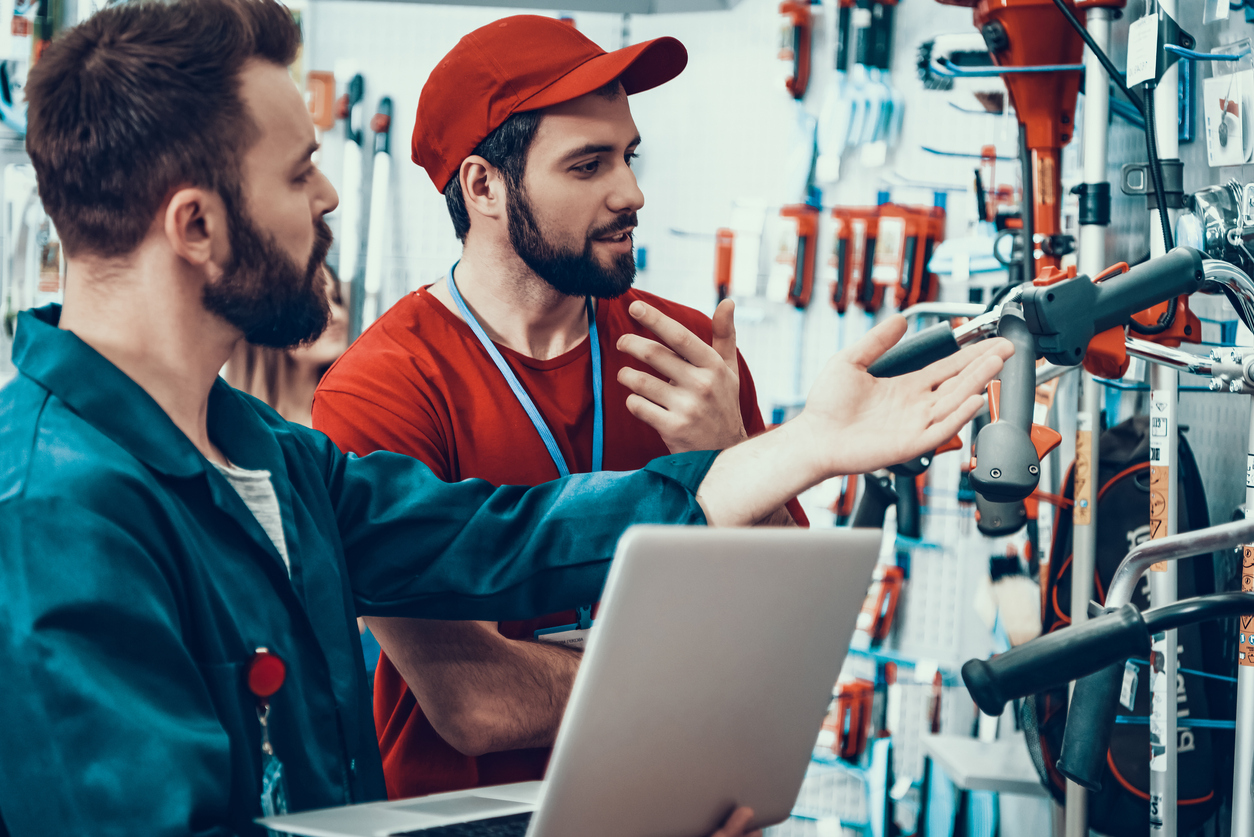 Tools are a major expense for the construction professional and home hobbyist alike. As prices climb, so does shoplifting with many retail stores turning to locked cupboards to protect power tools and other expensive items. This can be annoying for shoppers who have to find a store employee to open the cupboard when they want to shop power tools. For retailers, shoplifting costs an average of $719,548 for every $1bn in sales.
Retailers like The Home Depot have come up with a solution—tools that only work when they are activated at checkout. When you purchase a power tool, it will require Bluetooth activation in order to work. This means shoppers can have access to the power tools when shopping as they won't work without activation. "We don't want to look like an armed encampment," said Home Depot spokesman Scott Glenn.
This will require a chip to be inserted into major brands like DeWalt and Milwaukee. Similar to the technology used in gift cards, the tools will be activated at checkout.