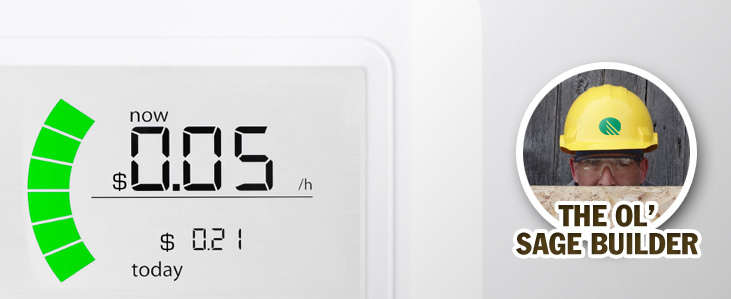 Home energy audits help homeowners and construction professionals to find the best solutions for improving efficiency in existing homes and as a way to measure the efficacy of newly installed systems. While most professionals have some experience with home energy audits, there are many contractors who take short cuts. Knowing what to expect from a home energy audit and the right questions to ask will ensure that you get the most accurate results.
Components of an Energy Audit
The average energy audit on an existing structure will take about half the day. You can prepare your job site or home for inspections on the following:
A visual inspection of all areas from the attic to the crawlspaces.
HVAC testing including a duct blaster test to find leaks as well as efficiency and safety tests for all combustion appliances.
A blower door test to ascertain the leakage rate of the structure and to identify the location of those leaks.
An infrared camera test to identify hot or cold spots in wall and roofing structures. This helps to identify areas where insulation needs to be bolstered.
Inspection to ensure that moisture is being vented outside of the house from places like bathrooms, the laundry etc.
Costs for home energy audits range from $200-$500 dollars, but (if you are a contractor) you may want to include this in the overall quote for retrofitting projects. Many local governments subsidize home energy audits which may make this more cost effective for the home owner.
Companies provide different levels of home energy audits, so ensure that you are getting all the information you need.