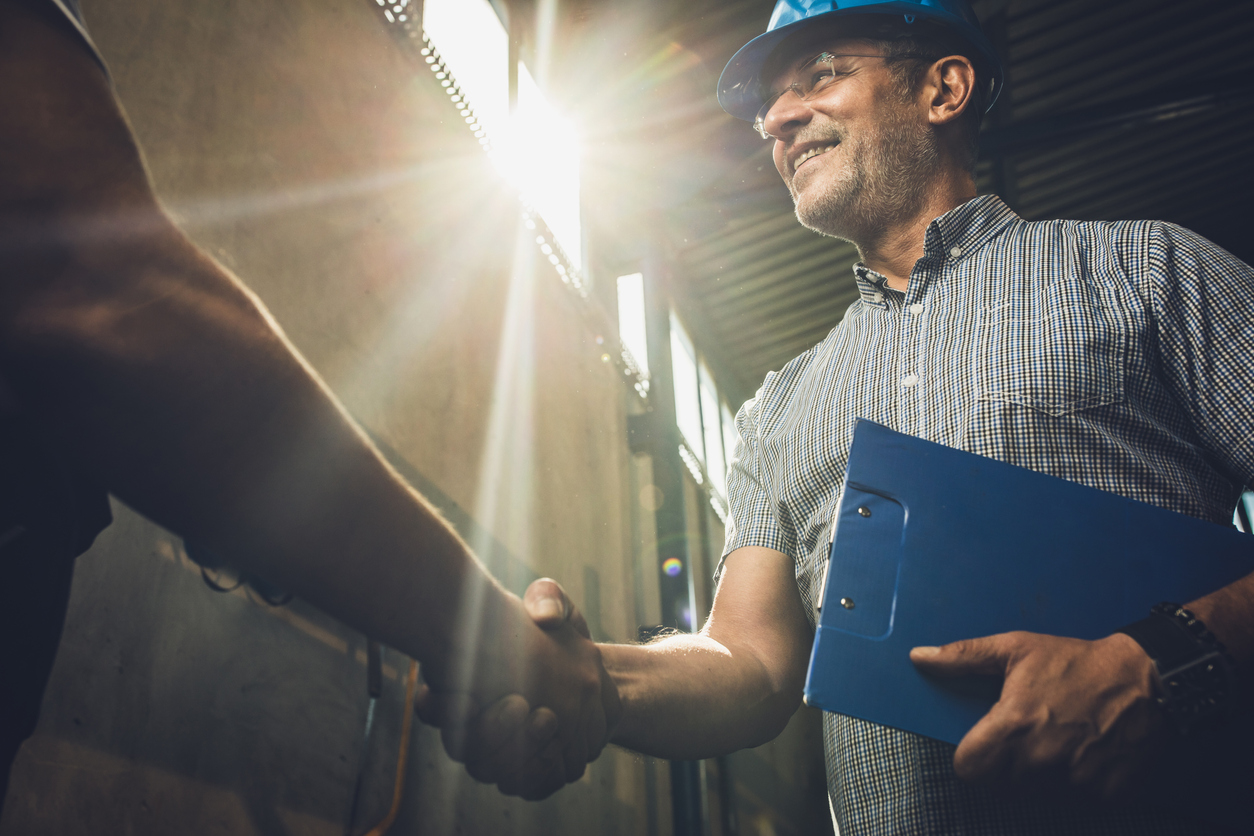 With the labor shortage limiting the size of building crews, construction managers are becoming more inventive and using technology to bridge the gap. One under-utilized tool in every manager's toolbelt is mentoring. More than half of fortune 500 companies have a mentoring program to help develop talent because it works and it could work for your small contracting firm too. Here are some tips on how to be a good mentor:
Each employee is unique. Whether you are working with an employee who is under-performing or helping to develop a rising talent, it's important to note that each employee is different. Cookie-cutter programs and solutions will only work on a couple of people.
Start by reviewing the performance of your employee, assessing their strengths and weaknesses and developing a plan with clear guidelines on how to move to the next level. Some basic assessment points would be organizational skills, communication skills and the ability to solve problems. For resources on assessments see the link here.
Listen to your managers, other crew members and (most importantly) to the employee. They are your best source of information. Be inclusive in your communications to help your employees feel part of the process.
Knowing where they are can help employees set goals for where they want to go next. Be fair and supportive and set concrete and achievable goals in the short and long terms. Having a roadmap will help your employee feel more excited about their job as they have a goal to work towards.
Offer support and encouragement and allow employees to find their own solutions. Invest in training and education so your workers have all the tools they need to succeed.
Mentoring is especially important when you are promoting someone beyond their skill set. For example, if you are promoting a member of the crew to a management position, training on how to deal with people, customer, organization and paperwork are a must.
Understanding that your employees are your greatest asset is the key to successful constructing management. Investing time and energy into them will yield the best results and will inspire loyalty and teamwork.