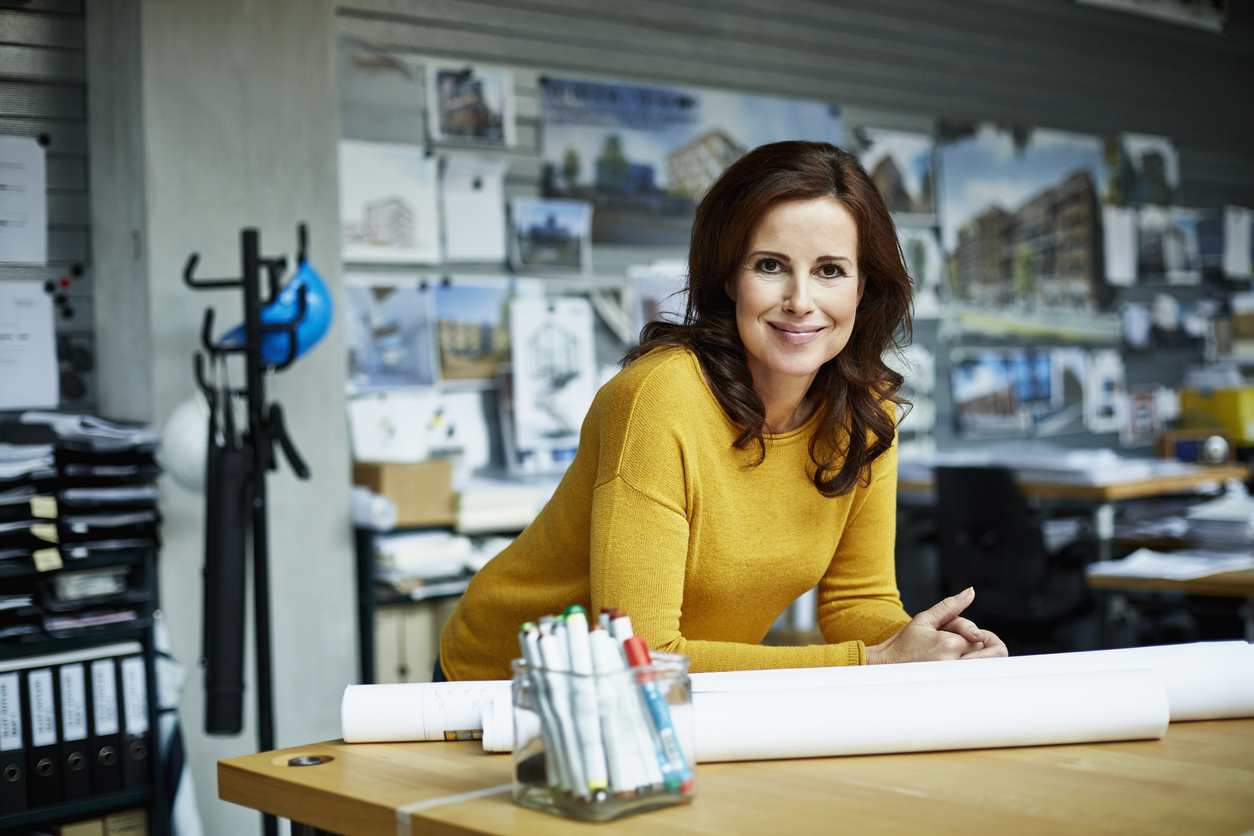 Homes have always been designed to meet the needs of occupants, so when those needs change, it's inevitable that design will follow. Now outdoor living and entertainment spaces are a hot commodity and home offices are in high demand.
The home has become the hub for activities that usually took place elsewhere. This means office spaces and home gyms have popped up on buyers' 'must have' lists. Now that people are spending more time at home, more space is also back on the menu. That will mean decentralization as people leave crowded cities for more suburban settings.
Healthy Spaces
Home builders can expect building materials and fixtures with antimicrobial properties will grow in popularity. Biophilic design is having a moment in the sun as people who spend more time at home look to natural light and building materials and improved indoor air quality.
HVAC units that have the capacity to facilitate air filters that filter out virus particles will also be an essential item in new builds.
Multipurpose Spaces
While open concept homes are still popular, home owners will now need private areas for gym and office space as these activities move back home. Creating spaces that are able to serve various needs will help homeowners to comfortably get through their daily tasks.
Smart home functionality will be essential as homeowners use their home for business conferences and work. Smart homes allow the touchless use of technology which helps to keep occupants safe.
Aging in Place
Care homes and hospitals may be less attractive places to be after the pandemic and more people will be looking to age in their homes. To that end accessibility features may be a selling point for older home buyers. This would include larger bathrooms, personal hygiene toilets and smart home tech that can help people stay at home for longer.