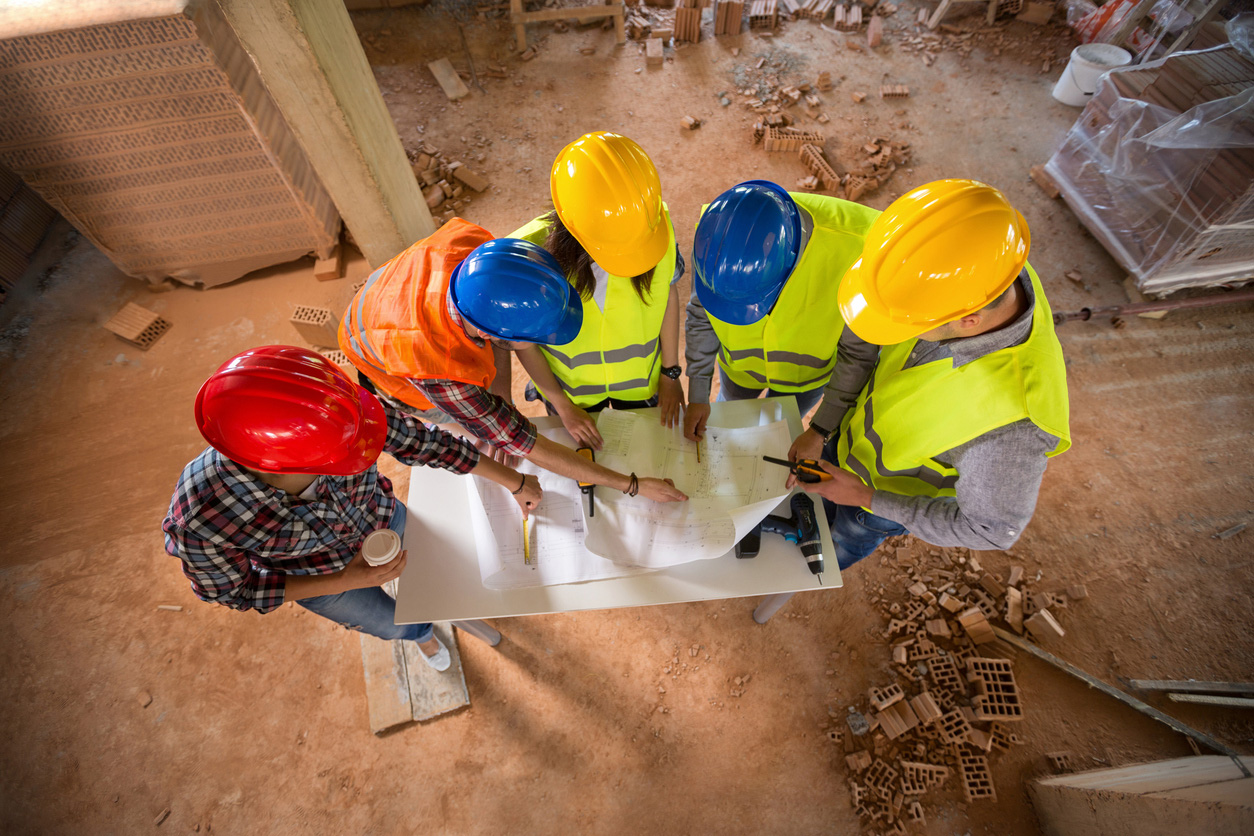 Many areas in America have major wind events that are not hurricanes. According to the 2016 CoreLogic
Windy City Index, Nashville took the honors of the windiest city with 21 events while Tallahassee, Florida had the highest windspeed that was not related to a storm at 92 mph. If you live in an area that is prone to wind events, you can build to mitigate damage to property and risk of injury.
Major Wind Events
| | | | |
| --- | --- | --- | --- |
| City | State | Number of Wind Events | Max Wind Speed |
| Nashville | TN | 21 | 72 |
| Reno | NV | 14 | 90 |
| Jackson | MS | 21 | 71 |
| Cincinnati | OH | 16 | 79 |
| Columbia | SC | 18 | 67 |
| Louisville | KY | 13 | 68 |
| Little Rock | AR | 14 | 70 |
| Winston-Salem | NC | 13 | 73 |
| Clarksville | TN | 15 | 70 |
| Charleston | SC | 12 | 86 |
Building with Taller Wall Panels
One effective way to reduce the impact of wind on a home is to opt for taller wall sheathing like Windstorm. With taller wall structural sheathing, you can not only meet hurricane wind codes, but you may also be able to reduce or even eliminate the need for hurricane straps and clips. That's because taller wall panels provide a continuous load path with a design professional's fastener schedule.
Taller wall sheathing also cuts wall air leakage (up to 60% less compared to using 4x8s) because there are no horizontal joints mid-wall or at the top plates as all joints are on framing members. This also provides full open wall cavities that allows for better insulation.
Windstorm wall sheathing is perfect for all types of residential construction. For slab on grade bungalows, the sheathing can span from the bottom plate to the top of the top plate. With raised floors Windstorm can span from the sill plate to the top of the top plate or into the mid band for 2-story homes. With raised heel (energy) trusses, Windstorm wall sheathing is the perfect partner because the sheathing can span right to the top chord (see APA Product Report PR-N133 for details).
This means that there is no need for cutting blocking for horizontal joints and all the labor related to them. This cuts your labor and construction time because there is less handling, waste and cutting and the installation time is faster. It can also eliminate the gable-end hinge point when Windstorm extends beyond the bottom chord. That means with taller wall panels, you can save up to $1,000 or more on construction materials, labor and waste per home.