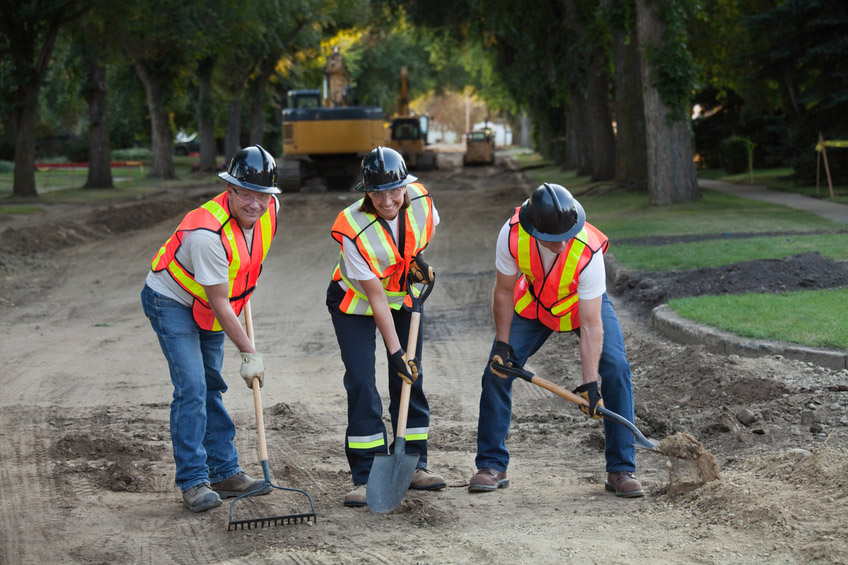 Calculating the cost for trades is easy enough, but when you are billing for your own team, things can get a little complicated. Knowing exactly what your in-house labor costs you for every job can help you to maximize your profit margins, improve scheduling and take the customer experience to a whole new
level.
When you are forming your own teams, creating a system that works is essential if you intend to be productive and profitable. When creating an effective work team, you need to put systems in place, you need to train team members, manage the team and reward them for targets that are met. All these things take time and money and must be included in your labor estimates if you are going to maintain profitability.
Covering your Costs
While you may pay your employees $40 an hour, you also have to take into account all the expenses you incur keeping them in the field.
While this isn't an exhaustive list, some of these costs may include:
Payroll taxes
FICA / Medicare / FUTA
Unemployment and employer-paid state taxes
Medical and dental insurance
Life and disability insurance
Liability insurance
Worker's compensation
Paid vacations
Retirement contributions
Bonuses
Cell phones
Training
Vehicles and gas
Uniforms or safety gear
Tools and warranty expenses
Accurate Estimates
While you may pay your employee $40/hour, he or she may cost you way more. The difference between an hourly wage and the actual cost of labor is called a 'burdened labor cost' and can be as much as 150% more than your hourly wage.
When you know what your labor really costs you, you can more accurately work out an estimate of what a job will cost. This will guarantee your profit margins and prevent you from adding unexpected costs to your bills. When you are able to provide accurate estimates, you improve client experience and profit margins. Speak with your accountant to get an accurate figure for what your labor really costs you before you give your next estimate.