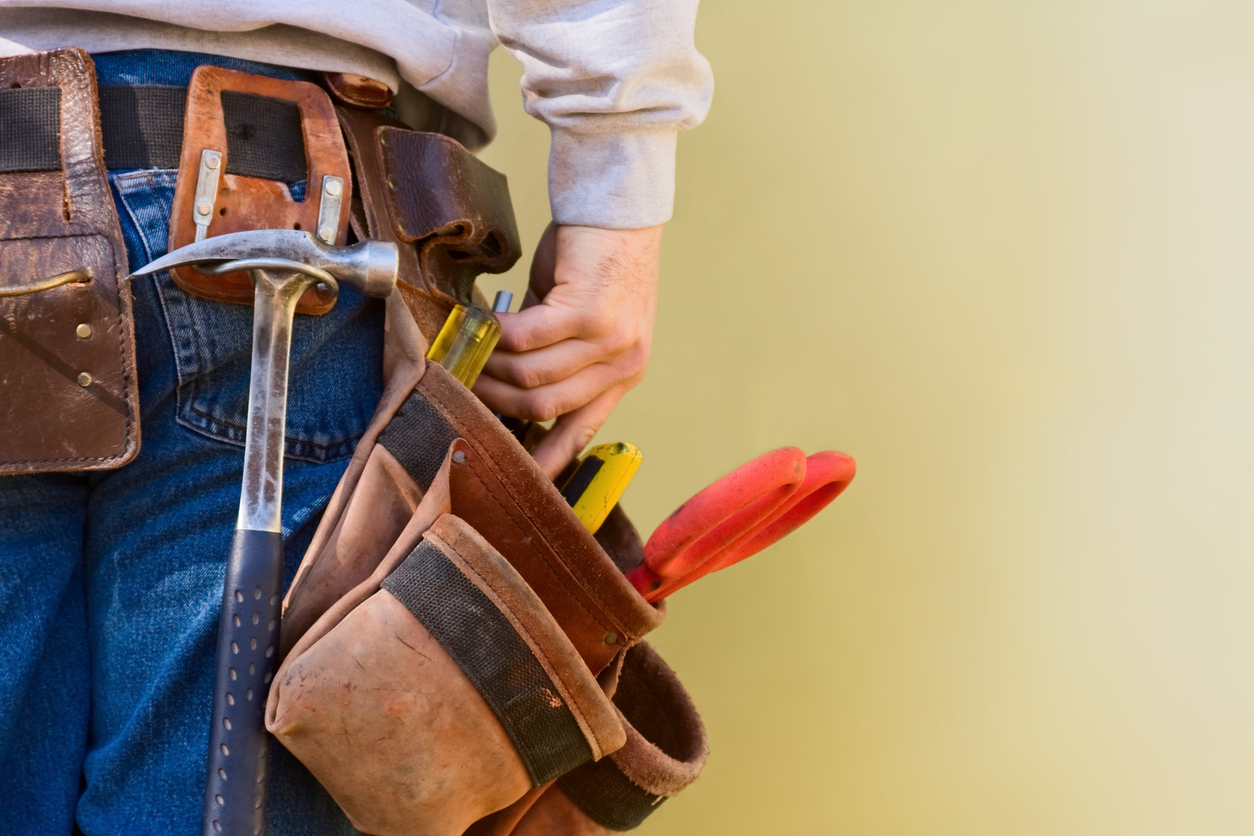 Labor shortages, increased production times due to COVID-19 protocols and delays all make for projects that take much longer than they should. When this happens, construction companies see dips in productivity that cost money. One way to get back on track is to make your processes more efficient using a management technique called LEAN, developed by the Toyota Production Company over 70 years ago.
The first step in this process is to map out the way your company does things now, and who is responsible for each step of the journey. Mapping will show you how your projects move through each phase from first contact to final product. What you will discover is that time wasted is usually between each step as you wait for the next one. These delays can be caused by customers who don't make decisions quickly, waiting for trades, waiting for materials and waiting for inspections.
Another drain on resources are callbacks. When customers aren't happy or mistakes are made, callbacks can eat into existing profits and delay future projects.
After looking at a few past projects and identifying delays and callbacks, you can brainstorm on ways in which to reduce these delays. Could you ask for client's decisions earlier in the process or provide a checklist so they don't hold up production? Could you use management software to coordinate trades so that you aren't waiting for them to complete tasks. Could better communication and documentation prevent misunderstandings that result in callbacks?
Implementing checklists, communication strategies and training can really help to bolster productivity.
Once possible improvements have been tabled, management will look at those that make the most sense and implement them. Measuring your outcomes can also help to inform these decisions.
The LEAN process is not an easy one to implement. It means taking time out of your very busy schedule and consulting your whole team. This method recognizes that the best people to suggest actionable improvements are the people who do the work.
This reduction of wasted time and resources in your process should be an ongoing exercise. Your team should be constantly looking for ways to improve productivity and reduce callbacks. Not only will your profit margins increase, you will fit more projects into your year and have happier customers when you finish on time and without callbacks.