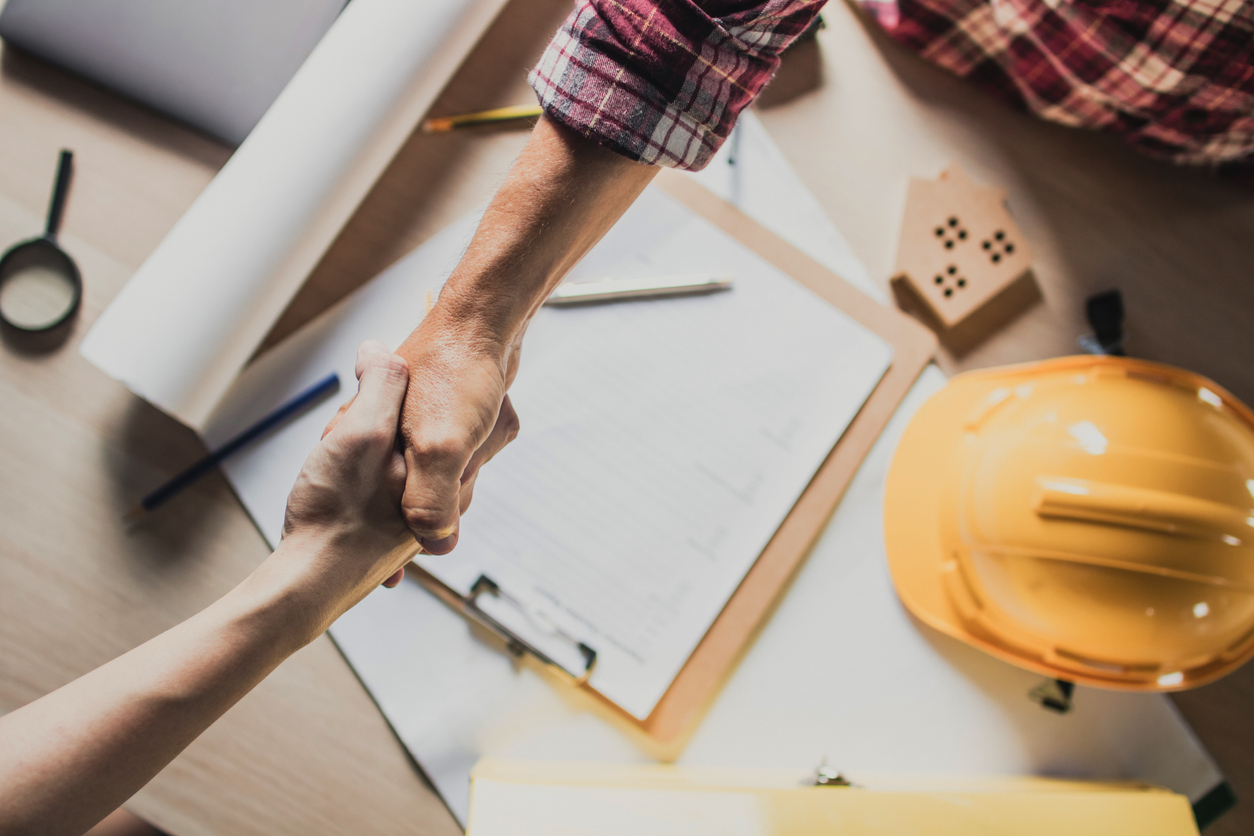 For an industry that relies so heavily on referrals, construction is notorious for poor customer service. There are very valid reasons for this! With site managers relying on trades, labor shortages and inclement weather, it's near impossible to predict just how long any job is going to take. You can put processes into place that help you deal with issues as they come up effectively so your customers become fans.
Under-promise and over-deliver. Avoid telling customers what they want to hear. Instead, provide realistic timelines and create manageable expectations. Take the time to explain the challenges each project faces so customers aren't surprised when issues arise.
Build in time and money. Add on extra time and money to your estimates to cover your bases. That way, not matter what issues come up, you can still come in early and under budget.
Communicate regularly. Provide updates and progress reports so customers understand where the project is and where its going and be patient when answering questions.
"None of the principles just mentioned require moving heaven and earth. They require commitment and intentionality," Jeff Shore tells Builder Magazine. "From the top levels of leadership in the company, customer care is not a program. Rather, customer care drips from organizational culture. There exists a habit of excellence."