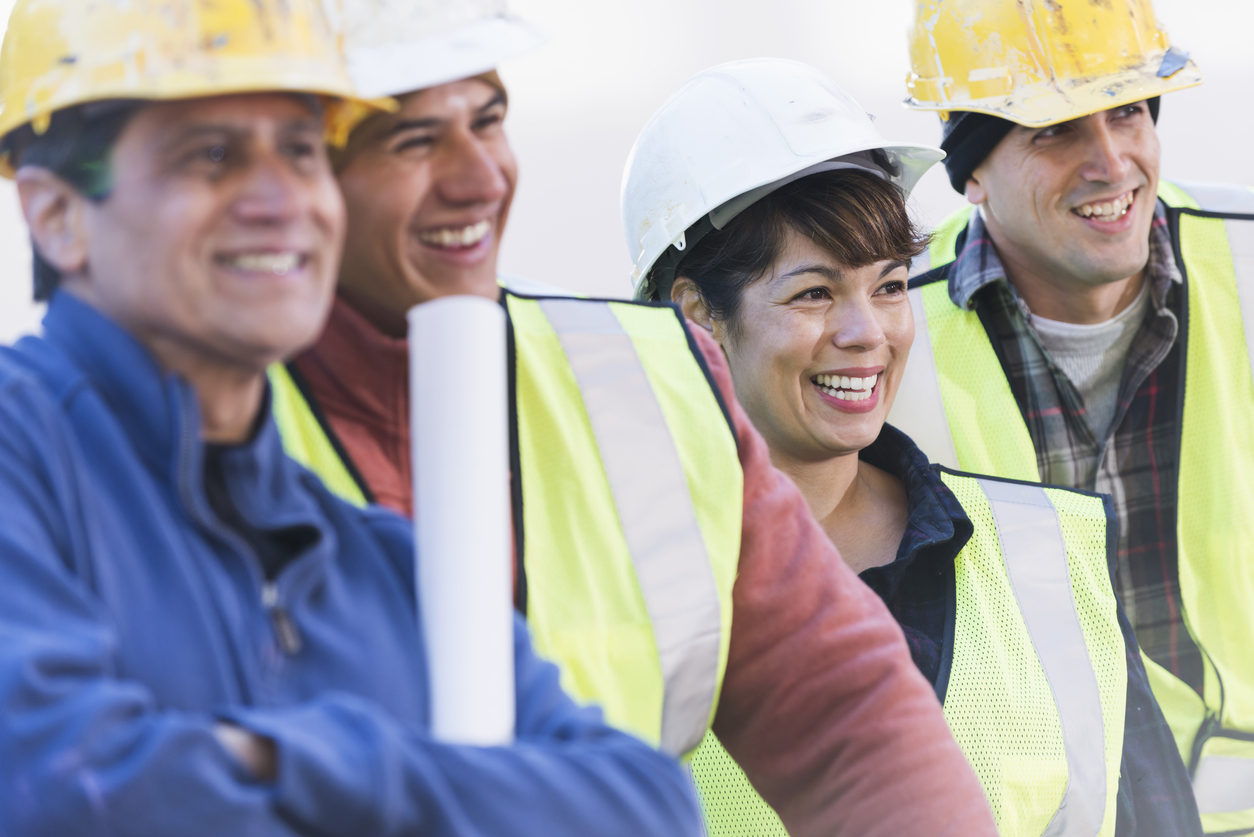 Labor shortage woes are real, and most construction managers are scrambling to find and keep workers. A recent study from the Home Improvement Research Institute (HIRI) showed that a third of construction firms are looking for recruits and experiencing delays due to labor shortages. Here's how to source great talent and build your team.
Get Referrals
Ask existing employees to recommend industry professionals they know are looking for employment. Your employees aren't likely to recommend someone they don't want to work with and this can be a really inexpensive way to draw new talent to your company.
Contact your local training institute or HBI to see if there are new graduates who are looking for work. This can be a great source of younger employees who will stay with you longer.
Offer Clear Career Paths
Employee turnover costs money—about 21% of their annual salary. That's why you want to hang on to workers once they have joined your company. One way to do that is to provide a clear career path to workers who stay on. This includes potential salary increases, free training and promotions that would allow them to see a future with your company.
Flexible Schedules
All workers have lives that include family commitments. Offering flexible schedules means you can extend your jobsite working time so that workers can shuffle their work day to meet outside commitments. Allowing worker to come in on weekends or choose their own hours means they are more likely to stay.
Offer Incentive Packages
Good salaries are the first priority, but a well-rounded benefits package is a good way to ensure workers stay on. Paid leave, medical benefits and other incentives help to foster worker loyalty.
Communication
Keeping an open dialogue means workers can let you know what they need. Be open to constantly improving your company and making it a better place to work. Conduct exit interviews with workers who are leaving to see how you can improve your appeal to new recruits.