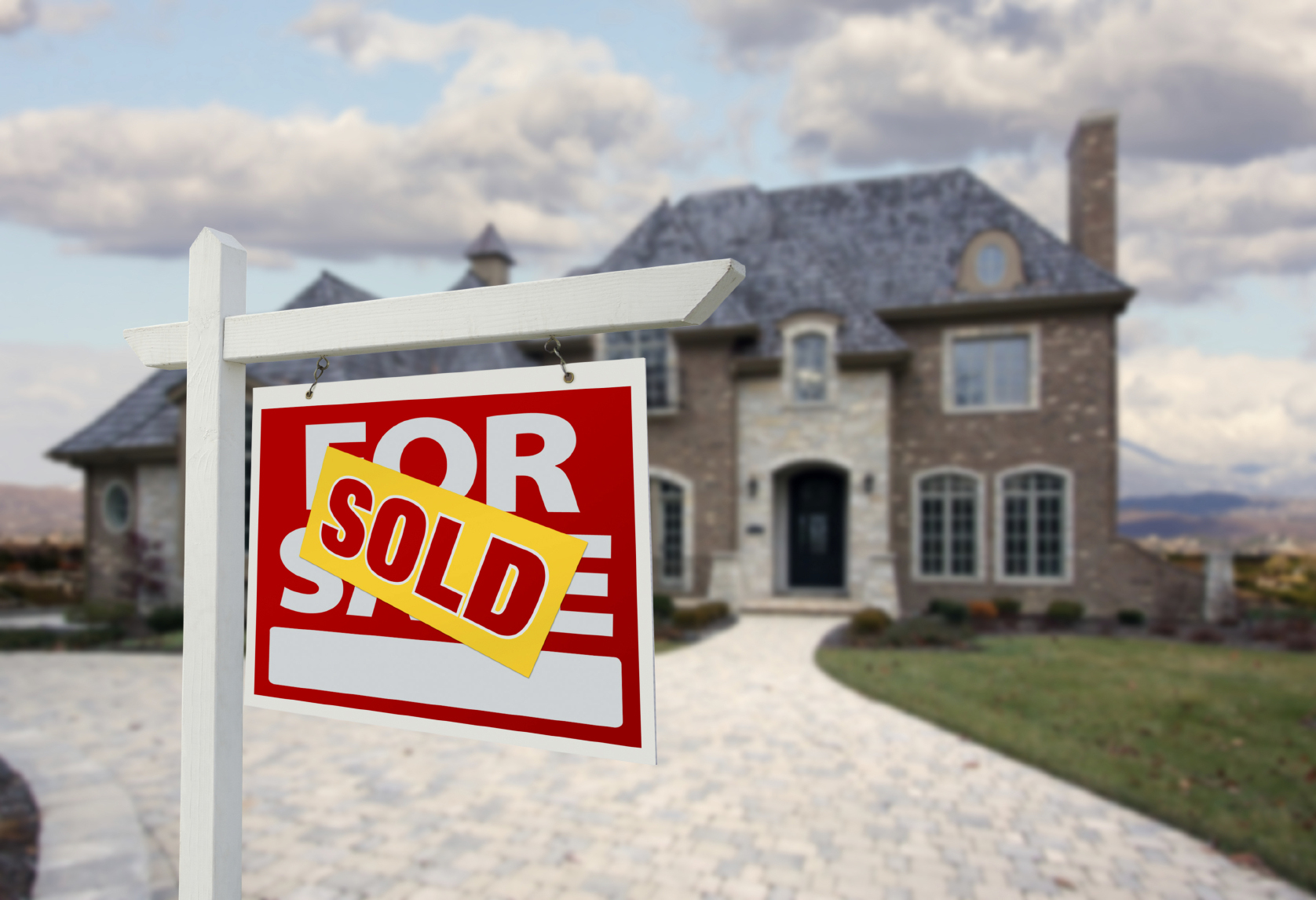 While home builders are interested in green features, they may be unsure of those that give them the most bang for their energy-saving buck. If you are selling homes with energy-
saving features that buyers don't understand, you are missing a valuable opportunity.
Avoid technical language
Part of the problem is that many home buyers aren't educated about the language construction professionals use when describing the energy features of homes. When asked what consumers think about high-performance homes, Suzanne Shelton, President of the Knoxville-based Shelton Group had this to say: "They don't. "High performance" is one of those terms that builders and their advisers have gotten really comfortable with, and, unfortunately, it's begun working its way into consumer-facing marketing materials. …we asked Americans if they could confidently and correctly explain the term "high-performance home" to a friend. Eighty-four percent of the American population said, 'No.'"
If you want to use green energy terms in your marketing materials, ensure that your audience understands them. Avoid technical terms or, if necessary, ensure that you explain what you mean by them in your marketing materials. You must make your advertising accessible to everyone, no matter their level of expertise.
Solve their pain points
When prospective home owners consider their homes, they want a place that will keep their families safe and healthy, will save them money on utility bills and will help their investment grow with a high resale value. While most home buyers do care about their environment, they don't consider one of the most important factors when buying a home.
While green homes are good for environment, focus instead on the energy-efficiency of the home and the money savings they can enjoy on lower utilities bills. Utilizing 'green' building materials is also great for the environment, but keeping their family healthy with lower VOCs and a reduction of allergens and toxins which can lead to healthy air will have more appeal. You can touch on the environmental benefits of green homes as a bonus, but your focus should be on the other benefits they can enjoy.
Focus on resale value
One of the biggest misconceptions is that prospective buyers fear that they will pay more for an energy-efficient home upfront and won't be able to recoup this money when they sell their homes. It's important to show how energy efficiency actually increases resale appeal. You can site studies like this one from the US Green Building Council which show that 'green' homes in California have higher resale value.
A recent UC Berkeley/UCLA study of 1.6 million home transactions found that green homes sold for an average of 9% more so it's important to show that spending a little more money upfront will not only save money through lower utilities bills, but that it will also fetch the homeowner a higher price when they decide to sell.
Green building features can be really attractive to prospective homeowners as long as they understand what they are getting and how it will make their lives richer, healthier and more comfortable. Be sure to present your green building features in ways that they find accessible and appealing.