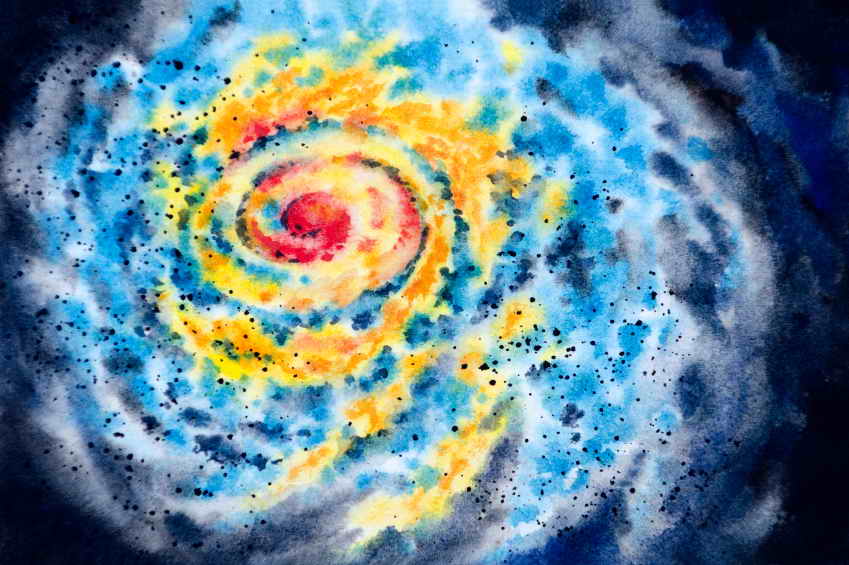 To ensure that you and your home are ready for strong wind events and flooding, here are some hurricane preparedness tips from FEMA.
Prepare your home
Start by trimming trees close to your home so as to mitigate flying debris. Clean downspouts and ensure that rain water has a clear drainage path away from your home.
Fit permanent shutters or use 5/8" OSB Wood Panels which are cut to size. You should also have OSB wood panels to secure your garage doors.
Check with your home insurance agency to see if your home is covered for flooding and wind damage. New flood zoning may make have compromised your flood insurance.
Ensure that all outdoor items are secured. This means patio furniture, signage, barbeques and other items are safely stored to prevent flying debris from damaging your home or causing injury.
Here are some valuable resources for you and your family to ensure that you are ready for every event: