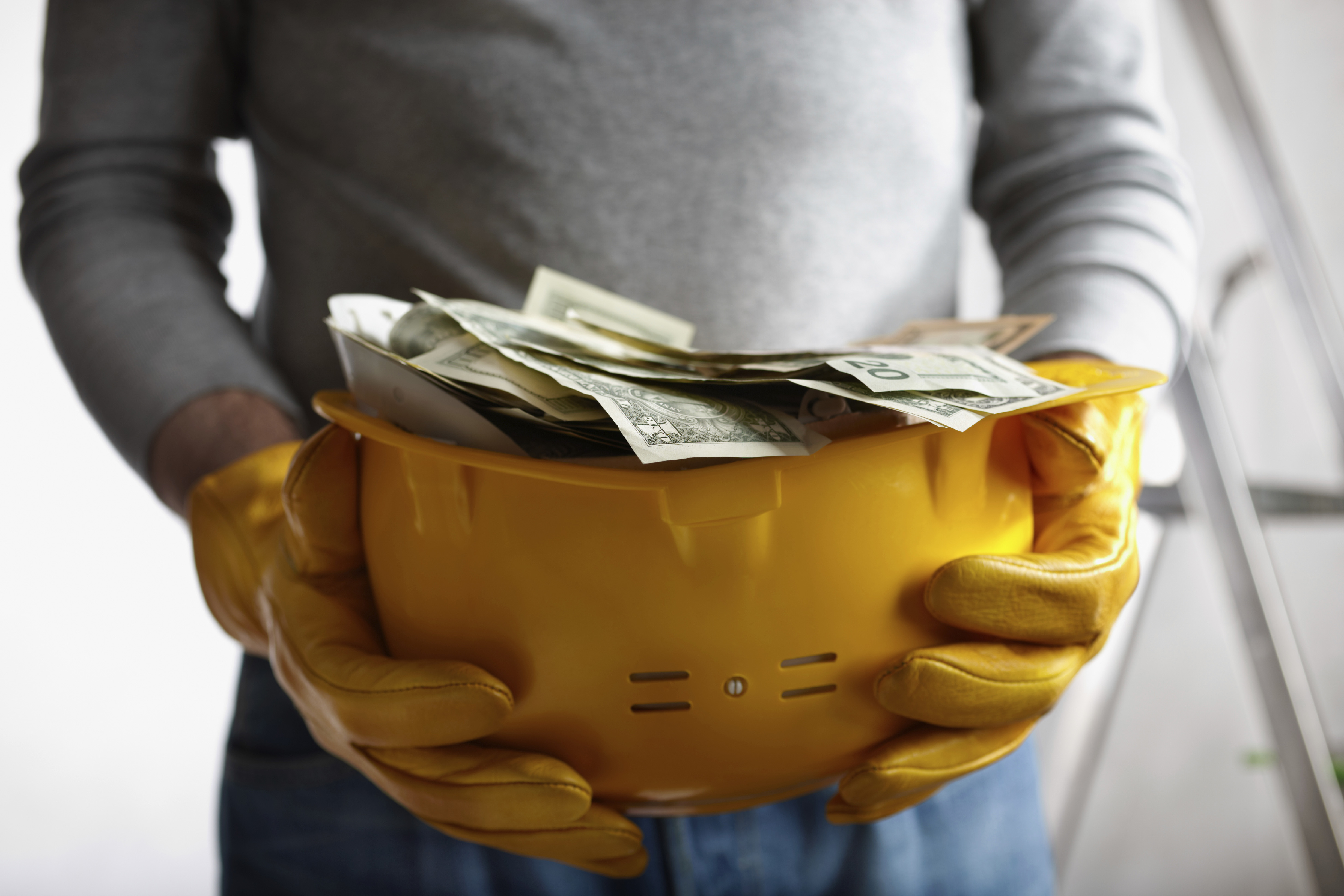 In an increasingly competitive market, most contractors are working to the slimmest profit margins. One way to improve your profit margins is to reduce the cost
of each build. When you run a tight ship, your processes are streamlined and you offer a better, faster service with an organized, experienced crew.
Many of the costs associated with a build are beyond your control; materials, land and labor all come at a price which the market dictates so your focus should be on the direct construction costs.
Improved Drawings
This is the single most important step to take in reducing your costs. Of course detailed, accurate drawings take time and money, but the savings in the long run are well worth the investment. Drawings which are accurate and uniform and include all the details improve the building process.
This will require you to negotiate with prospective homeowners so that you know exactly what they want and so you can provide all the information to the architects so they know how detailed the drawings should be.
Consult all your trades on what kinds of details they want to see on the drawings so that they can work as efficiently as possible. When each trade knows exactly what they are doing, there will be fewer mistakes, call backs and disagreements.
Along with your detailed drawings, develop comprehensive budgets that cover every aspect of the build from planning to cleanup so you know exactly how big your profit margins will be. Detailed budgets help you to stay on track and quote realistic prices.
Custom Finishes for Every Home
Calculate the most efficient HVAC system for each home. Many homes have HVAC systems that are too large. The same goes for water heaters. Many construction companies utilize the same heaters and HVAC systems for every home they build, regardless of differences in size or climate zone. You may be able to include a radiant barrier roof sheathing like Solarbord and reduce the size and cost of the HVAC.
Balance the features with your budget so that you choose features that give you the most value for every dollar. You can augment this process by consulting homeowners on what features they would pay more for in a home. The market changes so you can't build the same kinds of homes in the same old way for twenty years and stay competitive.
Reduce Waste
Making accurate lists of what needs to be ordered for the next week of work and having an inventory of supplies will reduce the time and frequency of your trips to the lumber yard and other suppliers. Speak with all your trades about how you can reduce waste on each project. They may have some innovative ideas and knowing what they need before they come will ensure that you have the site ready which will reduce delays.