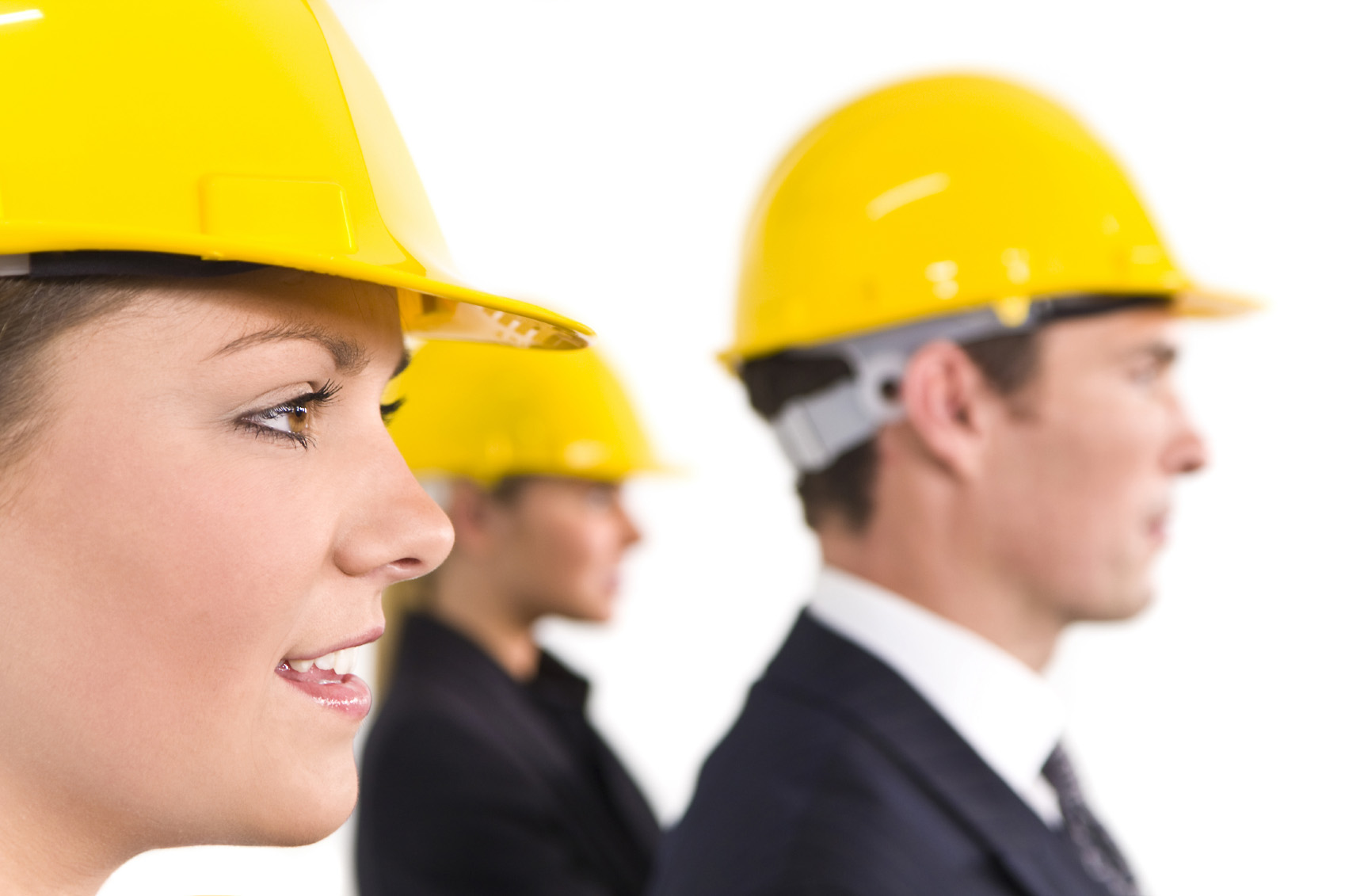 The construction industry is competitive and in order to get ahead, you must consistently deliver quality in the shortest amount of time and at the lowest possible cost. Your most
important asset is your team, but many managers have difficulty finding the right people. If you are experiencing a high employee turnover or have trouble finding the right employees, there are ways in which to create a culture of teamwork and support that cultivate a good work ethic.
A little appreciation goes a long way
One of the key components to creating a positive work environment is to reward a job well done. Incentives for quality and rewards for teamwork will motivate employees to excel.
Another important aspect is to train employees in the leadership and behavior that you want to see.  If you want to promote an employee, ensure that they have the requisite leadership skills for their new position. In training for new recruits, be sure to outline the ethics and conduct that you expect rather than focusing solely on skills-related training.
Consider employee ownership as an option. When you find employees that you want to hang on to, offering them a piece of the pie not only ensures their loyalty, it also motivates them to work harder.
Employee Surveys
Remember the old suggestion box? The best people to offer advice about how to make the workplace a better one are the people who spend the most time in it. While you may have regular performance reviews for your team, subjecting yourself to the same standards can be a very constructive exercise.
One of the best ways to find out what your employees would like to see improved is to conduct an annual anonymous survey. DPR Construction, voted the 15th best company to work for in 2013, conducts annual surveys where they measure employee satisfaction and takes suggestions on ways to improve.
Doug Woods, vice-president of DPR Construction has this to say: "Inspiring employees and cultivating respect are pivotal to DPR's business. As a company, it's our job to take care of our customers, which means consistently delivering the highest quality facilities in the shortest amount of time and at the lowest possible cost. To do so, we know we must continue to hire, inspire, develop and grow the best people in the industry and to measure our performance against some of the best companies in the world."
Focus on employee development
If your employees feel that they are able to grow in your organization, they will be more likely to stay. Investing in their development on the skills and leadership fronts will help them to grow. Investing in your employees inspires loyalty and ensures they won't go elsewhere when they want to advance their careers.