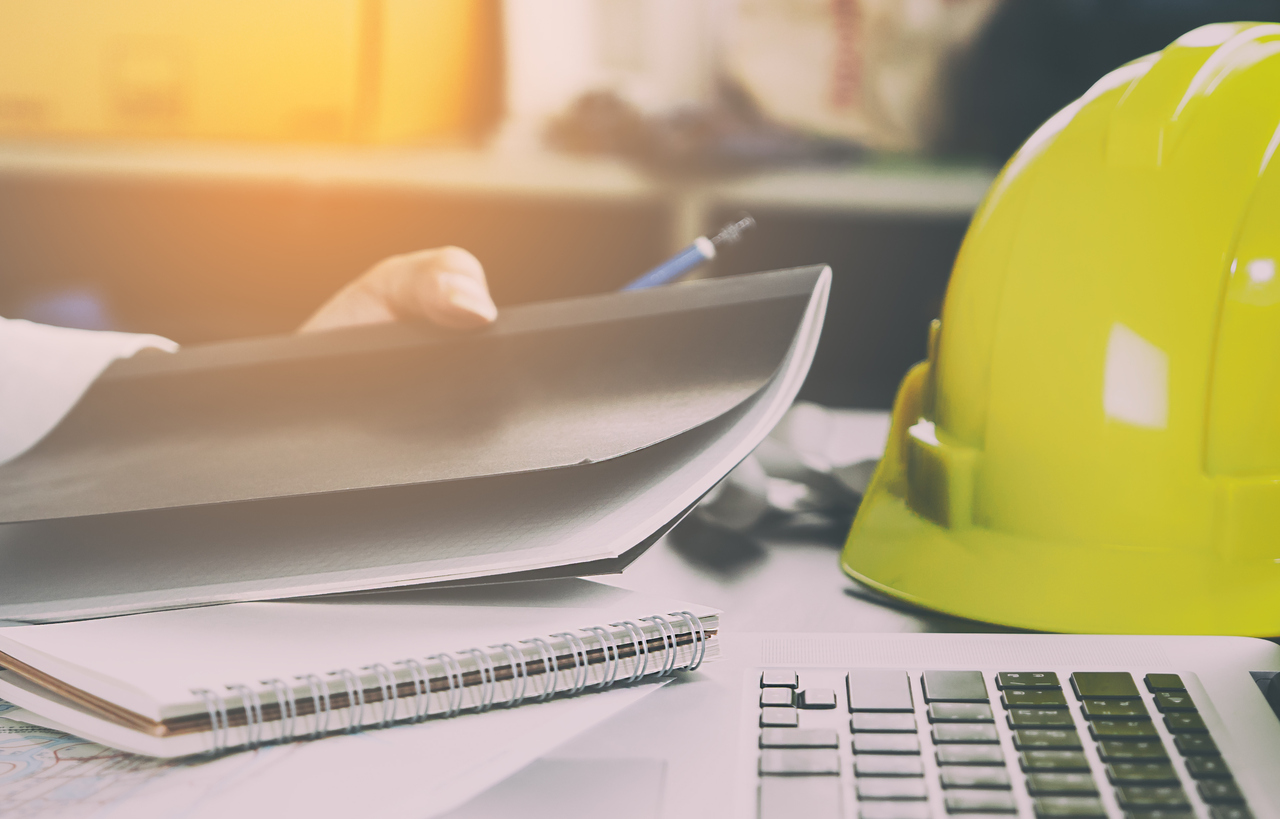 If you are looking to climb the ranks in your construction company, a construction management degree is something you should think about. As with all degrees, you must consider the cost as degrees can range from $28,000 to $116,000. Last year saw a 5.7% increase in enrollment for four-year undergrad programs in universities across the US.
When considering whether a degree is right for you, you must take into account the study costs as well as the time you'll be off work. Here are the pros and cons to examine before committing to study.
Pros:
You'll learn how to manage construction projects from conception to delivery.
You'll have access to a wider range of job opportunities with larger construction companies with higher earning potential.
If you start your own business, having a degree will help to attract customers.
You'll learn techniques that will allow you to run your jobsite more efficiently.
Cons:
With on-the-job training under your belt, taking four years off and paying for a degree may take you decades to recover from.
If you are working at your own business or a small company where you are happy, you may not learn enough to justify the time and expense.
If you want to start your own company, get some on-the-job experience first. You'll do better if you've worked your way up from the bottom and know every aspect of the business. You can start with framing. You can be on the job and earning in just 12 weeks with little to no student debt.
If you have to work through college, you may be placing yourself at risk of injury. Working and studying can lead to fatigue which means you're making mistakes that could cost more than you're willing to pay.
If you are starting off in your career and want to get a better-paying job with a large company, then studying makes a lot of sense. If you are an established business owner or experienced construction professional, the cost and time may be difficult to justify. In this case, perhaps you would prefer to consider part-time study, a two-year degree or taking courses that augment your experience and help you run your business more efficiently.