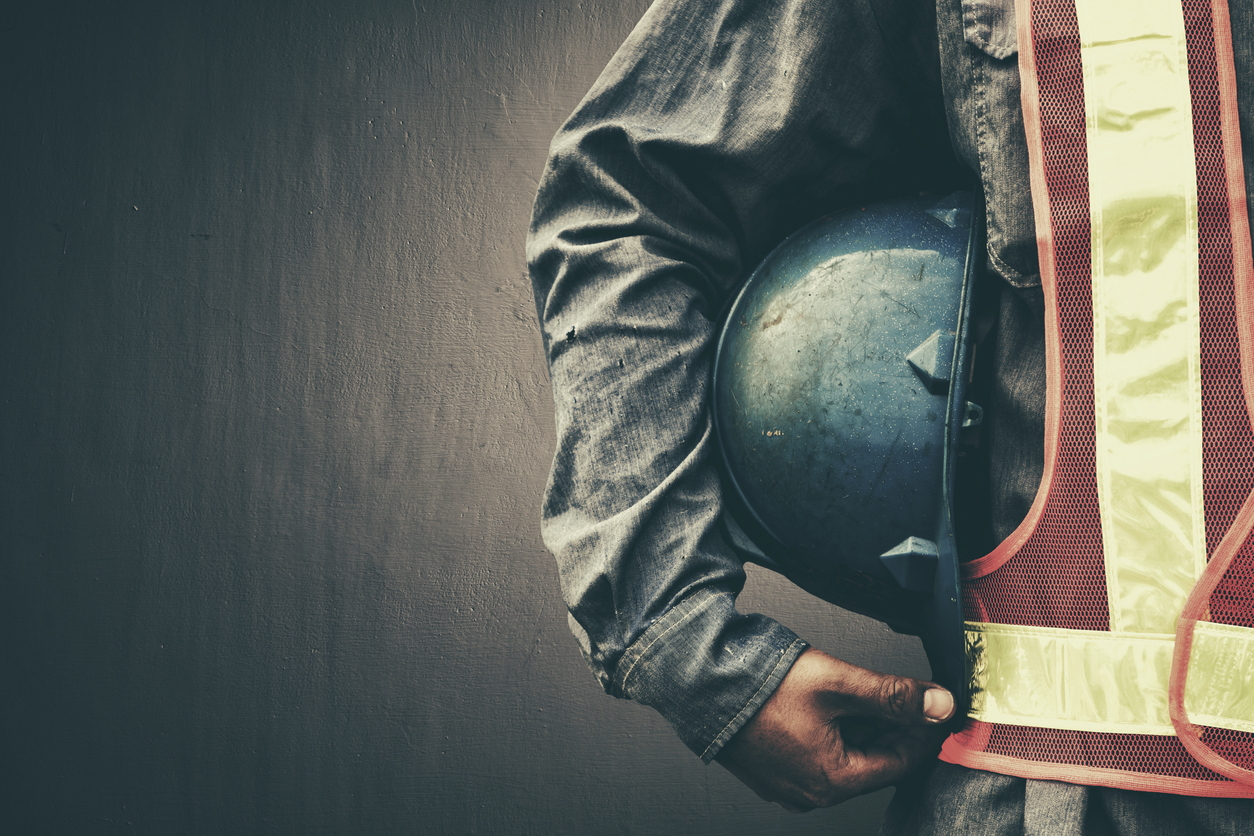 Despite the labor shortage, times are pretty good for construction firms. There is business aplenty and you may be wanting to take on more employees to increase the number of projects you can complete this fiscal year. Growing is good, but growing too fast can be disastrous.
One of the symptoms to look out for are reduced cash flow. Expansion requires capital and it may be difficult to float your additional projects. Higher overheads can be the result of less oversight as you battle to juggle employees and projects. Internal disputes and higher staff turnover will add to your scheduling woes. All of this can result in poor quality work which could ruin your reputation.
Most of these issues stem from a lack of cash flow rather than a lack of profit. You need to keep on top of the administration if you are going to get ahead. As your overheads grow, you can run in to trouble with cashflow if you aren't keeping ahead of your accounting.
Avoid rapidly increasing your employee base. A slow and steady increase allows you time to properly train your crew members and introduce them to your workplace culture. Diluting your loyal employee base too quickly can lead to resentment, poorly trained employees and compromised safety procedures. Take time to pick the right people, train them properly and test them in the field.
Try to stick to an annual growth rate of under 15% for minimal risk. If you grow between 25-50%, you're taking a reasonable risk while anything over 50% is a serious risk. Growing more than 25% a year requires serious planning and organization.
Grow intentionally. Have a plan that assesses exactly how far financial resources can be stretched before cash flow becomes an issue. Managers need to identify the signs of financial stress so that they don't allow the company to grow beyond its resources.
Developing the capacity for growth takes time and planning. You can't predict the market, but slow growth will mean you are ready to deal with issues as they arise. Slow growth ensures longevity and the quality of your work and reputation.