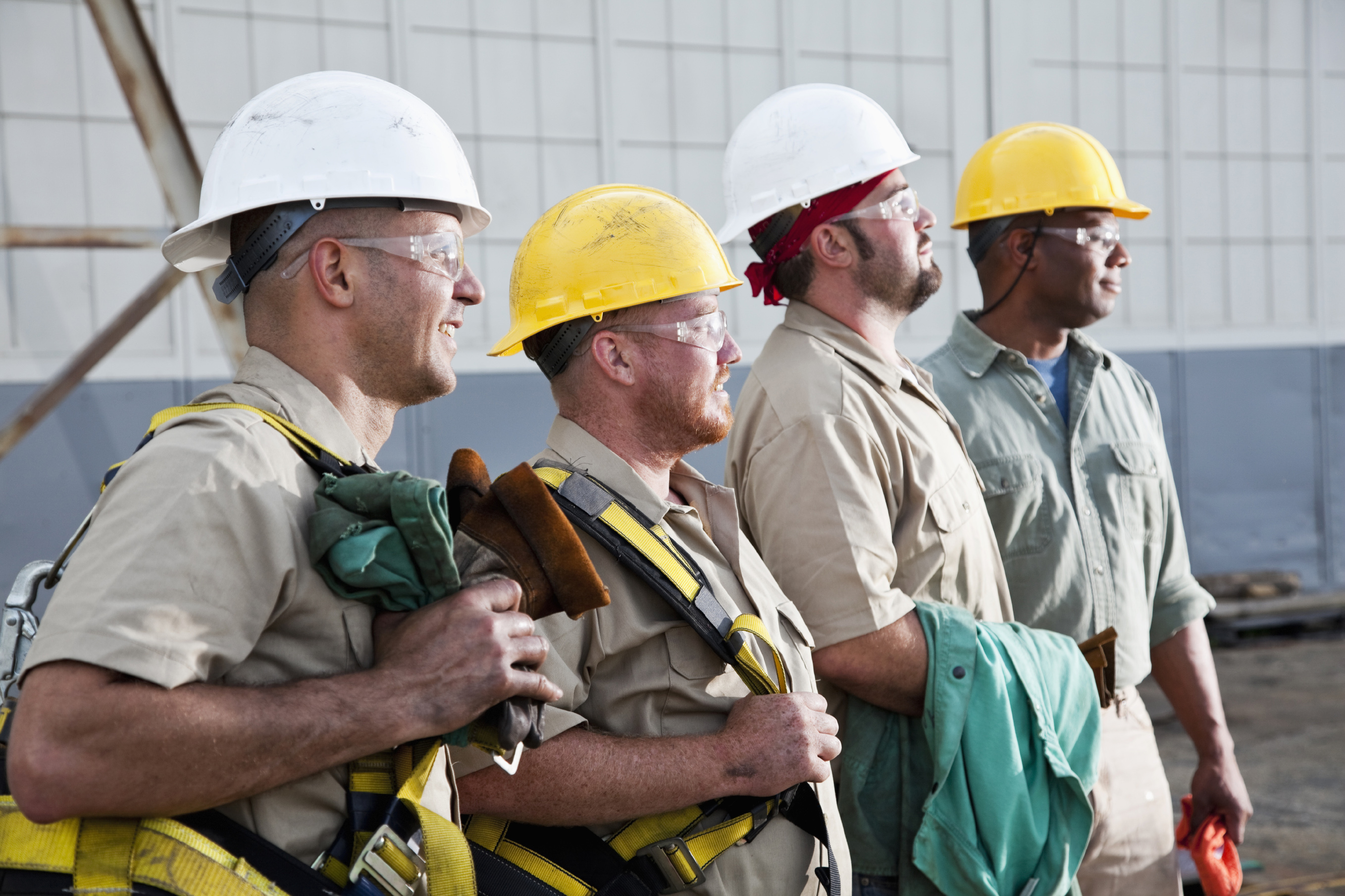 After the housing crash, many construction industry professionals retooled or left to pursue careers in other fields. Coupled with a drop in intake numbers, the industry is facing a lack of qualified
personnel to fill positions in the coming year. When the time comes to face these shortages, how will your construction company cope? What strategies do you have in place to guarantee your continued profitability?
Labor shortages will influence costs and make it more difficult for companies to stick to tight construction schedules or guarantee quality. As the seasonal drop in demand leaves a little more time, forward-thinking construction companies will be working to secure new, well-trained employees and establish relationships with trades who can guarantee the right level of competency and quality.
Do your Research
Start by examining the capabilities of the trades you currently have relationships with. Are they at capacity? Do they have trainees, education programs or apprentices who are getting ready to meet next year's increased demand?
Research local schools and technical colleges to see which ones have the best reputations. Ask if they have practical components to their courses, consider offering apprenticeships or internships to students as a great way to source potential employees and ascertain which schools provide the most comprehensive training.
Strengthen and Streamline
Meet with your trade partners to discuss ways in which to help each other to function more effectively. Perhaps they are often late to jobsites and this holds up your schedules or maybe you can do more to prepare the site for trades so that they don't waste time on this themselves.
Investigate their resource pool and ask for assurances that they will have enough employees to meet demand in the new year. This is also a good opportunity to look into other options in the market to ensure that you are getting the most reliable services and the best quality when it comes to trades.
These discussions should be productive for both parties and you can establish new practices that can save you both money, reduce turnaround times, streamline processes, improve quality and customer satisfaction and have you both operating more effectively.
Upgrade your own Resources
Investigate new building materials which can improve efficiency and save you installation time and money. Implement new technologies (like tablets or laptops), new construction apps and new software options which help you to organize and control every aspect of your build to ensure that it is as efficient as possible.
Meet with your employees to discuss performance and ways of improving. Reconsider salaries and other incentives to keep your best people. Consider training or education to help improve employee skills and provide a workplace that is healthy and productive so that you can attract the very best employees.