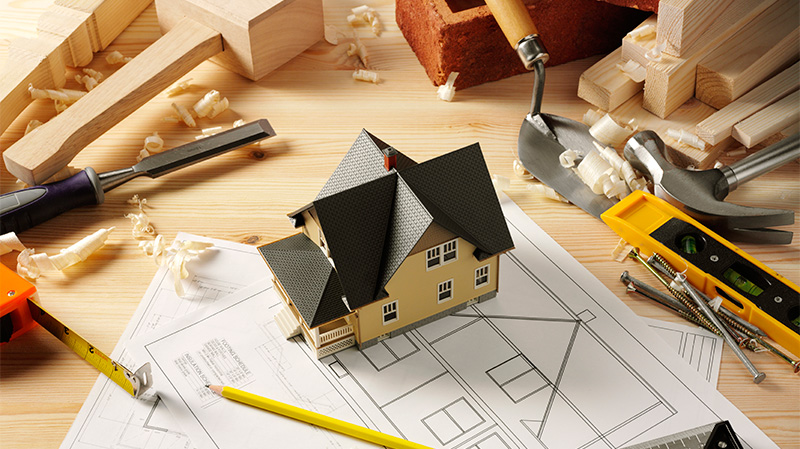 Mark Schmidt Remodeling has been providing the Owensboro, Daviess County and the Tri-state area with quality
craftsmanship and award-winning home renovations for more than three decades.  Not only is Mark a renowned remodeler, but his long tenure as a member of the NHBA makes him a thought-leader in the industry.
What Sets Them Apart
Mark's team prides themselves on attention to detail and it's this personal touch that turns their customers into raving fans. Industry professionals agree and Mark Schmidt Remodeling has been the proud recipient of several regional and national design awards including the Martin Conrad Builder of the Year Award, the Homebuilder's Association of Kentucky Remodeler or the Year Award and they were selected as one of the top 50 outstanding remodelers in the country by Remodeling Magazine.
What makes a Remodel Work?
Mark's team focuses on two aspects; their client's budget and communication. The budget usually poses the biggest hurdle as people (understandably) aren't aware of the real costs of construction. "One of the biggest changes to the industry has been thanks to DIY television," says Mark. "People watch these shows and they don't realize that they have these advertising dollars coming in which subsidizes the cost. That means that they don't have realistic budgets for their projects. It misleads the consumer and they are surprised when they learn the true costs."
Communication is key and Mark's team ensures that they work to the client's needs and desires and keep them up to date so that they are always fully appraised of progress.
Before you Begin
Mark's advice to potential clients is to do some research on the costs of materials and the fixtures you want and to provide realistic budgets so that you get the quality you deserve. You should also do some research on the companies you choose to ensure that they are OSHA compliant and have all the insurance in place to protect their workers and your interests.
The team understands how disruptive a remodel can be, so they work hard to get the job done and to minimize the impact on your property and time. To that end, the team is considerate, clean and as quiet as possible. All these elements work together to make Mark Schmidt a wonderful choice.