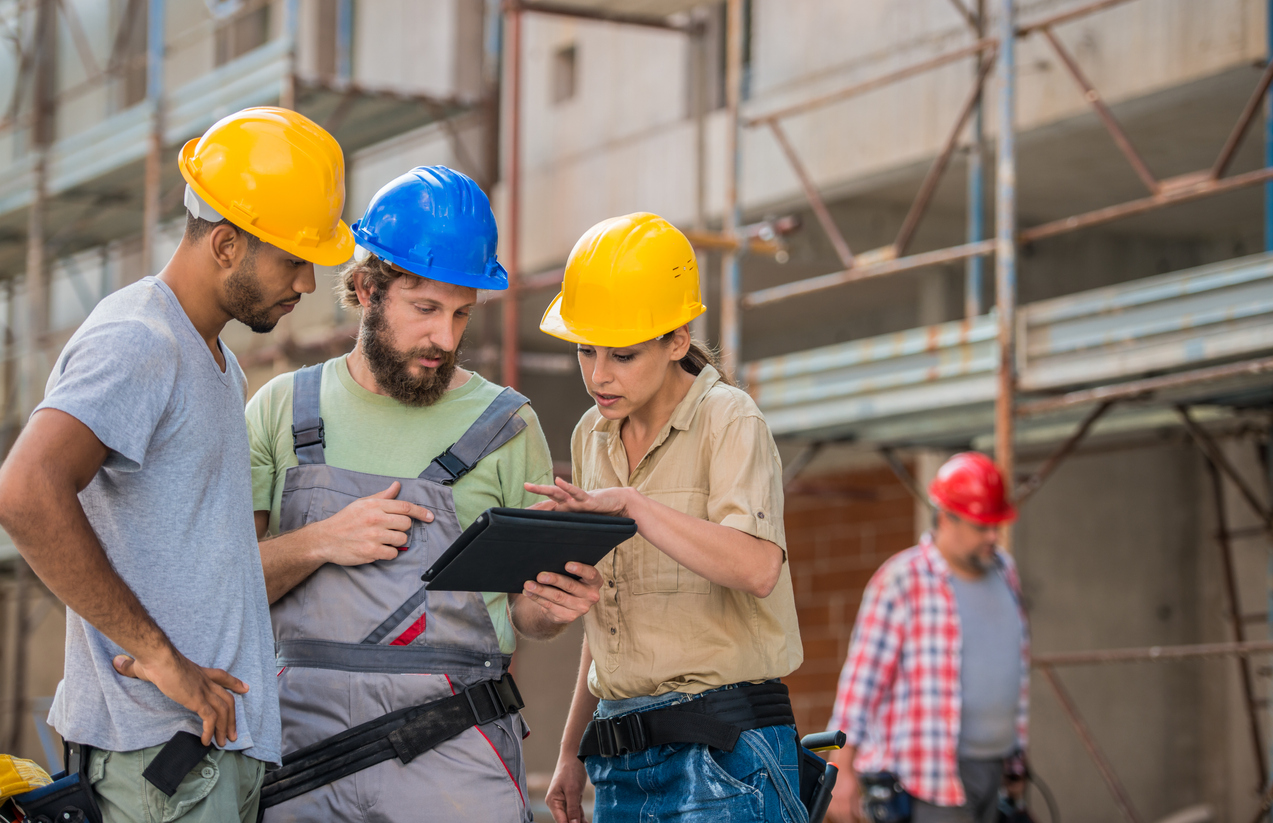 Getting the job done quickly and efficiently means you can complete your punch list and move on to the next job. Delays can really eat into your profit margins and leave your customers feeling frustrated and unsatisfied. Here are a couple of tips on how you can move through the punch list faster.
Invest in Pre-Game Lists
Homeowners rarely understand just how many small decisions go into a renovation. They have usually considered the big-ticket items, but haven't given much thought to the details like what grout they would like, which closet handles are best or where they want that light switch. You can leave these decisions for the jobsite, but that will delay your progress.
Compile a list of the decisions that go into most renovations so you have a standard form to give each client to streamline this process. Add any unique choices that apply to their job and ask them to fill it out before you start. This will also mean you can order items to avoid delays and will know when something is not in stock at the start of your reno rather than in the middle of it.
Internal Punch List
There are so many small things to do that they fall through the cracks or get done in the wrong order. Make a list every day that your crew has access to. This can be an electronic list or a list that you pin up on the jobsite. The list shows what needs to be done so everyone knows what they should be doing at all times. This kind of ongoing list will make your jobsite more organized and help your crew to optimize for trades, to minimize delays and improve safety.
The Big Reveal
Ask your clients to come for a walk-through two to three weeks prior to completion. This will give you ample time to fix any issues before the project closes rather than getting the crew back after completion. Doing a second setup and clean up to fix issues after the fact can be costly and time consuming.
Make your own Checklists
Experienced construction professionals will tell you that most items on a punch list end up there because jobs weren't completed properly in the first place. Before an item gets crossed off your internal punch list, make sure you check that it was done correctly. Make your own list of items that regularly end up on your punch lists so you can double check them before the project is completed.
Don't rush predictions on when your punch list will be completed. Instead, calculate an accurate and realistic timeframe for each punch list item so that you are able to under-promise and over-deliver.