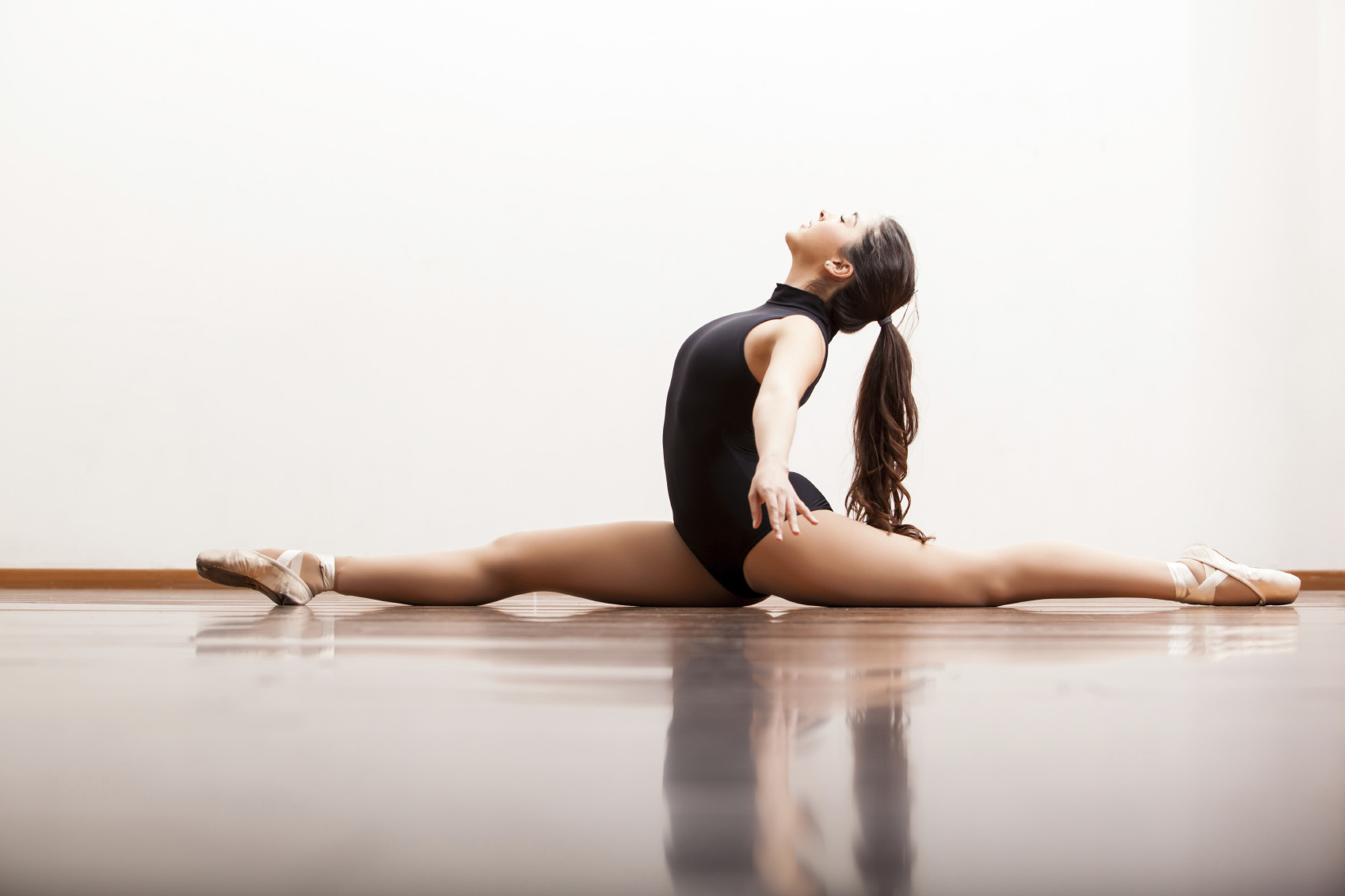 David Sukonick is one of the leading designers and builders of wooden floors for performers with over 300 professional dance floors under his belt. David has undertaken many
unique designs and specializes in the sprung sub floor. Says David of his unusual choice in construction design: "It is definitely an unusual field and to my knowledge I may be the only person that specializes solely in the design and installation of custom dance floors."
David Sukonick comes to the profession with a unique perspective. With over 30 years' experience as a professional dancer, he has an unparalleled insight into the injuries that can be sustained when floors are poorly constructed as well as an insider's viewpoint on what dancers need in the perfect floor.
David has, over the decades that he has been building dance floors, perfected his technique. He has tried and tested materials until he has found those which offer the ultimate combination of strength and flexibility. "Professional dance floors must contain a much greater amount of spring than a gymnasium or other hardwood floor. The surface is extremely important, as it must serve a multitude of functions. It must contain a fairly specific amount of slip resistance. It must be flexible and at the same time have the durability and density to withstand tap dancing or have a piano rolled over it without damage."
David and his team build a variety of dance floors to fit the studio and budget. His floors range from 2 ¾" in height to 5 ¾" and go from four to six distinct levels of spring with insulation to provide sound proofing. The team and usually complete a floor of around 2,000 sq. ft. in three days.
Finding the right material has always been one of the greatest challenges. The hardwood still varies according to the requirements, tastes and budgets of the clients, but the underlying structures have been perfected over time and trial. "I always use a reliable base because any imperfections here will show in the floor of course. I have found the Norbord OSB TruFlor subflooring to be incredibly resilient. I can have a couple of my guys jumping up and down on these and they just don't break," said David.
Watch a time-lapse recording of one of his recent construction sites: