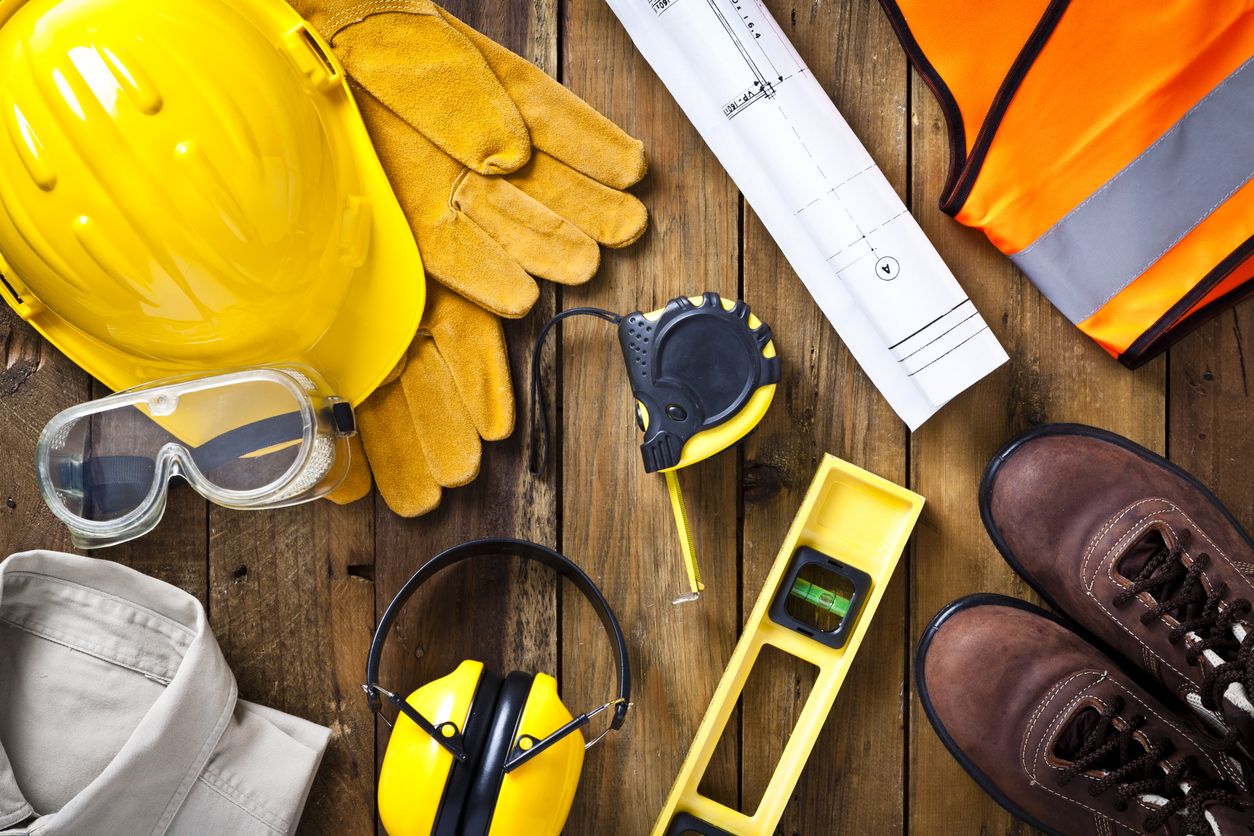 In 2017, the New York City Department of Buildings (DOB) implemented legislation in Local Law 196 designed to improve safety in the construction industry. In order to educate workers on safety policies, over 100,000 training pamphlets on Site Safety have been distributed.
The DOB has also launched its Construction Site Safety Reimbursement Program to offset the expense of training workers in onsite safety for companies with up to 15 employees. It has also sent officials to jobsites to inform construction employers and workers of the new standards, the training requirements and where they can sign up for in-person and online training.
These new safety measures and training programs have resulted in a 20% drop in jobsite injuries—the first reduction in over a decade.
The new regulations require workers to complete at least 40 hours of OSHA and DOB-approved training on safety measures. On completion of the training, they will be issued an SST card. These hours increase to 62 for site safety professionals and demolition workers require 30 hours of safety training.
The DOB has been conducting inspections at about a quarter of the active jobsites in New York to ensure training compliance and to address dangerous working conditions. Between September 2018 and November 2019, 38 inspectors issued more than 2,500 stop work orders and $15 million in fines.