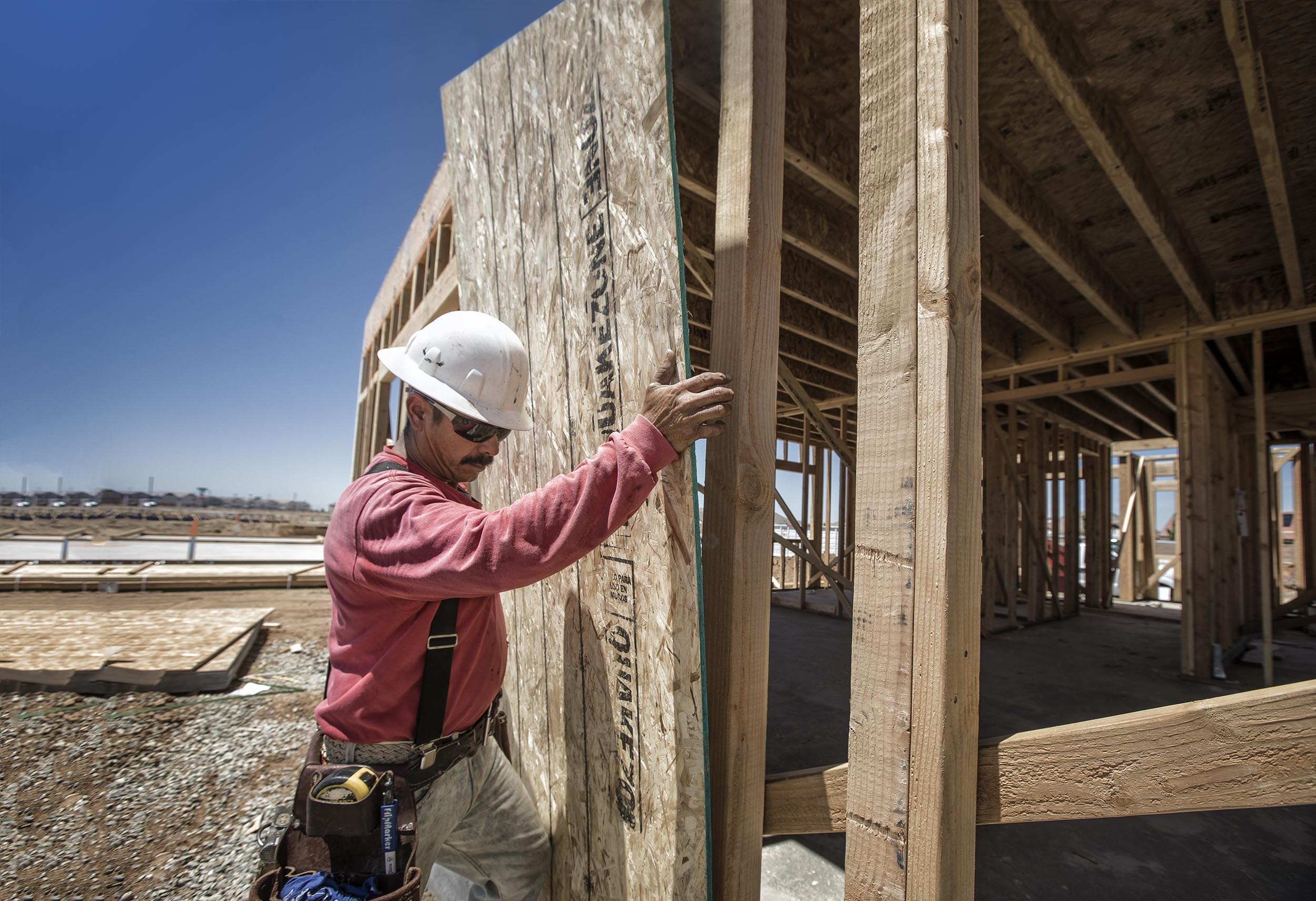 As a leading global manufacturer of wood-based panels and the world's largest producer of oriented strand board, Norbord is committed to delivering economic, social and environmental benefits to shareholders, employees, customers and the many communities where we operate.
"For Norbord, sustainability is all about how we can create
economic growth while caring for society and the natural
world," said CEO and president Peter Wijnbergen. "It is part of our DNA and core to our business, going hand in hand with our commitment to operational excellence in manufacturing, as we focus on personal and
process safety, continuous improvement, and building and
maintaining world-class facilities. To this end, sustainability
at Norbord is centered around three strategic orientations:
building world-class facilities, being resource efficient and
carbon net zero, and empowering people and culture."
You can see the full ESG Report for 2020 here.