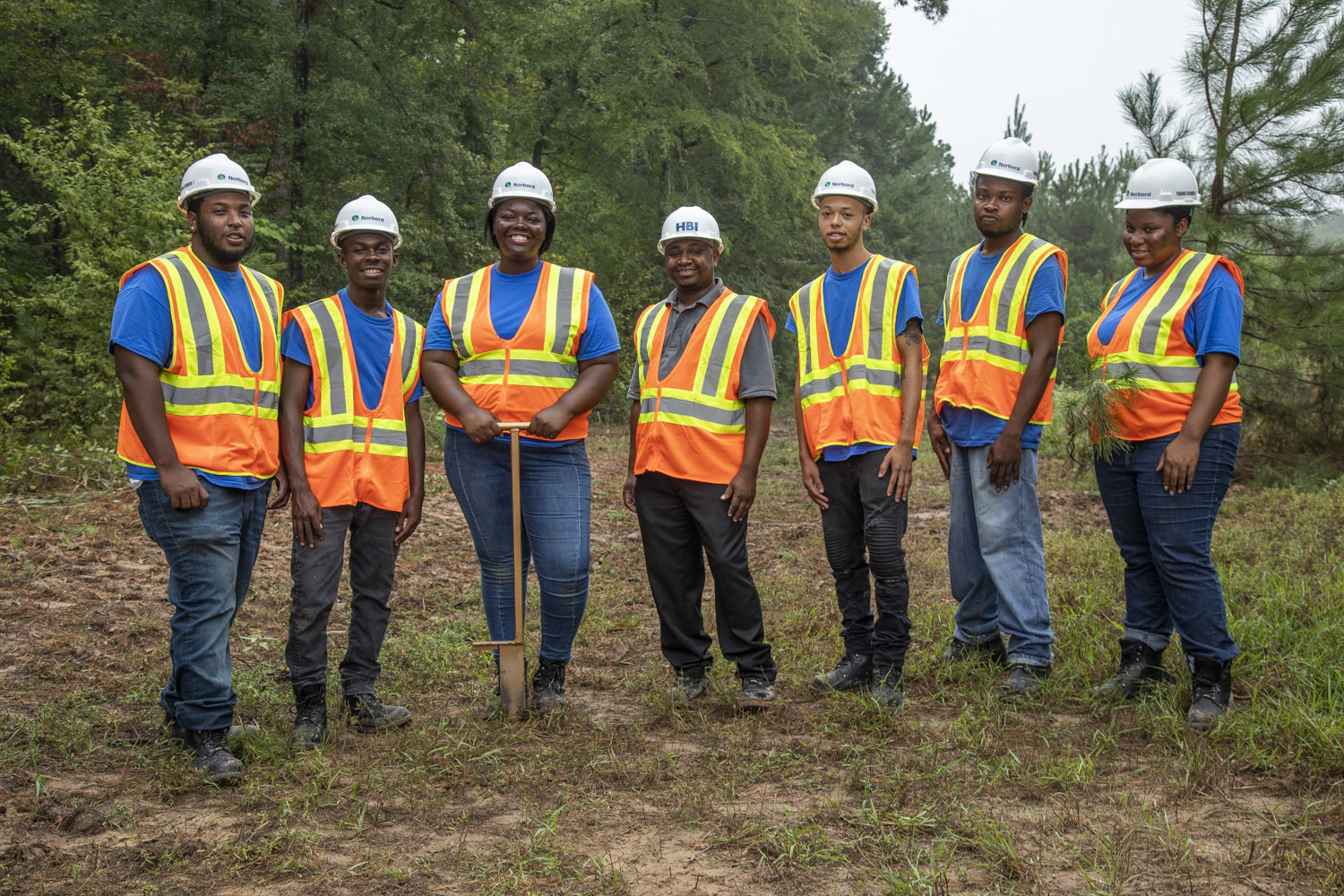 According to the NAHB/Wells Fargo Housing Market Index (HMI) survey, construction labor shortages are even more widespread than they were last year with 75% of construction crews experiencing a lack of carpenters (framing, rough and finished). That means over 200,000 jobs are vacant in the construction industry. There are many reasons for the dearth of qualified framers—tougher immigration laws, fewer students with access to shop class and the recession which saw many construction workers leave the industry, never to return. When there are no builders, development projects cost more and take longer to complete, damage from hurricanes, fires and storms can't be repaired and a housing shortage drives rents and mortgage prices up.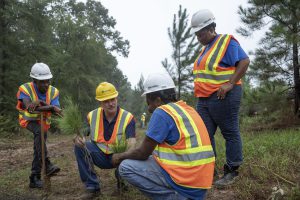 To alleviate this shortage, Norbord decided to help young people to enter the trades. They kicked off their Thank a Framer campaign last year which highlights the importance of framers to our future and the essential role they play in building our communities. The campaign was a huge success and Norbord donated $1.1 million to the Home Builder's Institute (HBI). The HBI helps to train underserves youth and veterans who wish to gain new skills once their service is done.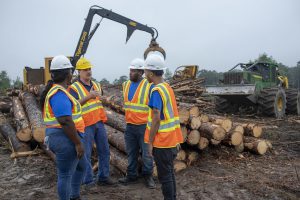 The HBI offers these courses for free so that students who graduate are qualified to get jobs. Together with the HBI, Norbord has successfully graduated two classes of students from training centers in Houston and Tampa.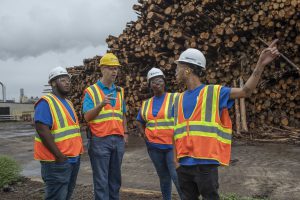 "Our programs not only prepare students for careers in the building industry, but also set them up for success by building interpersonal skills, self-esteem and employability skills. Their last day in training with HBI is just like their first day on the job," said HBI President and CEO John Courson.
Recently a team of students from the Houston training programs on a tour of the Norbord mill in Nacogdoches, Texas where they got a taste of things to come. Norbord has published a second video to celebrate framers this year. You can watch the video here.