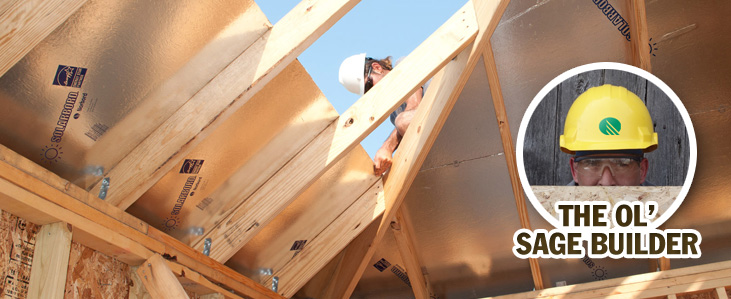 Question
Can your OSB roof boards be installed either side up?
Adrian, Fort Lauderdale, FL
Answer
Thanks for your question Adrian. The OSB roof panels should be installed with the grade stamp facing into the attic and the screened surface (with the nail guide lines) facing up. Structurally it doesn't make a difference but if the grade stamp faces up it will be covered by the roofing material and the building inspector will not be able to confirm the right OSB panel has been used for that application. Also the screened surface provides better traction for anyone working on the roof during installation.