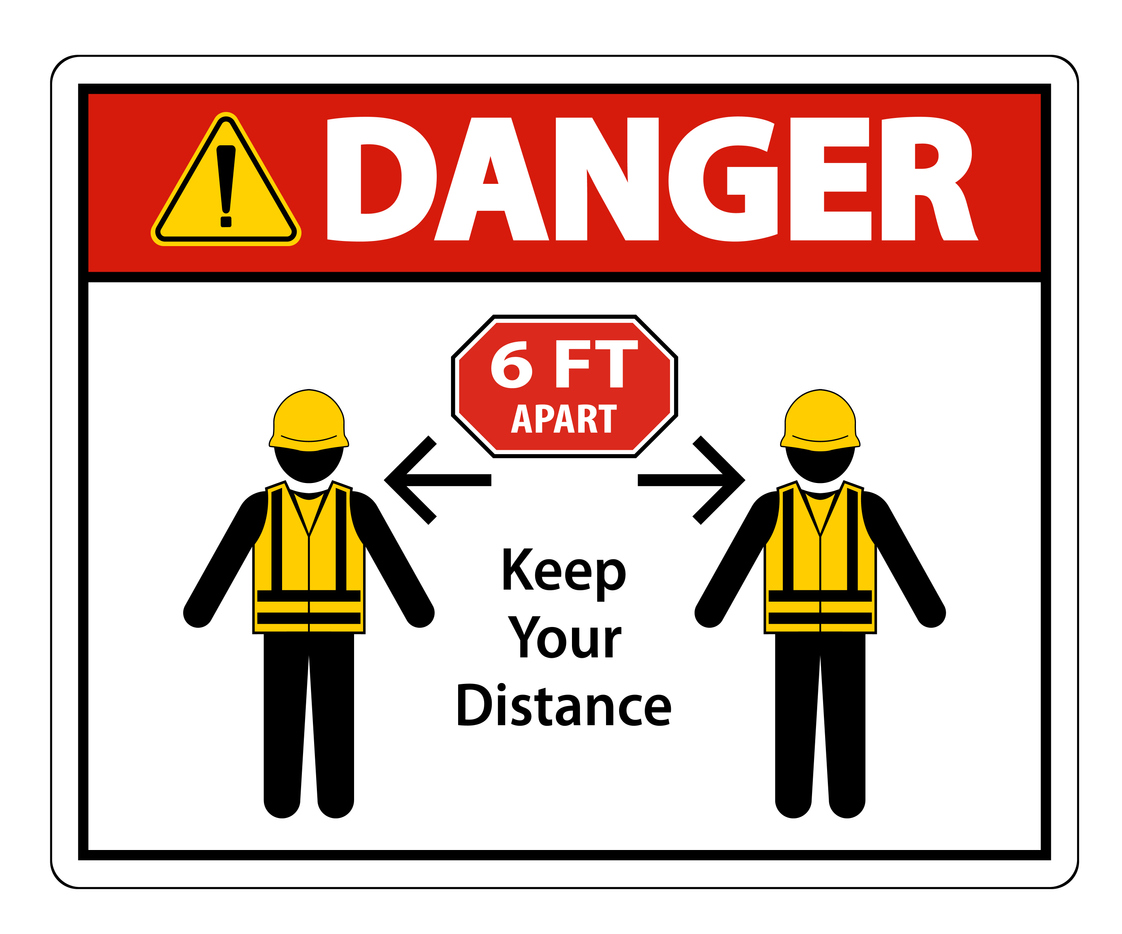 As construction projects reopen across the country, OSHA is revising its standards to include guidelines for dealing with the coronavirus pandemic. The revised guidelines were put in place to ensure construction companies institute the proper procedures to protect employees and customers.
OSHA will be increasing the number of in-person inspections to workplaces of all kinds and have issued a  new enforcement guidance to help business owners comply with new regulations.
According to the new guidance, OSHA will return to inspection planning policies followed during the COVID-19 outbreak in areas where instances of infection have significantly decreased. OSHA will ensure that all inspectors are properly trained and implementing the precautions and personal protective equipment (PPE) required for safe inspections.
OSHA recognizes that some areas have insufficient resources to deal with inspections in areas with elevated community transmission or fatalities. In these instances, inspections will be conducted remotely and onsite in-person inspections will resume when more resources become available. At high-risk sites, inspections will be conducted from a randomized sampling until resources permit more thorough inspections.
Coronavirus is a recordable illness under the OSHA record keeping requirements. Employers are responsible for recording cases that are work-related, require medical treatment and result in days absent from work. With the new policy, OSHA will enforce record keeping requirements for all employers. While it is difficult to determine if a case is work-related. The guidelines suggest employers should make "reasonable efforts," to ascertain whether cases are work related. Recording cases does not make the employer responsible or in violation of OSHA guidelines.