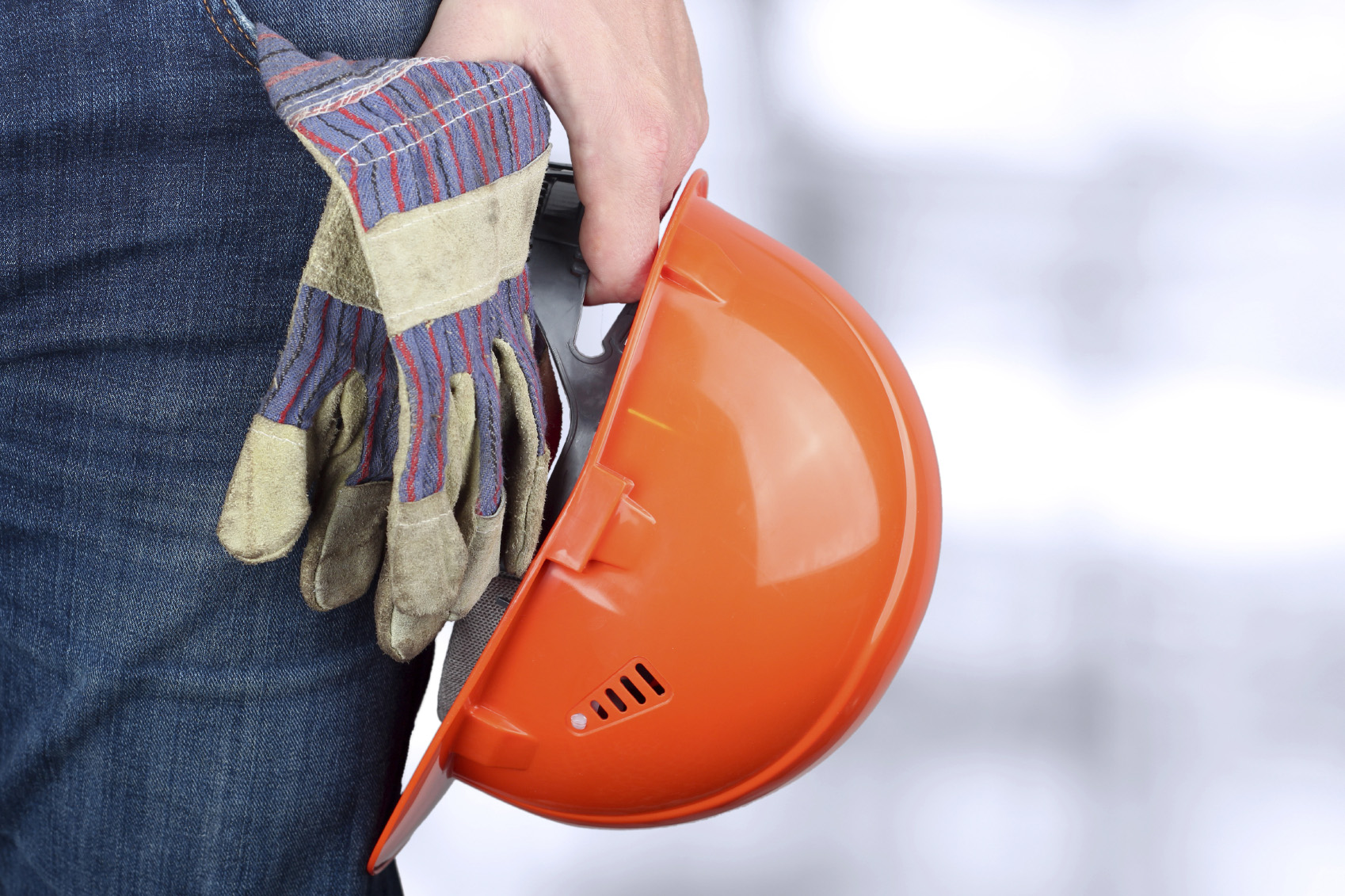 Safety is the most important thing on every jobsite. It may take a little more time and cost more money to keep your
jobsite safe, but it is worth the investment. Your workers are your most valuable asset and you must protect them no matter the cost. OSHA has comprehensive guides for every aspect of the construction industry. Consult their website here to ensure that you and your employees are compliant.
It's not just construction managers who need to keep up to date with OSHA regulations, workers must also know how to keep themselves and their coworkers safe onsite. If your employer isn't providing you with a safe, secure workplace, you need to know your rights.
While not an exhaustive list, knowing where jobsites most often fail can help you to be more aware of your own work conditions. Here are OSHA's Top Ten Citations:
501 – Fall Protection
1200 – Hazard Communication
451 – Scaffolding
134 – Respiratory Protection
178 – Powered Industrial Trucks
147 – Lockout/Tagout
1053 – Ladders
305 – Electrical, Wiring Methods
212 – Machine Guarding
303 – Electrical, General Requirements
Far too many preventable workplace injuries and illness occur every day. You can make your jobsite safer and healthier by following all of OSHA's regulations (not just those shown on this list). Check their site regularly for new regulations and helpful information.
Remember: It's cheaper to fix issues in the beginning of any process than at the end.