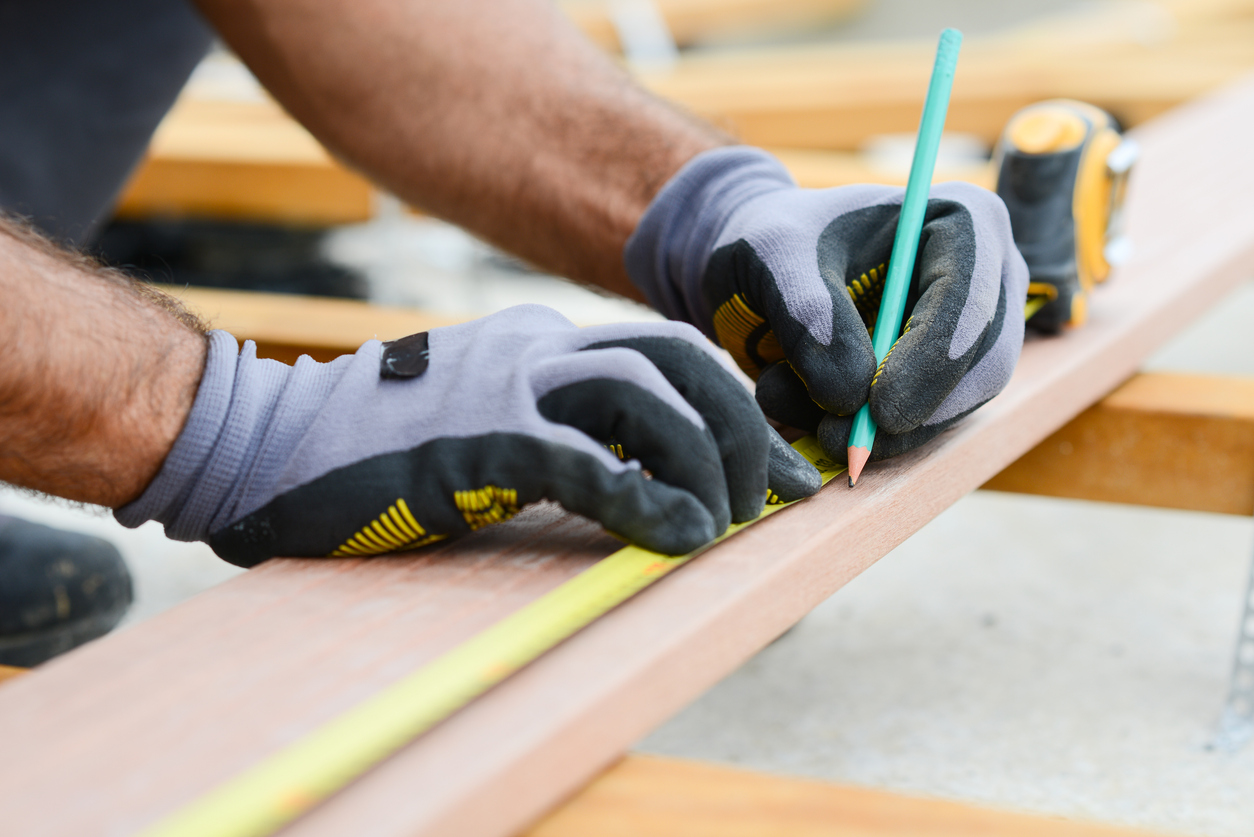 The pandemic and subsequent lockdown has seen many people confined to their homes for months. This has, inevitably, changed their attitudes about their living spaces. The America at Home Study was conducted at the end of April to ascertain just how American homeowner's ideas have changed.
Developed by Teri Slavik-Tsuyuki, Belinda Sward and architect Nancy Keenan, the survey questioned 3,935 U.S. adults ranging from 25 to 74 with a household income of $50,000 or more per year on how they felt about their current home, how they utilize the space they have and how their attitudes have changed about their living spaces over the course of the year.
The team worked with Kantar, a consulting company that specializes in data insights and used its MindBase consumer attitudinal segmentation to correlate findings in two studies.
"The second study was issued to see if people's impressions and feelings of home have changed over the past six months as we continue adjusting to life in a pandemic," says Slavik-Tsuyuki. "We expanded the choices in some of the questions based on learnings and insights gathered since the first study, specifically health, wellness, and new-home shopping behaviors, and how they may have changed. We can confidently report that most of the changes we saw are indeed sticking, and responses from the new questions we asked are strong, insightful, and reliable."
The second study found a 50% increase in home ownership from those who had stipulated in the first study that the pandemic had fast-tracked their plans for buying a home. That means a demand for 3.15 million homes with a preference of single-family detached homes (87%).
Those who opted to stay in their current homes have been making changes too. There was a rise in garage and carport upgrades (17% in the first survey to 29% in the second) which created more storage space. An increase in technology upgrades from 18% to 29% was also shown in the second survey.
Aside from tech upgrades, homeowners were also upgrading kitchens (here a focus on germ-resistant surfaces was notable), more storage space and rooms that were adaptable and could be used for more than one purpose.
"Between both surveys, it's clear Americans are transforming their present and future home needs and ideologies. The increased demand for new homes comes with a changing demand for what goes inside those new homes," says Keenan. "Buyers want more storage space. They crave better technology. There's palpable need for more multipurpose room and spaces that just work better. COVID-19 has made a lasting impact on the average American's way of living. Builders, developers, architects, renovators, designers, and other home professionals can turn these new home demands into livable realities."
Respondents also stated that neighborhoods that offered natural spaces, hikes and access to other outdoor activities were preferable.