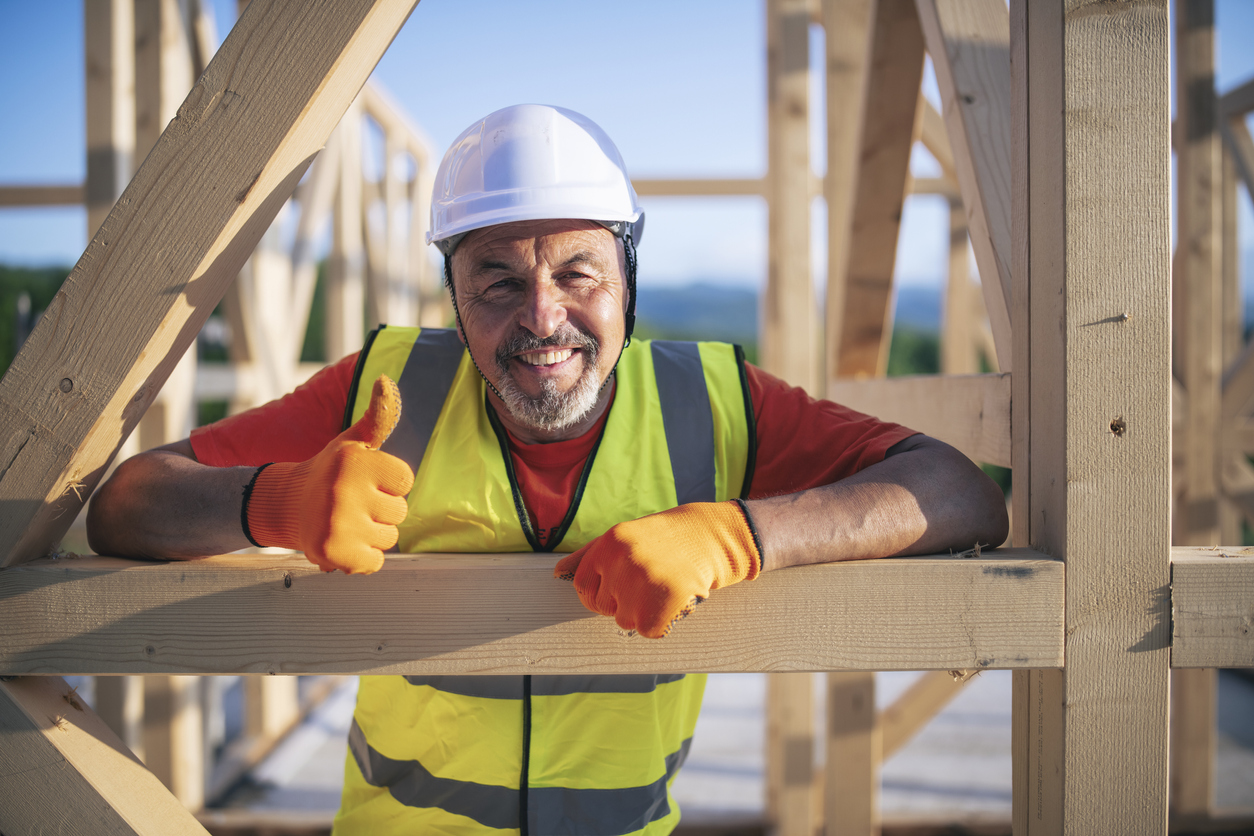 As the pandemic spread, many parents had to juggle work and childcare and employers had to be more flexible with their hours. Now a pilot program shows that jobsite flexitime may actually improve job satisfaction.
Four major UK construction firms recently offered flexitime to their workers in a pilot program. It offered a welcome alternative to the gruelling intensity of the usual jobsite schedule. With labor shortages continuing, construction site schedules may be a barrier for entry to younger recruits.
"They see their friends in other fields telecommuting half the time or leaving work for a while in the middle of the day to pick up their kids," said Brian Turmail, vice president of public affairs and strategic initiatives for the Associated General Contractors of America. "It's really difficult to do this in construction jobs because of the nature of the industry."
The UK flexitime study ran from June 2020 to February 2021 , the pilot included Skanska UK, BAM Nuttall, BAM Construct and Willmott Dixon, which collectively employ 11,000 people. The study offered six different flexitime schedules across different jobsites. These included:
Flex-day: Working overtime, workers could save up hours and take one day off each month. Many took these on a Friday or Monday for a long weekend.
Team based: This looked at each worker's preference in determining their work day start and finish. This would allow workers to drop off kids at school or schedule errands.
Outcome Based: each team is given goals and deadlines and can schedule their own working hours to ensure tasks are completed on time.
Flexible start and finish times: Workers can come in earlier or work later to suit their schedules.
Staggered shifts: Teams rotate scheduled start and end times so that they have early or late starts and finishes and a choice of break times.
Set Hours: workers only worked 45 hours a week which included break times.
The construction companies reported no reduction in productivity and the workers reported several positive outcomes.
Workers who felt their intense work schedules gave them enough time to take care of health and wellbeing shot from 48% to 84%.
The number of employees who agreed with the phrase "if someone works from home, I am not sure they are working as hard as they would be on site," dropped from 48% to 33%.
"Our involvement in the Timewise flexible working trial aligns with our focus to support our people to be at their best, and create inclusive environments which attract a wider diversity of people into the industry," said Adrian Savory, CEO of BAM Nuttall. "The results of the pilots have demonstrated flexibility for operational roles is possible, and has been a win, win, win — for the business, teams and improving individuals' wellbeing."