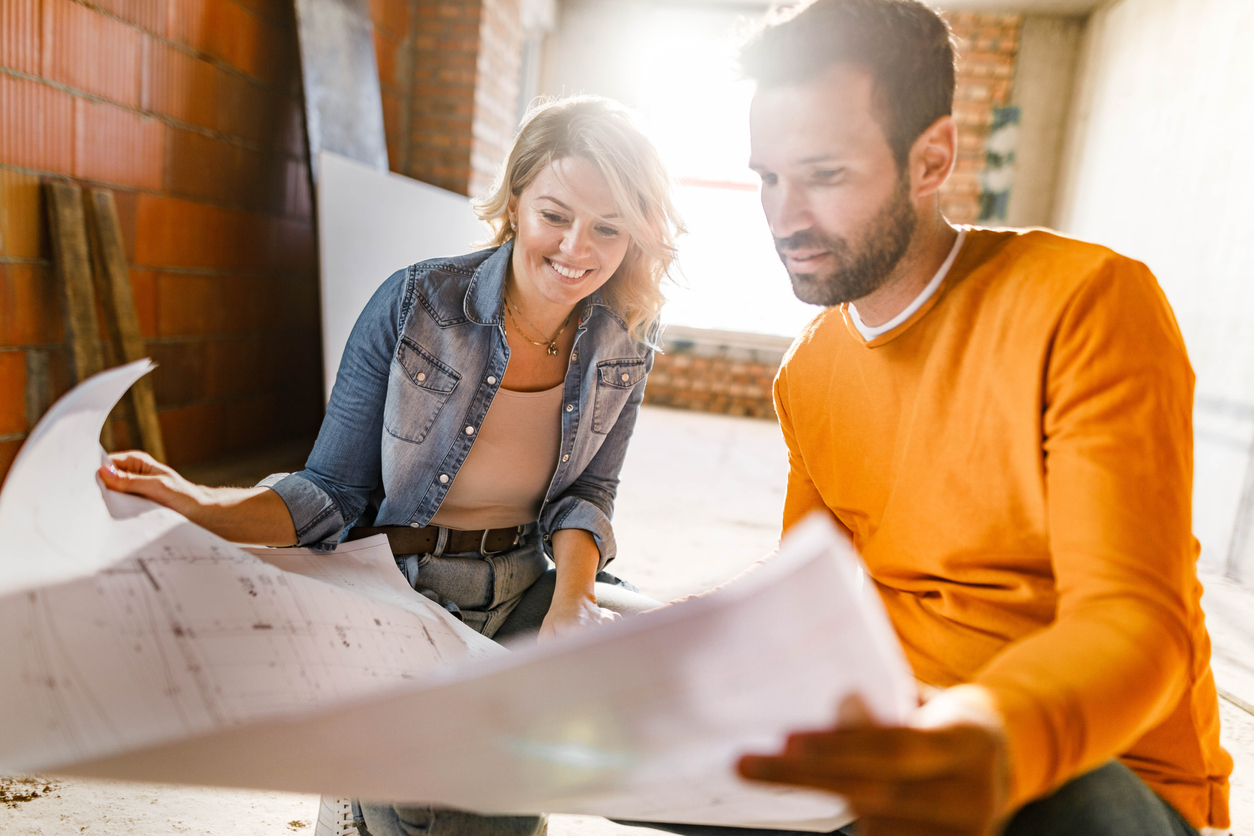 The home remodelling blog Houzz has created a list of the most popular reno trends for the coming year. Houzz has an audience of over 2.7 million designer pros who contributed to the compilation of the list.
Sustainability
Increasingly unpredictable weather has seen a trend to native plants used in landscaping. Native plants are better adapted to the weather conditions and require less care and watering.
Not only has efficiency been increasingly stringent in building codes, homeowners who renovate or buy new are also demanding increased sustainability. Reducing energy use is both good for the environment and helps to keep monthly bills low.
Kitchen Trends
With pantry walls and islands negating the need for upper cabinets, designer predict that those cabinets will be replaced with more windows for kitchens that are brighter. Kitchens will be utilized as multi-task areas, doubling as homework stations and work stations for families who are spending more time at home.
White kitchens are still on trend with the introduction of raw wood tones. White subway tiles are still popular, but have undergone a slight shape change with longer 4-by-12-inch tiles now used for backsplashes.
Augmented Outdoor Space
With families spending more time at home, having elegant outdoor spaces has become a priority. One trend is to have the outdoor space as an extension of the indoor space—think big cozy couches, rugs, tables and décor.
More time outdoors has also led to an increased need for privacy, with landscaping and fencing shielding the views of neighboring homes.
Bathrooms
As always, design focuses on kitchens and bathrooms with the latter becoming far more luxurious. Homeowners who renovate will want multiple shower heads and body sprays, and heated bathroom floors.
Many homeowners are also making improvements so they can age in place. Shower benches and hand rails now come in stylish options rather than utilitarian looks. Curbless showers and non-slip floors are also popular bathroom options.