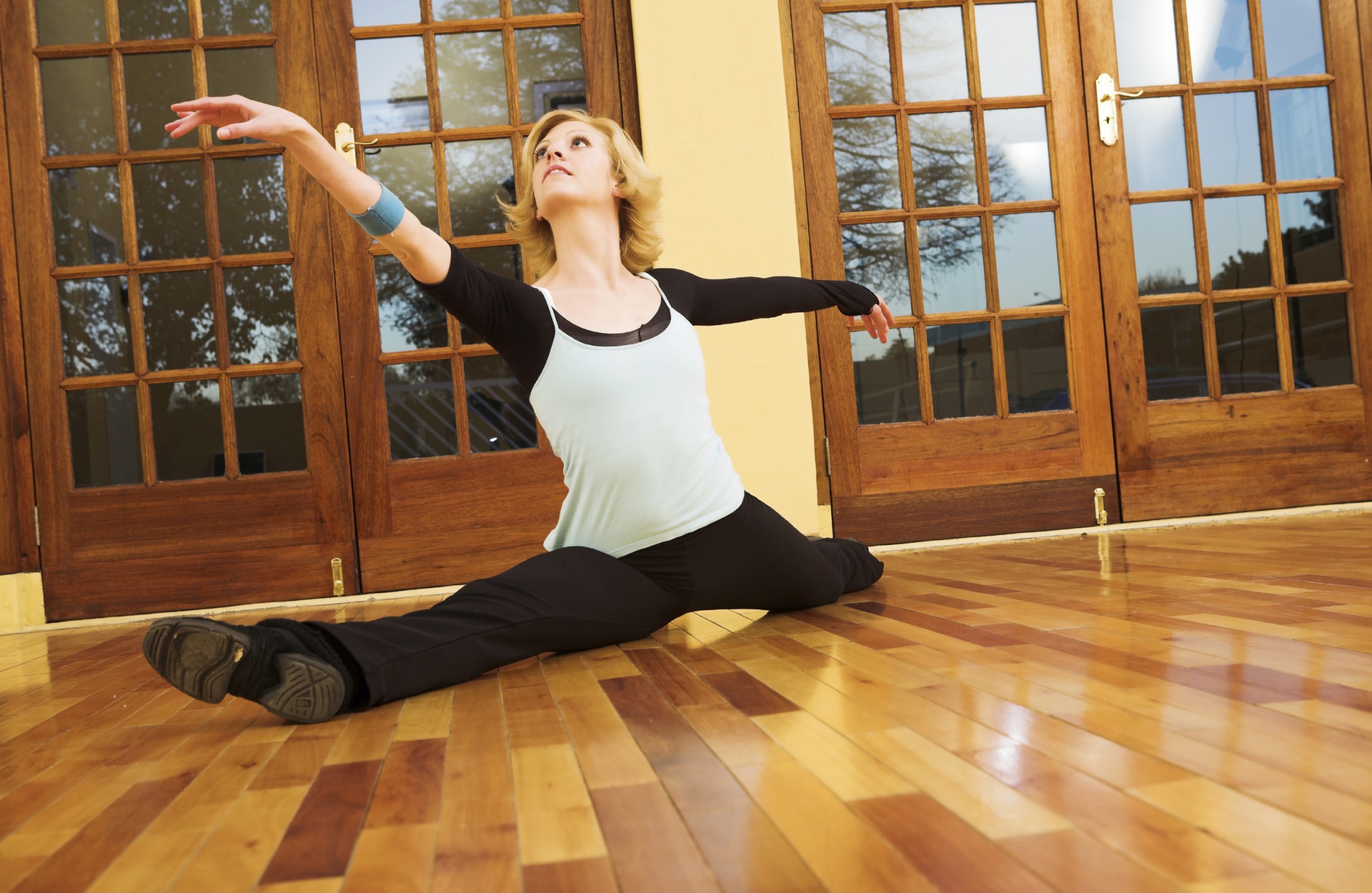 If you are getting callbacks for uneven or squeaky floors, make sure that you are correctly spacing your OSB subflooring panels. Wood expands or contracts with changes in moisture conditions and
without proper spacing, the panels can push together and this causes the edges to lift which, in turn, causes the squeaks and bumps.
A quick look at your subflooring panel stamps will give you an indication of the spacing required by the manufacturer. Some T&G panels require a light tap to ensure that the tongue and groove are properly locked. A light tap will still leave adequate spacing for expansion. However, some installers use too much force and this leaves no gap between the panels.  On the 4' ends the 1/8" space is a requirement so use a 10d nail as a spacer.
The APA (Engineered Wood Association) has compiled a short video to show how to correctly install structural panels and what can happen if you don't allow spacing   In the video Prevent Buckling with Proper Spacing, APA Senior Engineered Wood Specialist Bob Clark demonstrates the APA's panel-spacing recommendations. You can also consult the other APA Builder Tips which address ways to prevent other common building callbacks.