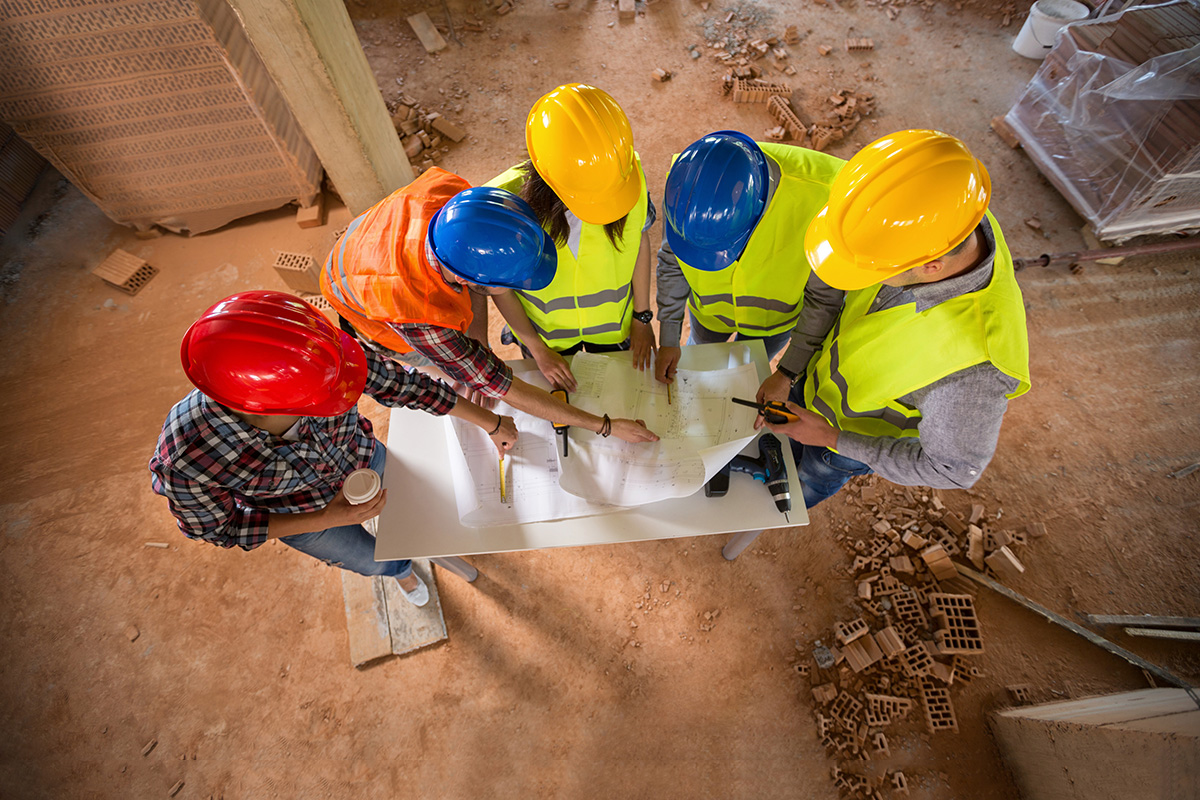 Episode 13
GUEST(s): Mike Berry, Professional Engineer and Hiring Manager at Apex Technology
Looming labor shortages are at the forefront of every construction manager's mind. You know the value of reliable workers who are able to work efficiently and finish projects on time. Hiring the wrong people can mean expensive callbacks, dissatisfied customers and even injuries on the jobsite. These kinds of setbacks could spell disaster for the small to medium construction company.
Luckily, there are strategies for finding the right workers and nurturing their development so that you don't have to incur the expense and disruption of constantly finding new employees.

The following is a recorded conversation with Mike Berry, professional engineer and hiring manager at Apex Technology in Jacksonville Florida, here to share some of his strategies for recruiting and retaining reliable workers.
Show Notes:
Books referenced
The Essential Guide for Hiring & Getting Hired: Performance-based Hiring Series by Lou Adler
The Ideal Team Player: How to Recognize and Cultivate The Three Essential Virtues by Patrick Lencioni