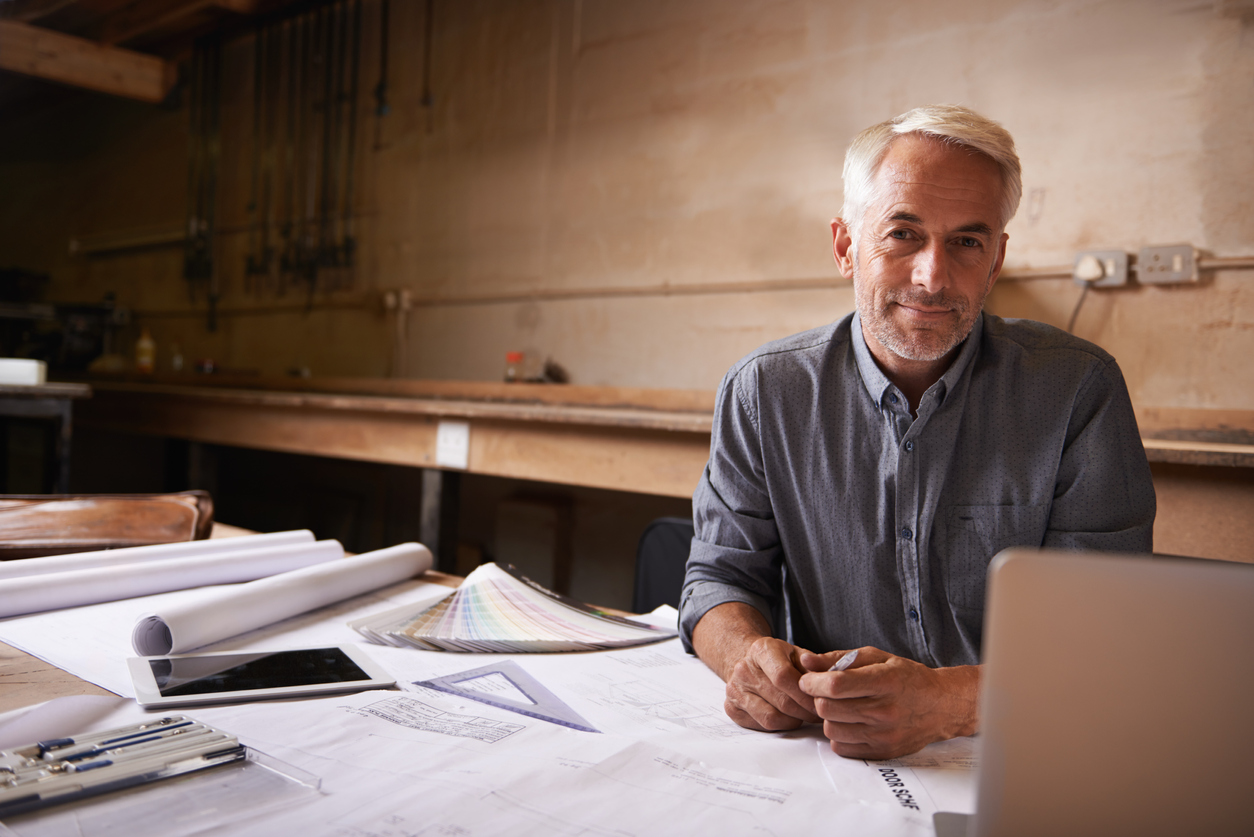 The International Builder's Show (IBS) is the highlight of the construction industry calendar. For the last 76 years, construction professionals have looked to the IBS for innovations in the building industry, new products and as the best way to network with others and to promote their brands.
Despite the challenges that the COVID-19 pandemic present, the show must go on and so this year's IBSx will be a virtual experience. You will get to enjoy all the exhibitors, new products and innovations that you usually experience, but now from the comfort of your home.
"Imagine having the Builders' Show at your disposal? Literally 'on demand' on your laptop at home or even in your pocket on your smartphone while you're on the go, at work or wherever." – Duane Bickett, Bickett's Construction
Enjoy augmented networking opportunities as you are able to schedule meetings in advance. Thanks to on-demand viewing, you never have to miss another presentation! IBSx runs from 9-12 February 2021 from 10am-6pm every day.
Enjoy the opening ceremony with keynote speaker Mike Rowe, product demos and exhibitor showcases and an "all-access pass" to more than 70 education sessions featuring speakers from throughout the building industry.
All access passes go for $249 for NAHB members and $349 for non-members, with early-bird rates for those who register before Jan. 9. Register NOW!
Norbord will be one of the many exhibitors appearing at the 2021 International Builders' Show. See a full list here.