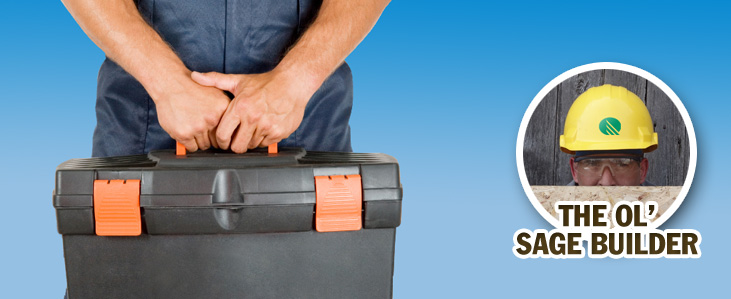 As a construction professional, being a good salesman will help you to stay ahead of the curve. If you are good at your job, most of your clients won't need you again for decades to come. While word of mouth will help to increase your customer base, here are some pro-active tips that will help you to grow your business.
Pick your Neighborhoods
Decide which areas you would like to work in. These can be areas that are convenient for you to travel to or neighborhoods where you would like to expand your siding business. Create a brochure and deliver them to homes in your target area.
Know your local realtors
Get a list of all the realtors in your target areas. Realtors know their neighborhoods better than anyone else and they know who wants to renovate their home before putting it on the market. They also have access to people who have recently bought a home and will need to do some renovations. Developing a good relationship with your local realtors could open the door to an endless supply of customers.
Network
Your target neighbourhoods are filled with networking opportunities. Leave your business cards and brochures at the lumber yards and hardware stores where you shop. Use local bulletin boards to advertise. Attend local events, volunteer and join the local chamber of commerce. Always have business cards handy and don't be shy about giving them out. Participate in local charity drives like building Habitat for Humanity homes or homes for Wounded Veterans.