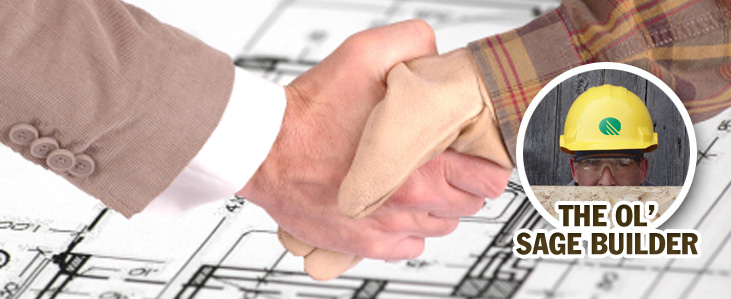 As a siding contractor one of your biggest tasks is constantly getting new clients. There are techniques which can make your marketing more effective and grow your customer base.
Meet the neighbors
Take some time out before you begin to speak with the neighbours. Warn them of potential noise and disruption and chat about the work you are doing and about your company. This will make them aware of your work and your company's name. When they see what a great job you do, they may decide they need a little help from you to keep up with the Joneses.
Truck and Van decals
Get decals made for all your vehicles with your company name on. Neighbors and passers-by who also need to redo their siding will have a ready advertisement and will be more likely to call or remember your company name when they need their siding done.
Word of mouth
Recommendations are a very important source of business, so ask your clients to give you a testimonial. Use these as written or video testimonials on your website and ask them to leave a small sign in their gardens for a couple of weeks after you have completed your job.
Marketing
Create a user-friendly website that is a valuable marketing tool for your business. Blog about what you do and offer tips and advice in your field of expertise. This drives traffic to your website and sets you up as an expert in your field.