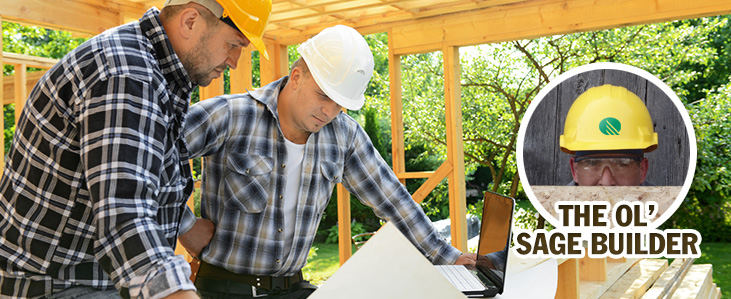 The local chapter of the Home Builder's Association (HBA) is an essential cog in the making of a successful home building company. There are many really great reasons for you to join your local HBA.
When prospective clients are looking for reliable, competent construction companies, one of their most popular sources of information is the HBA. Each HBA has a list of construction companies that they make available to the client; you get a free referral and the client knows that you are a reputable firm.
Home Builder's Associations are there to serve your needs.
Your Home Builder's Association is the voice of the contractors in your area. They won't understand your needs, problems and ideas if you aren't represented. There were 43,238 NAHB members in 2011 and they belong for a good reason.
When you join the HBA, you are immediately connected to a network of professionals and trades that can help you to grow your business.
The HBA makes available to its members all the information they need about the latest technologies and materials. This means you can continue to utilize the materials that are best suited for each job and employ technologies that help you to work smarter and faster.
The HBA provides its members with the business and technical support they need to do the best job.
Your local HBA will provide you with special offers and discounts from dealers and stores.
Get a link to all the latest news, developments and special events.
To join the HBA in your area follow these links: