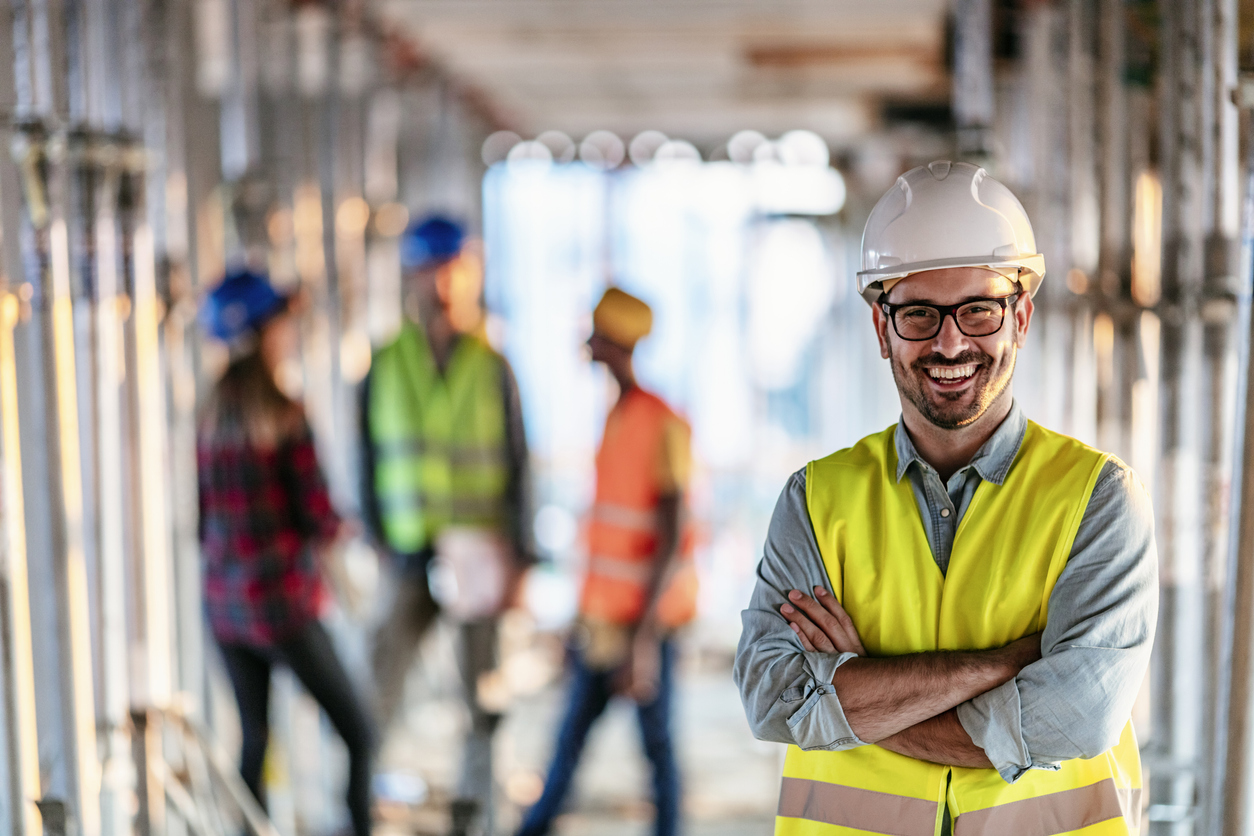 A 21-point increase in builder confidence in June shows that the construction industry is set to lead the way in economic recovery during the pandemic. The latest NAHB/Wells Fargo Housing Market Index (HMI) has the reading set at 58 which is well above the positive market indicator of 50 points.
"Housing clearly shows signs of momentum as challenges and opportunities exist in the single-family market," said NAHB Chief Economist Robert Dietz. "Builders report increasing demand for families seeking single-family homes in inner and outer suburbs that feature lower density neighborhoods. At the same time, elevated unemployment and the risk of new, local virus outbreaks remain a risk to the housing market."
The survey has been conducted over the last 30 years and measures perceptions of single-family home sales over the next 6 months. It asks respondents to rate their expectations as good, fair or poor. The survey asks builders to rate their expectations of sales as "high to very high," "average" or "low to very low."
All the HMI scores show improvement in June with sales expectations in the next six months increasing 22 points to 68, current sales conditions going up 21 points to 63, and the traffic of prospective buyers improving by 22 points to 43.