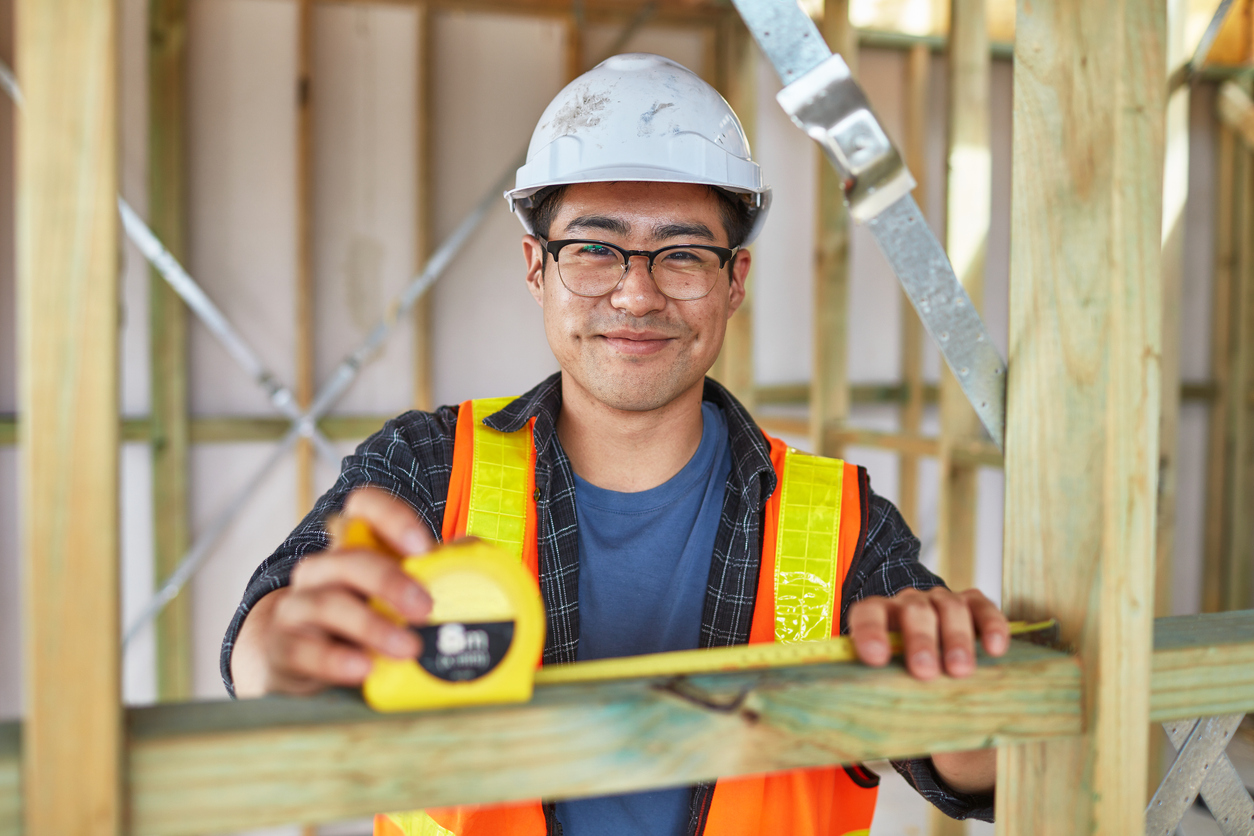 On your next job, keep track of how much time and resources are wasted on small delays to calculate what your company spends on these issues in a year. You may be surprised at how these small mistakes add up to big losses. The good news is, there are ways to be more efficient.
Make a list, Check it Twice
Making a comprehensive list of materials you will need and ensuring everything is ordered will prevent delays and repeated trips to the hardware store.
Don't Lose It
Spend all your time looking for tools? Creating a system that everyone on the team uses will help put tools in their place. Keep your jobsite as clean and tidy as possible so it's easier to stay organized. There are also a number of apps that allow you to keep tabs on your tools. You can see a list here.
Rain or Shine
Ensure that you build time into estimates and budgets to account for weather delays. Your jobsite must be safe for your workers and extreme heat or cold can delay projects.
Reducing the Punchlist
Be sure to have a comprehensive set of plans that you and the client have signed off on. Communicate effectively with your crew so they know exactly what to do.
West Fraser offers a service called "Onsite" to customers and the home building industry, which provides information to help prevent mistakes from happening, enabling crews to work effectively with all our OSB products. See link here.