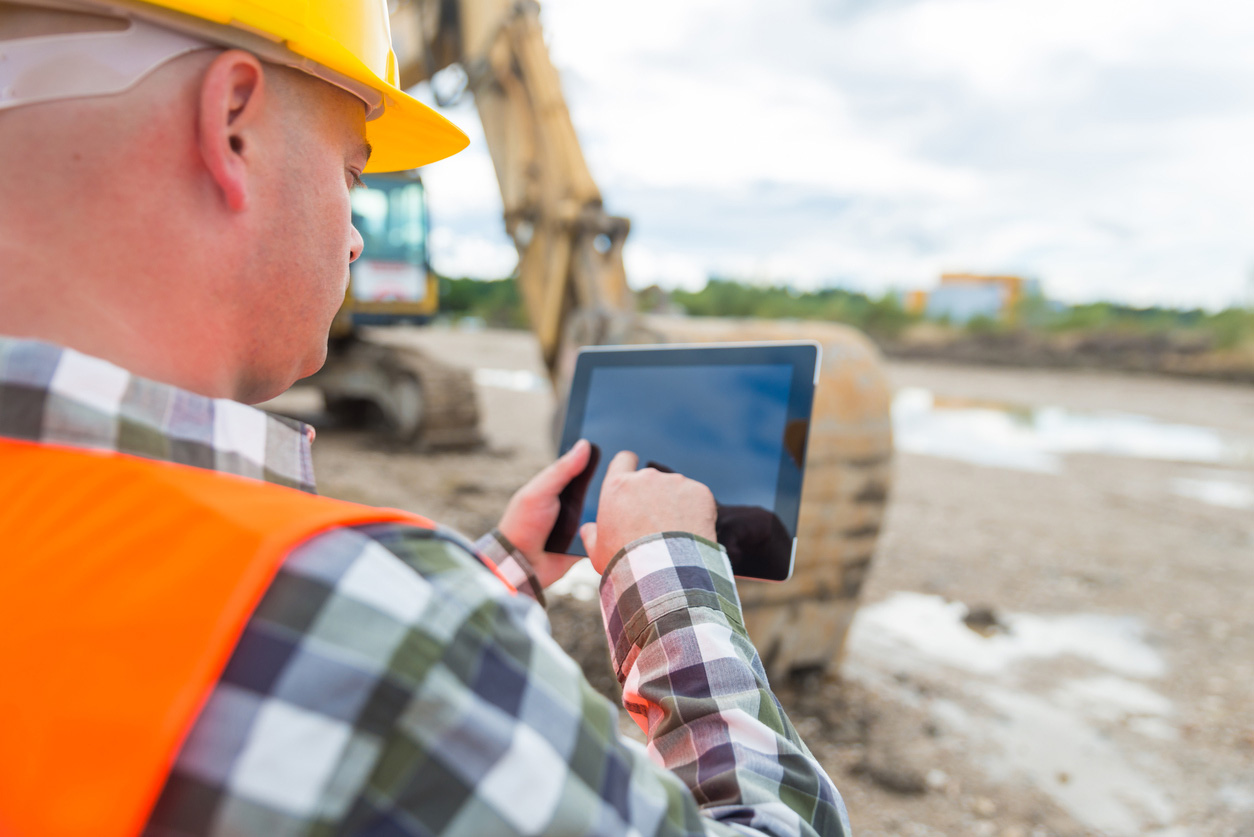 The APA has helped to promote ingenuity in the building industry for over 70 years. It has become the gold standard in engineered wood products and industry professionals the world
over turn to the APA as their trusted partner in building excellence.
The APA works with professionals in the industry to create products that have exceptional strength and reliability. To do so, the APA relies on the efforts of the scientists at their research center and the cooperation of their member manufacturers which have decades of field work experience, to find building solutions for the changing market needs. APA field agents provide support, information and recommendations to the industry through the APA's online resource library. We spoke to Bryan Readling, P.E. who has been a field rep with the APA for 23 years and Karyn Beebe, P.E. who is an APA engineer in Southern California.
What fields of expertise do the APA field reps cover?
Bryan: The APA field reps cover a wide range of expertise that includes most applications for engineered wood products, from 5-story multi-family to agricultural-use buildings; to industrial applications for products made for sale and materials handling. From architects, to building officials, to engineers, to material suppliers, APA field reps are from varied backgrounds.
Karyn: We are lucky to have a diverse group of professionals working as a team with degrees and career experience in architecture, engineering, forest science, building and code enforcement. Each APA field rep works with builders, architects, and engineers in their given territory in the field and in their offices.
What does a typical week's activities include?
Bryan: No two weeks are the same. Activities may include promoting and presenting APA seminars and meetings for designers, builders and code officials, writing technical articles for trade journals, observing and reporting on misapplications and product claims for our manufacturers, and providing technical assistance to designers who are seeking to utilize wood in new ways. The end result is that we make it easier for wood building materials to be used in our field territories.
Another rewarding part of my job is observing the condition of buildings after natural disasters. Specifically, this activity is intended to help learn common deficiencies in modern construction in order to make buildings and communities more disaster-resilient.
Karyn: One of my favorite aspects of the job is the absence of a "typical week." Field visits, office consultations, seminars, in-office research and technical support are regular tasks we engage in.
 What kind of educational services do field agents provide?
Bryan: I have recently been asked to educate groups on wind and seismic-resistant construction, wall bracing changes in the IRC, advanced framing for improved thermal performance, and reducing call-backs in new home construction. One of my more interesting tasks was being interviewed by a local television news program about raised wood floors in a flood-prone area of Houston.
I have given programs to engineers and architects at the WoodWorks Wood Solutions Fair events on Non-residential Construction on Seismic and Wind-resistant design and have spoken to local and state groups of American Institute of Architects and the Structural Engineers' Institute.
Karyn: APA field reps provide education in a multitude of formats from in-person one-on-one consultation, in-office presentations for a single group, online webinars, to training held for hundreds of professionals in an all-day setting. That being said, our most frequently requested training is typically an hour-long presentation.  Aside from formal educational seminars, I enjoy meeting builders at their job sites or designers in their offices to provide project support.
Why should a manufacturer want an APA grade stamp on their products?
Bryan: A manufacturer wanting to improve quality or enhance their reputation of quality would benefit from the APA trademark. An especially good reason is the support coming from APA field personnel who can provide training to their customers and also offer assistance if problems arise due to quality or installation.
Karyn: The APA grade stamp signifies the commitment to producing a product of high quality with the added benefit of technical support to industry professionals (through APA field reps) and ongoing research (APA's Technical Services Division).
What kind of resources does the APA provide online for in the field?
Bryan: Resources on the website include a wide variety of publications aimed at proper field application of wood products including Builder Tips (now available in a mobile format) Technical Notes, and Data Files, each addressing critical installation procedures for APA products.
Karyn: The majority of our publications are available for free download on our website and we've recently released mobile-friendly versions of our Builders Tips and a Smart Phone App for APA Product reports.
Why should construction professionals insist on APA-trademarked products?
Bryan: The best reason is that APA members are committed to making quality products, which end up receiving the APA trademark. The APA Quality Services staff partner with member mills and are considered world leaders in quality auditing for the manufacturing of engineered wood products.  The trademark also ensures you have support from APA Field Services in resolving field installation issues should they arise.
Karyn: The APA mark is the only trademark that represents the added benefits of research and technical support to the construction industry.  These services are provided to builders and designers free of charge.
Part Two of the interview will be published on Thursday