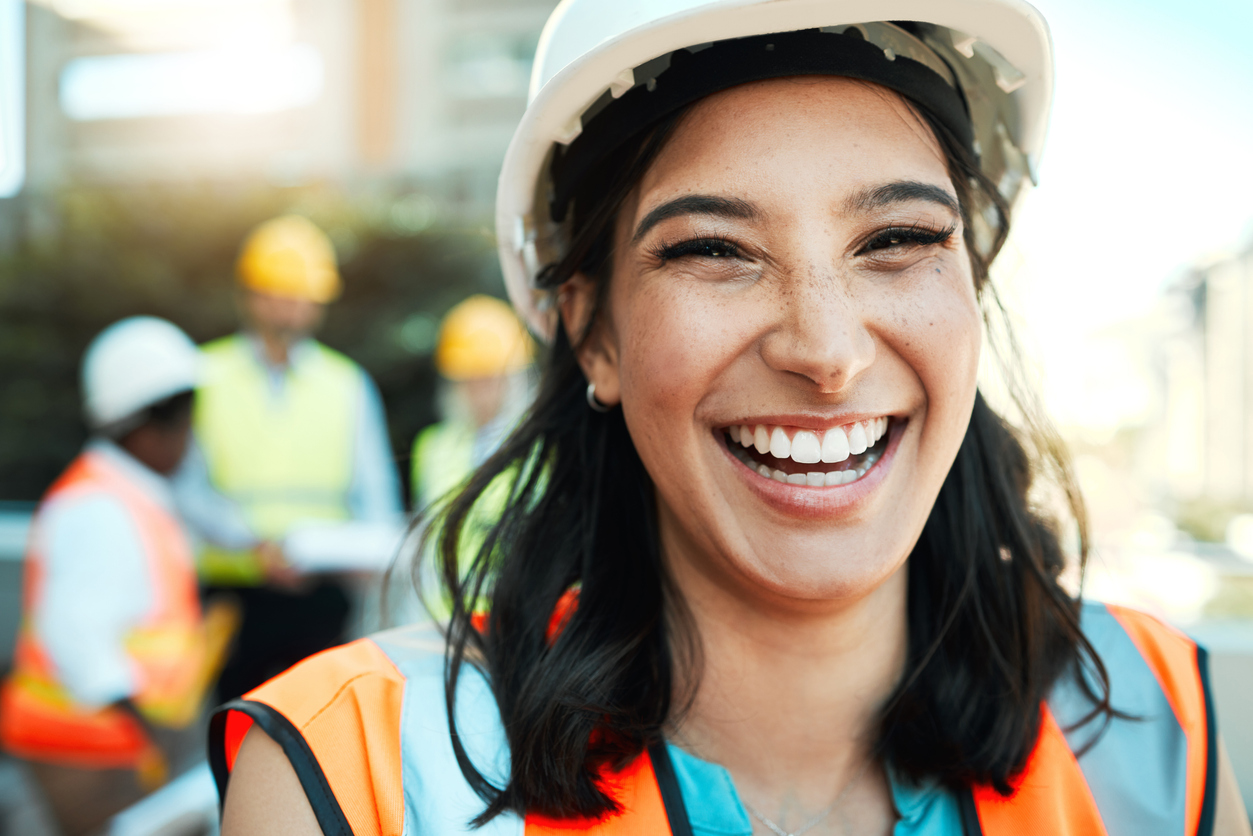 According to the Bureau of Labor Statistics, more women than ever have been taking up tools.
The Bureau found that, as of August 2022, 14% of all construction workers were women. The number of Hispanic women in construction has increased by 117% in the last six years.
The increase is, in part, due to the construction labor shortage which offers a greater number of opportunities for women on the jobsite. With recruiters actively encouraging women to fill the many vacant positions, many construction companies have tried to remove the barriers women face in joining the construction workforce.
Those barriers still exist with women often having less experience with construction and those with families requiring more flexibility in their work schedules. Experts say that construction employers need to do more to be inclusive, offer training and more flexibility.
U.S. Secretary of Commerce Gina Raimondo introduced the Million Women in Construction Initiative which hopes to double the number of women in construction to 2 million over the next decade.