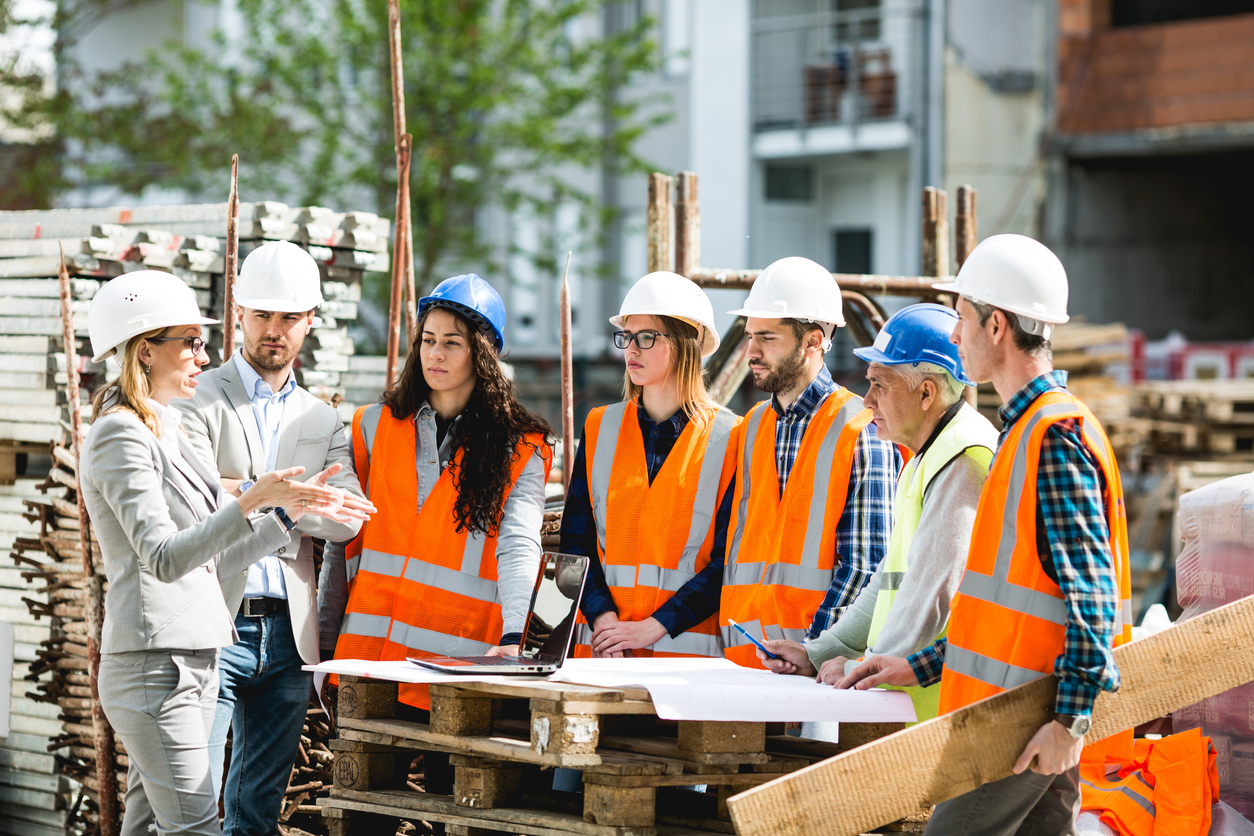 Toolbox talks are daily reminders for health and safety on the jobsite. It's not easy to be consistent with toolbox talks, especially when you're busy and want to get on with the day. However, daily toolbox talks help to keep safety on everyone's mind, train new team members and refresh the memories of your experienced crew on safety protocols. It also gives you the opportunity to review the tasks of the day and the dangers to be cognizant of as well as the dangers the weather could pose.
Keep it Short
Always keep it short and simple. A toolbox talk should come in under 15 minutes – shorter is even better! Pick one topic and review, then move on to the particular challenges the day's weather and tasks hold. Keeping it relevant to the day's tasks will mean you are more likely to have an impact. For example, if scaffolding work starts on a particular day, reminding your crew about the OSHA safety protocols for working at heights is a good way to keep it relevant.
Consider the Setting
Choose an area for your toolbox talk where everyone can see and hear you. Using props really helps, so if you are discussing ladder safety, having a ladder to demonstrate will help to captivate attention.
Don't forget Health
Rather than focus exclusively on safety, take time to also discuss health. For example, remind workers to stretch to avoid back injury or to hydrate on hot days. Focusing on physical and mental health helps to create a supportive environment.
If you want help with toolbox talks, OSHA provides free downloads here.