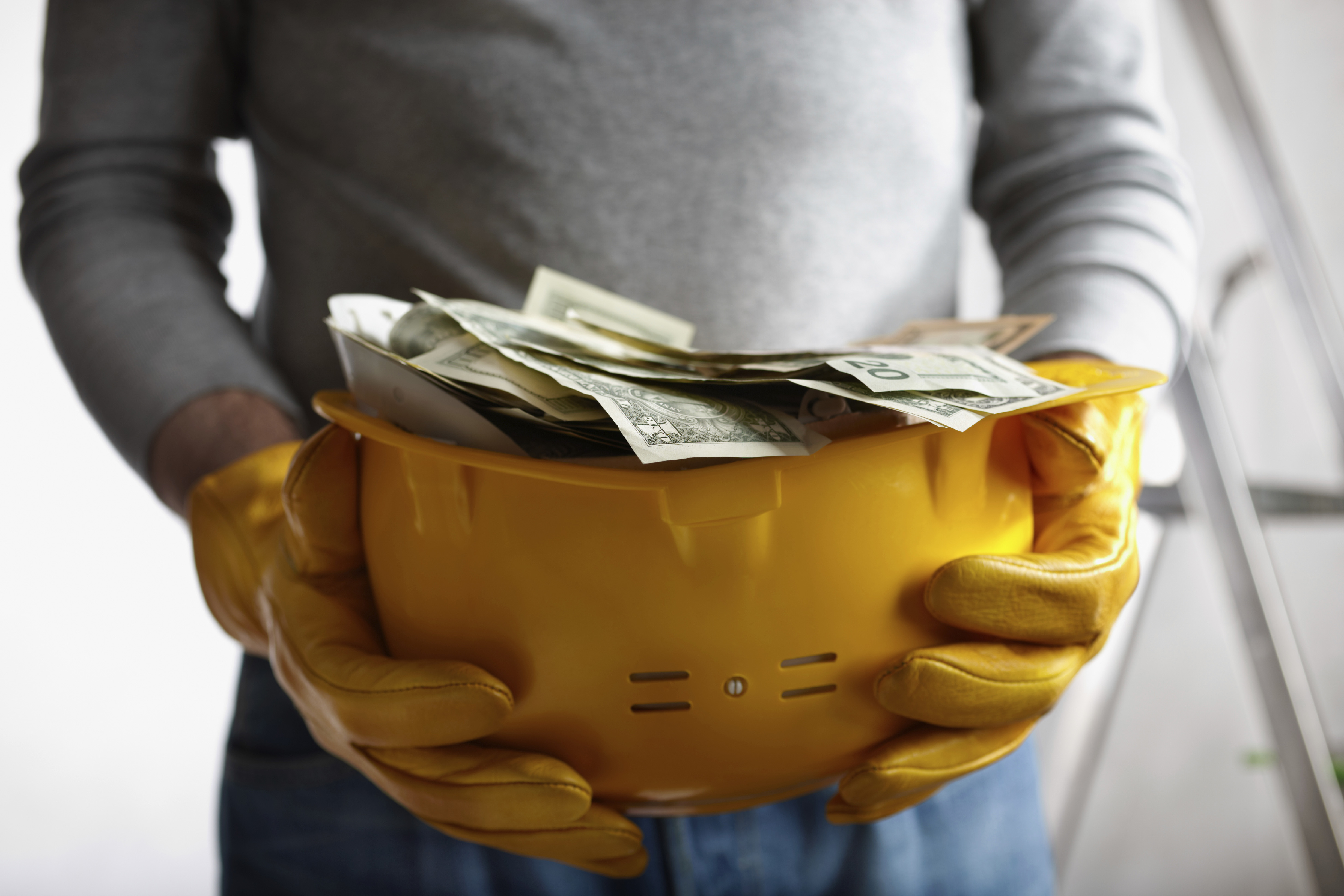 The most essential element of maintaining your profit margins is forward planning. Don Macgruder from ProSales: "Most executives lack focus on future margins because they are
not prepared to face the harsh reality that they use losing strategies. It is easy to complain about a 19.8% margin on last month's report; however, it takes effort to develop a winning pricing strategy. Good margins don't just happen; they require a forward-looking strategic plan." Here are some strategies that will ensure proper forward planning:
Know your market. Update your prices and profit margins constantly to fit in with the changing construction landscape. Know what your competitors are doing and keep abreast of changes in the market and in prices of supplies and labor.
A sale with a low-profit margin is better than no sale at all, but it sets a precedent that could eat into your future profit margins. Don't be afraid to turn down work which isn't worth your while.
Consult with your vendors and trades on a monthly basis so that you can quote accurately to incorporate changes in pricing. You can also adjust prices during the month to accommodate fluctuating markets.
Stick to your pricing, even when clients claim they have prices from your competitors that are lower. Remind them that the quality of your workmanship is well worth the extra cost.
Focus on profit over turnover. Doing fewer jobs for more money will reduce your overheads and maintenance costs while giving you the time to provide the highest quality customer service.
Ensure that you have qualified personnel who are able to accurately set prices that protect your profit margins while helping you to retain your competitive edge.