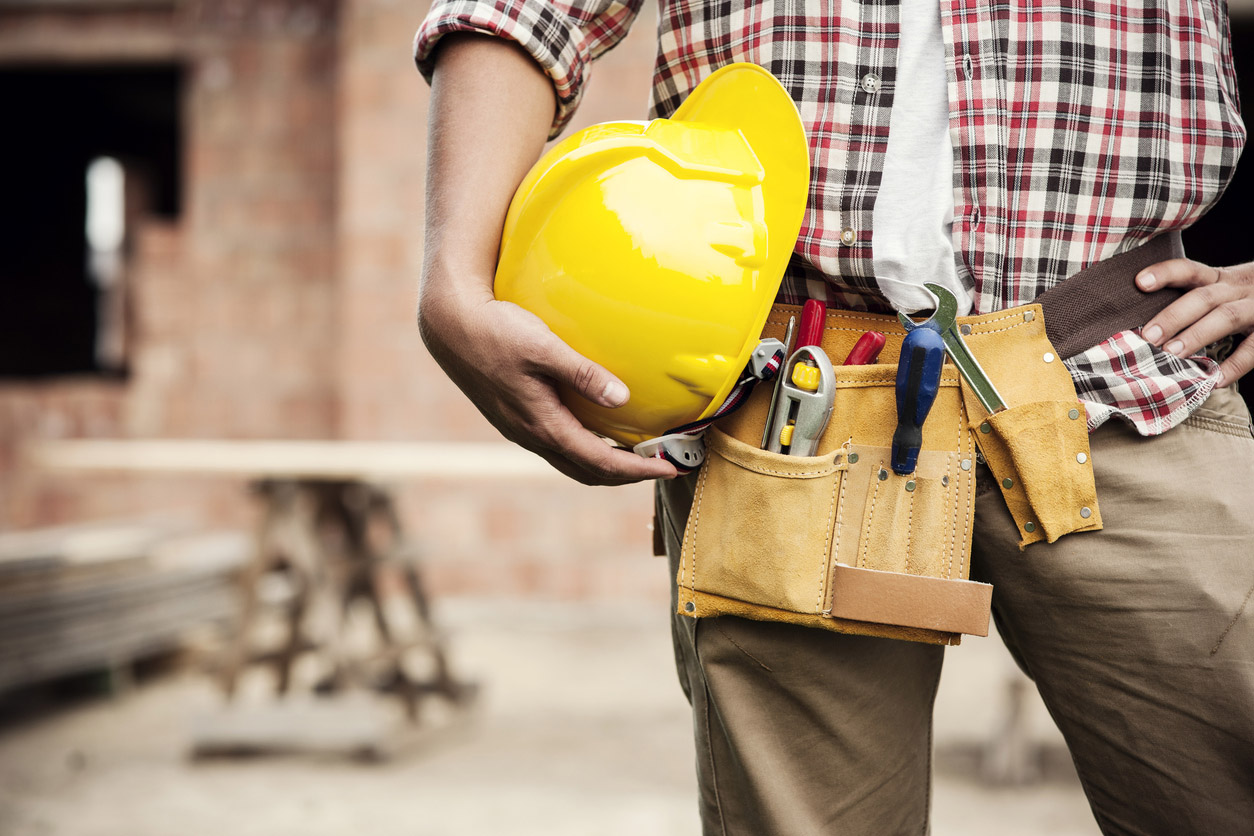 Homeowners have created a demand for energy-efficient homes that contractors must work hard to
fulfill. Gaining an energy rating is a great way to show the homes you build will cost their owners less to run. When working on getting an energy rating, air sealing is critical to creating an effective energy envelope. Your time is money, so knowing where to focus your air-sealing efforts will help you to achieve the desired results in a blower door test.
A recent study, 1000 leakage measurements were taken over a 12-month period. Here are the findings for most common areas of air leakage in residential homes:
Recessed Lights: 9.1 CFM50 per light is the average leak rate which adds up when you calculate the total leak rate for each light.
Top Plate to Attic: This is a common leak point depending on how well the dry wall is sealed. This joint was found to leak, on average 0.29 to 1.6 ACH[50].
Band/Rim Joist: 0.86 CFM50 per foot was the average leak rate here.
Garage to House Shared Wall: 0.6 CFM50 per foot pf joint which results in 0.1 to 0.3 ACH[50] for the average home.
Knowing where leaks occur can help you to focus on these areas during the build. Experiment with products and techniques until you know what works best for your crew.