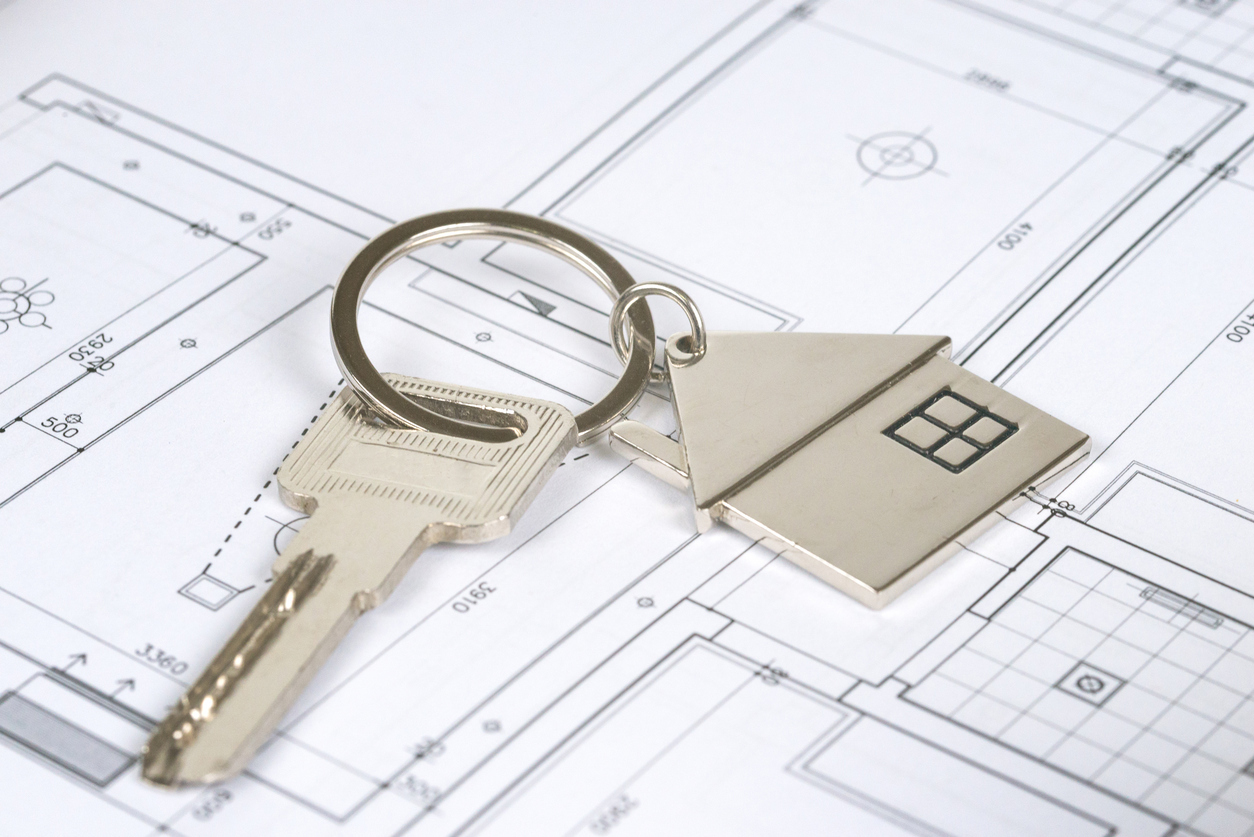 When renovating or building to sell, it can be difficult to know where your money will earn the greatest dividends. Here are some realtor-recommended features that help to sell homes faster and for more money. You may be surprised at some, but consult your designer and realtor to see which ones fit your budget best.
Here are the top thirteen home-selling features that catch the buyer's eye:
Three-car garage
Solar panels
Home office
Pool
Gourmet kitchen
Quartz counters
Gym
Mudroom
Security system
Fireplace
Smart home features
Walk-in closet
Home theatre room
Kitchens Sell Homes
Kitchens are the heart of the home. It's where the family spent a lot of time doing homework, preparing and enjoying meals. The open kitchen trend has made kitchens even more central to the look and feel of the home. When kitchens are luxurious and well planned, they offer the home buyer added value.
Spending money on lighting, superior appliances and granite countertops will pay off in the long run. Homes equipped with gourmet kitchens sell for an average of $599,000 which is more than double the $295,000 of the national average. This is a brilliant return on investment when the average kitchen reno costs $12,300, while major kitchen renos can go over $40,000, according to a Harvard University study.
Specialty Rooms
This is a great draw for prospective home buyers who are looking for something that stands out from the crowd. Home theatres, gyms and home offices all help to put you ahead of the competition. Mudrooms are gaining in popularity, especially for family homes. Design experts say specialty rooms can push prices to just over double the $295,000 average cost of homes.
Three-car garages may seem like a stretch, but North American's love their garages. With most families having two cars, the larger space allows for a weekend car or space to store gardening materials and tools. The extra space can be converted into a workshop as well.
Outdoor Features
Solar panels appeal to many home buyers who are increasingly concerned for the environment. The fact that they save money too is a very attractive added bonus. This means that the pool won't result in crippling energy bills. Solar panel installation isn't cheap, adding $25,000 to $35,000 to your build costs on average.
Smart Homes
Smart home technology is the future. You can automate many of your home's appliances like HVAC and lighting which means you can control these no matter where you are in the world. Turning off lighting and HVAC when you are not home will reduce monthly bills and is an eco-friendly selling point.
Smart access systems allow you to identify who comes to the door, and enables you to give access to service personnel and deliveries when you aren't home. It makes your home safer and you'll never have to worry about lost keys again.
Smart home features are easy to install and relatively cheap too. Most are plug and play and can be programmed to suit individual needs.
Indoor Features
Home is where the hearth is. Fireplaces have always been a popular feature. Some modern fireplaces can augment HVAC heating systems to save homeowners money. Walk-in closets are a welcome feature. Put them in as many rooms as you can and allow for plenty of storage space in kitchens, basements and bathrooms too.